Scientific name: Artomyces pyxidatus (Pers.) Julich
Derivation of name: Pyxid- means "a small box" referring
to the boxlike (pyxidate) branch tips.
Synonyms: Clavicorona pyxidata (Pers.) Donk; Clavaria
pyxidata Pers.
Common name(s): Crown-tipped coral
Phylum: Basidiomycota
Order: Russulales
Family: Auriscalpiaceae
Occurrence on wood substrate: Saprobic; solitary or
clustered on wood of deciduous trees; June through
September.
Dimensions: Fruitbody up to 10 cm tall and wide.
Description: White to yellowish; highly branched,
candelabra-like from a common stalk-like base; branches
culminate in crown-like tips.
Edibility: Edible; peppery taste.
Comments: One of the few coral fungi that fruit on wood.

More information at TomVolkFungi.net: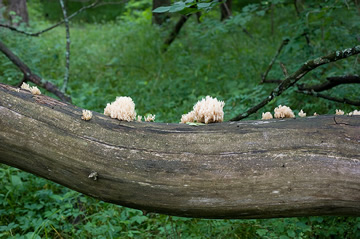 Figure 1. Clusters of Artomyces pyxidatus on dead wood.
Photo © John Hess.



Figure 2. Crown-tipped coral. Photo © Pam Kaminski.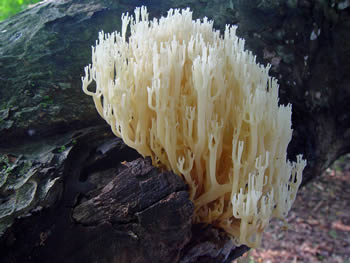 Figure 3. Single coral arising from a common, stalk-like
base. Photo © David Work.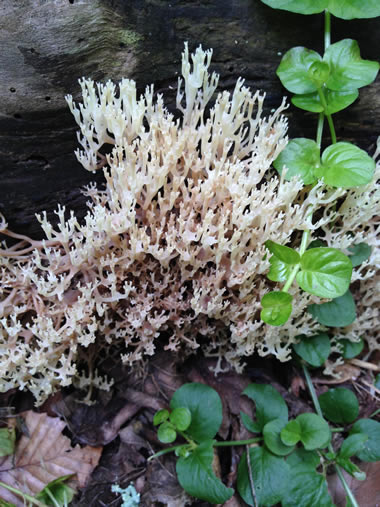 Figure 4. Highly branched specimen of Artomyces pyxidatus.
Photo © M. Beth Erikson.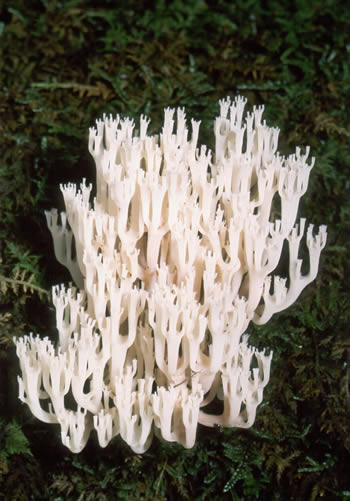 Figure 5. Note the tiers of branches. Photo © William
Roody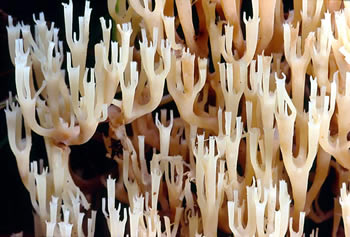 Figure 6. The branches culminate in distinctive crown-like
tips. Photo © Pam Kaminski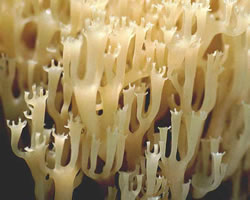 Figure 7. Crown-like tips. Photo © George Barron.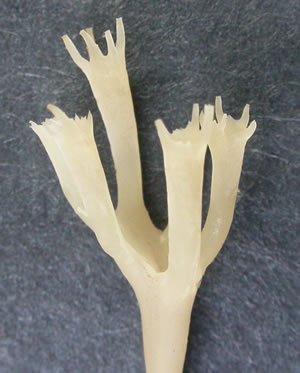 Figure 8. Enlargement of several pyxidate tips.
Photo © Gary Emberger.