Scientific name: Stereum gausapatum (Fr.) Fr.
Derivation of name:
Synonyms: Thelephora gausapata Fr.
Common name(s): Bleeding oak crust
Phylum: Basidiomycota
Order: Russulales
Family: Stereaceae
Occurrence on wood substrate: Saprobic; resupinate
to effuse-reflexed or forming sessile, often overlapping caps
on stumps, logs, and branches of hardwoods (almost
exclusively oak); annual, spring through fall.
Dimensions: Individual resupinate fruit bodies 1-6 cm in
diameter; laterally fused caps forming coalesced structures
9-10 cm or more broad, 2-3 cm deep.
Sterile upper surface: The upper surface is pubescent
and zonate with brownish, orange, beige, yellowish, or black
bands and often a whitish margin. The margin typically
becomes wavy or curly.
Fertile lower surface: The wrinkled to smooth lower
surface is colored various shades of brown, orange, pinkish-
buff to clay and turns dark reddish where injured.
Edibility: Inedible.
Comments: This is one of the "bleeding" Stereum species.
Other bleeding species (not illustrated) include
S. sanguinolentum which is reported to grow almost
exclusively on conifers and S. rugosum which grows on
conifers and hardwoods but is flatter than S. gausapatum and
only sometimes produces caps and these shelflike, rarely
more than 1 cm in depth. Specimens of bleeding Stereum
species often just bruise dark or reddish where injured rather
than actually "bleed" but fresh, young specimens may exude a
reddish liquid where injured. It is worth noting that old
specimens of bleeding oak crust do not bleed and can only
be separated from their non-bleeding relatives through
microscopic analysis. The websites below provide additional
information on this species and also on some uncertainties
regarding the application of names to certain Stereum species.

More information at MushroomExpert.com:
More information at TomVolkFungi.net: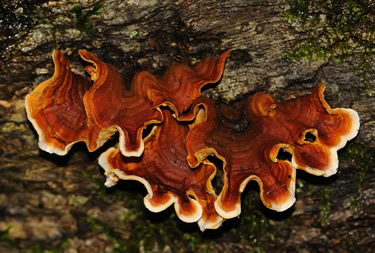 Figure 1. Brownish, zonate specimens of Stereum
gausapatum. Note the whitish margins.
Photo © Richard Orr.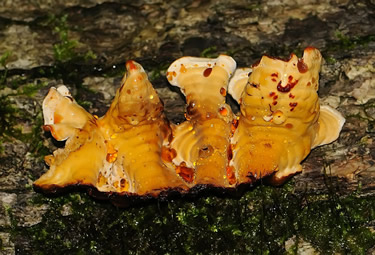 Figure 2. Smooth lower surface with reddish discoloration
typical of a "bleeding" Stereum species.
Photo © Richard Orr.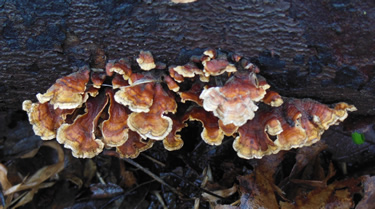 Figure 3. Overlapping caps and "curly" margins are evident
in these specimens of bleeding oak crust.
Photo © Dorothy Smullen.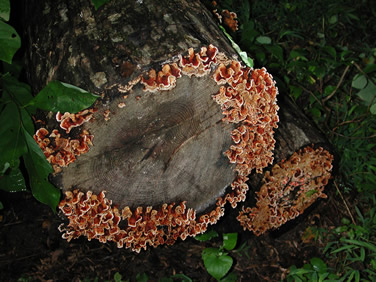 Figure 4. Profuse fruiting of Stereum gausapatum on the cut
end of an oak log. Photo © Joanne Solem.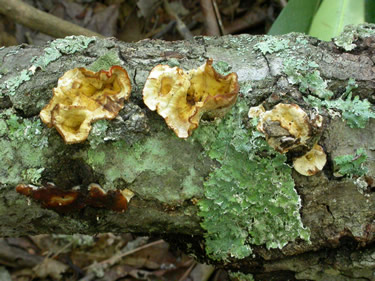 Figure 5. A much younger specimen of Stereum gausapatum
on a fallen oak limb. Photo © Gary Emberger.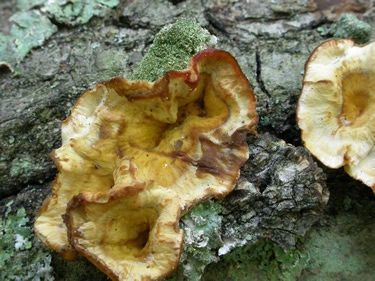 Figure 6. A closer view of the specimen in Figure 5. This
young specimen was identified as Stereum gausapatum
after observing the reddish discoloration of the bruised margin
and flesh of the fungus. Photo © Gary Emberger.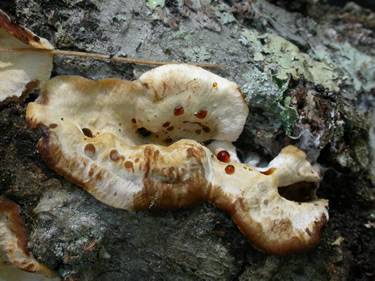 Figure 7. Another specimen on the same branch as Figure 6.
In addition to the dark brown/reddish bruised areas, several
droplets of reddish-colored liquid are exuding from its surface.
Photo © Gary Emberger.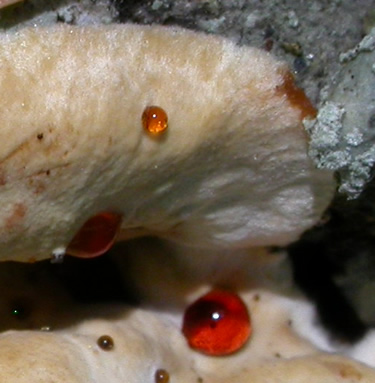 Figure 8. Reddish droplets were observed on several
specimens of Stereum gausapatum on the oak limb
photographed in Figures 5-7. I suspect droplets like these
only form on very young, fresh specimens.
Photo © Gary Emberger.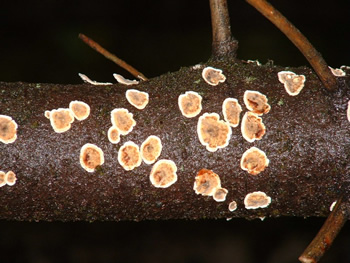 Figure 9. These completely resupinate specimens of
Stereum gausapatum show the brownish/orange
coloration and paler margin typical of the species.
Photo © Rick van de Poll.

Figure 10. A closeup of some of the specimens in Figure 9
showing the reddish bruising of the injured flesh.
Photo © Rick van de Poll.