Scientific name: Xylobolus frustulatus (Pers.) Boidin
Derivation of name:
Synonyms: Sterium frustulosum
Common name(s): Ceramic parchment
Phylum: Basidiomycota
Order: Russulales
Family: Stereaceae
Occurrence on wood substrate: Saprobic; clustered on
hardwood logs, particularly oak; year-round.
Dimensions: Individual fruitbodies 0.3 to 2 cm wide.
Description: Fruitbodies occur as crowded, polygonal, woody
plates that resemble broken pieces of tile. The fertile surface is
pinkish-buff to whitish and the outer, sterile surface is
blackish. Colonies of these fungi can cover considerable areas
of wood.
Edibility: Not edible.
Comments: Most commonly found on old decorticated oak
logs and stumps.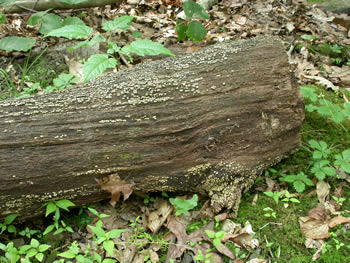 Figure 1. Appearance of ceramic parchment on an oak log.
Photo © Gary Emberger.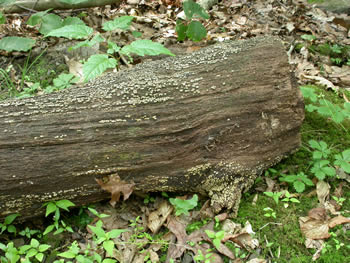 Figure 2. Xylobolus frustulatus on oak.
Photo © Gary Emberger.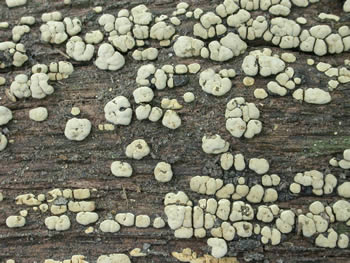 Figure 3. Many individual fruitbodies are typically clustered
together like broken pieces of tile.
Photo © Gary Emberger.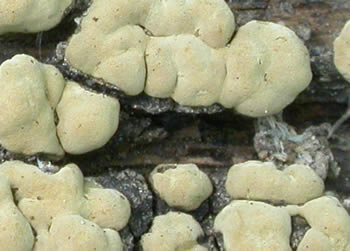 Figure 4. The light-colored surfaces bear basidia.
Photo © Gary Emberger.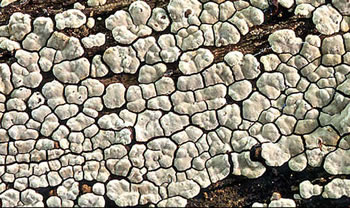 Figure 5. Note how tightly clustered the individual "tiles"
are. Photo © George Barron.