Scientific name: Pluteus atromarginatus (Konrad)
Kuhner
Derivation of name: Atr- means "black" and margin-
means "edge" or "border" (margin). Atromarginatus refers
to the dark gill edges of this species.
Synonyms: Pluteus cervinus subsp. atromarginatus
Konrad
Common name(s): Black-edged Pluteus.
Phylum: Basidiomycota
Order: Agaricales
Family: Pluteaceae
Occurrence on wood substrate: Saprobic; solitary to
scattered on decaying conifer wood; August through
October.
Dimensions: Caps 3-10 cm wide; stipes 5-10 cm long and
5-15 mm thick.
Cap: Blackish-brown, streaked with flattened black fibers.
Gills: Free; white at first, then salmon when mature; edges
dark brown to black.
Spore print: Salmon-pink.
Stipe: Whitish, coated with small black fibers.
Veil: Absent.
Edibility: Edible.
Comments: This species may be confused with Pluteus
cervinus but P. cervinus is not as dark and lacks the dark
gill edges.

More information at RogersMushrooms.com: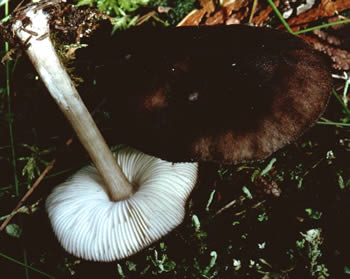 Figure 1. The dark brown cap and white, immature gills of
Pluteus atromarginatus. Photo © Steve Nelsen.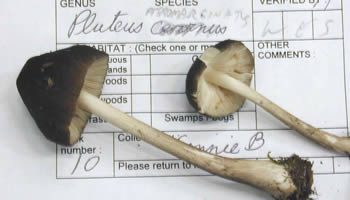 Figure 2. Specimens on a collection table at a NEMF foray.
Note the dark fibers on the whitish background color of the
stipe. Photo © Gary Emberger.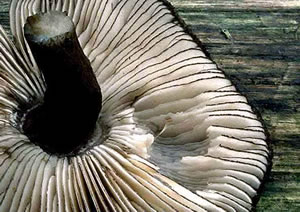 Figure 3. Dark brown to black gill edges. Photo ©
George Barron.