Scientific name: Psathyrella rugocephala (G. F. Atk.)
A. H. Smith
Derivation of name: Rug- means "wrinkle" and cephal-
means "head." Rugocephala aptly describes the cap of this
species.
Synonyms: Hypholoma rugocephalum G. F. Atk.
Common name(s): Corrugated-cap Psathyrella.
Phylum: Basidiomycota
Order: Agaricales
Family: Psathyrellaceae
Occurrence on wood substrate: Saprobic; scattered or in
groups on and around decaying deciduous wood; July through
September.
Dimensions: Caps 5-10 cm wide; stipes 7.5-12.5 cm long and
0.5-1 cm thick.
Cap: Brownish to rusty brown, fading to tannish; surface
coarsely radially wrinkled.
Gills: Attached; whitish, becoming purplish-brown to black at
maturity.
Spore print: Purple-brown.
Stipe: Whitish, darkening to brownish below.
Veil: Fibrillose-membranous, not leaving a ring.
Edibility: Edible but not recommended due to difficulties in
identification.
Comments: Macroscopically, Psathyrella delineata (Peck)
A. H. Smith is nearly identical to Psathyrella rugocephala.
The two species can only be reliably separated on spore size
and spore morphology.

More information at MushroomExpert.com: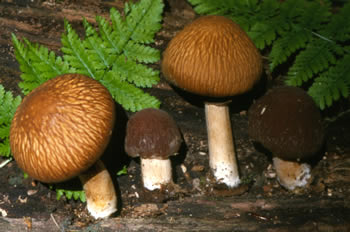 Figure 1. The browish, wrinkled cap is an important first
step in identifying Psathyrella rugocephala. Photo ©
John Plischke III.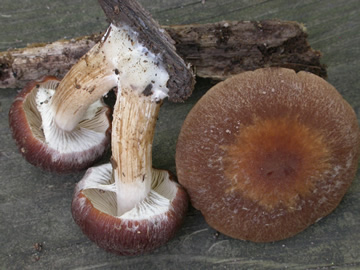 Figure 2. The partial veil may leave a ring zone on the upper
stalk and the cap margin may bear remnants of the veil.
Photo © Gary Emberger.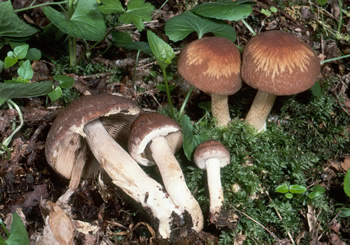 Figure 3. Psathyrella delineata strongly resembles
P. rugocephala. Reliable separation of the two species
requires examination of spore size and morphology.
Photo © William Roody.