Scientific name: Bjerkandera adusta (Willd.) P. Karst.
Derivation of name: Bjerkandera honors C. Bjerkander;
adust- means "scorched" or "appearing burned" in reference
to the dark pore surface.
Synonymy: Polyporus adustus Willd.:Fr.
Common names: Smoky polypore.
Phylum: Basidiomycota
Order: Polyporales
Family: Meruliaceae
Occurrence on wood substrate: Saprobic; forming
overlapping, stalkless caps on decaying deciduous wood,
sometimes conifer wood; July through November,
overwinters.
Dimensions: Caps 3-10 cm wide; 1-6 cm long; 0.1-0.8 cm
thick.
Upper surface: Dirty white or gray or tan; hairy.
Pore surface: Pores minute (6-7 per mm); grayish, bruising
or aging darker.
Edibility: Inedible.
Comments: Compare to Bjerkandera fumosa. Caps of
Bjerkandera adusta are thinner and generally have a darker
pore surface.

More information at RogersMushrooms.com: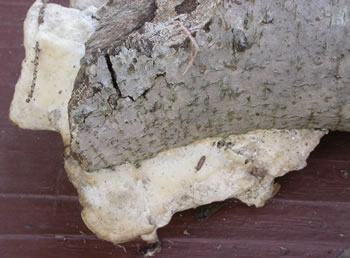 Figure 1. The upper surface of this polypore is usually
whitish or tan and quite hairy. Photo © Gary Emberger.



Figure 2. The lower gray pore surface is quite striking.
Photo © Gary Emberger.

Figure 3. Another specimen showing the gray pore surface
and some of the tan-colored cap surfaces. Photo © Tom
Volk.


Figure 4. The upper tan surface of Bjerkandera adusta
and the lower gray pore surfaces with whitish margins.
Photo © Larry Grand.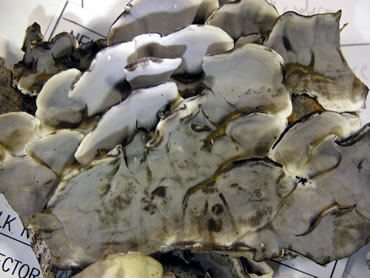 Figure 5. Note the dark bruising on the gray pore surfaces.
Photo © Dianna Smith.