Scientific name: Byssomerulius incarnatus (Schwein.)
Gilb.
Derivation of name: Byssomerulius means ???;
incarnatus means "flesh-colored."
Synonymy: Phlebia incarnata (Schwein.)
Nakasone & Burds.; Merulius incarnatus Schweinitz
Common names: Coral-pink Merulius.
Phylum: Basidiomycota
Order: Polyporales
Family: Meruliaceae
Occurrence on wood substrate: Saprobic; forming
overlapping clusters on dead deciduous wood;
September through October.
Dimensions: Caps 3-10 cm wide and 2-4 cm long.
Upper surface: Coral pink when fresh, fading to
pinkish-white; finely hairy.
Pore surface: Pore-like with netlike folds or shallow
elongate pores, branching and cross-veined; whitish to
orange-white to pinkish-orange.
Edibility: Inedible.
Comments: The network of radiating and cross-veined
folds and ridges on the fertile surface of Phlebia species
is not a true tube layer as in the true polypores. Basidia
cover just the lining of the tubes in the true polypores but
basidia cover the entire surface of the pore-like layer in
Phlebia.

More information at MushroomExpert.com: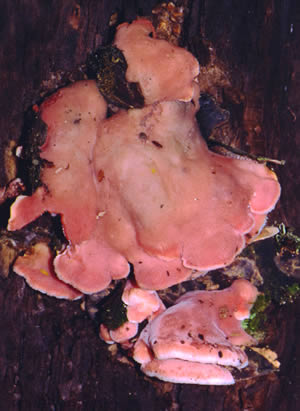 Figure 1. Byssomerulius incarnatus on wood.
Photo © John Plischke III.

Figure 2. Specimens brought in during a foray. Photo © Gary
Emberger.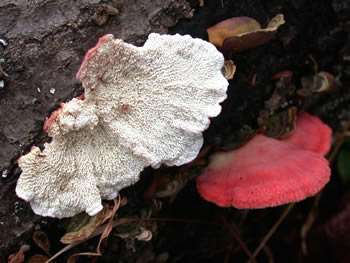 Figure 3. The pore-like surface of Byssomerulius
incarnatus is highly unusual. Photo © TomVolk.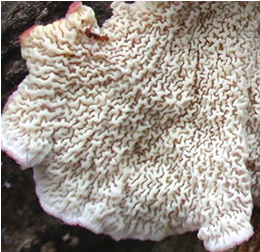 Figure 4. Instead of pores there is a network
of branching and cross-veined ridges.
Photo © Tom Volk.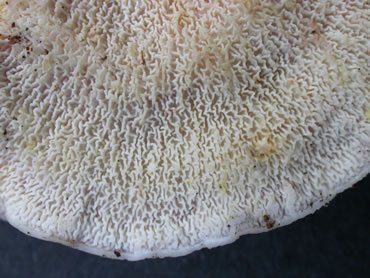 Figure 5. The ridges are narrower than those in Figure 4 but
similar in basic appearance. This is the underside of one of the
specimens in Figure 2. Photo © Gary Emberger.