Scientific name: Hapalopilus croceus (Pers.)
Bondartsev & Singer
Derivation of name: Hapalopilus means "with a soft,
tender pileus or cap"; croceus means "saffron yellow"
although specimens are bright orange when fresh.
Synonymy: Polyporus croceus Pers.: Fr.; Aurantioporus
croceus.
Common names:
Phylum: Basidiomycota
Order: Polyporales
Family: Polyporaceae
Occurrence on wood substrate: Saprobic and parasitic;
solitary to scattered on living oak (Quercus) and chestnut
(Castanea) trees and on dead wood of these trees; June
through November.
Dimensions: Sessile caps up to 20 cm wide, 20 cm long,
and 6 cm thick.
Upper surface: Bright orange at first, becoming more
brownish-orange with age; hairy to somewhat glabrous with
age.
Pore surface: Bright reddish-orange when fresh.
Edibility: Inedible.
Comments: The cap and pore surfaces of this polypore turn
reddish-purple with the application of KOH.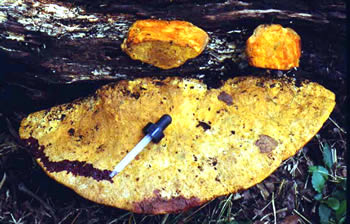 Figure 1. Hapalopilus croceus. The dropper was used to
apply KOH to the cap. The color change is reddish-purple.
Photo © John Plischke III.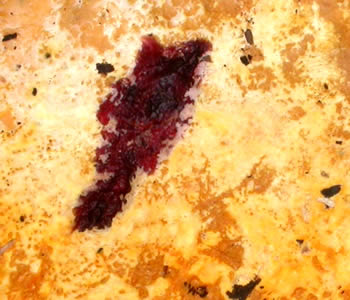 Figure 2. The striking reddish-purple coloration that develops
after application of KOH. Photo © Gary Emberger.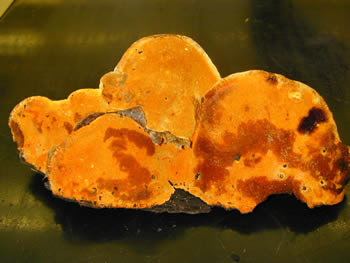 Figure 3. Pores, too, turn reddish-purple after application of
KOH. Photo © Tom Volk.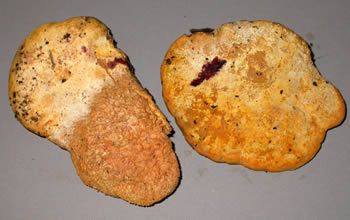 Figure 4. The cap surfaces of two specimens displayed on
the collection table at a NAMA foray. They are soft and
watery when fresh. Photo © Gary Emberger.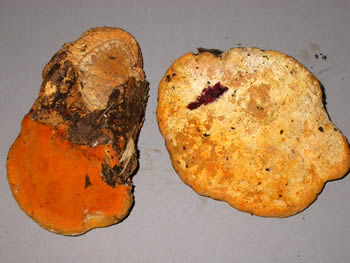 Figure 5. The bright reddish-orange pore surface of the
specimen on the left compared to the cap surface on the right.
The cap surface fades with age and exposure. Photo ©
Gary Emberger.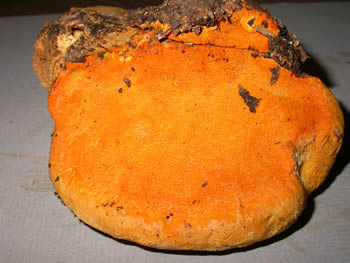 Figure 6. Can you see pores? Photo © Gary Emberger.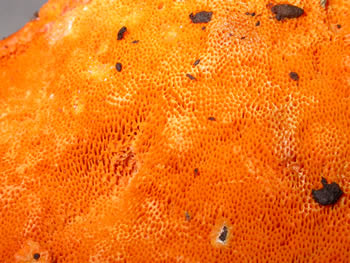 Figure 7. Can you see the pores now? They average 2-3 per
mm. Photo © Gary Emberger.