Scientific name: Oligoporus caesius (Schrad.: Fr.) Gilbn. &
Ryv.
Derivation of name: Oligoporus means "with few or small
pores"; caesius means "bluish gray."
Synonymy: Polyporus caesius Schrad.: Fr.
Common names: Blue cheese polypore.
Phylum: Basidiomycota
Order: Polyporales
Family: Polyporaceae
Occurrence on wood substrate: Saprobic; solitary on
decaying deciduous and conifer wood; August through
November.
Dimensions: Caps 1-8 cm wide
Upper surface: Whitish with grayish-blue tints, bruising blue;
hairy to glabrous.
Pore surface: White to bluish, bruising bluish; pores 3-6 per
mm.
Edibility: Inedible.
Comments: Odor fragrant. This polypore is soft, watery and
spongy when fresh.

More information at RogersMushrooms.com: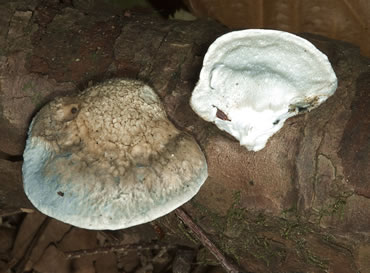 Figure 1. Oligoporus caesius on a dead branch. Note the
overall grayish-blue coloration. Photo © Dianna Smith.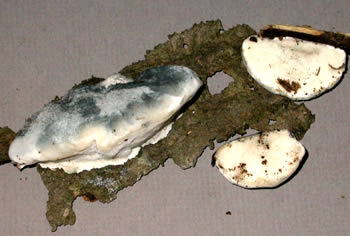 Figure 2. Collected specimens with the grayish-blue
coloration typical of this species. Fresh specimens are soft
and watery. Photo © Gary Emberger.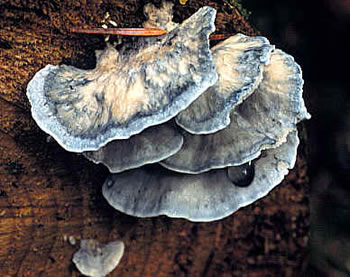 Figure 3. The coloration is intense in these specimens.
Photo © George Barron.