Scientific name: Trichaptum abietinum (Dicks.) Ryvarden
Derivation of name: Trichaptum means "with clinging
hairs"; abietinum means "inhabiting the fir tree" in reference
to firs (Abies), one of its common conifer substrates.
Synonymy: Polyporus abietinus Dicks.: Fr.;
Hirschioporus abietinus (Dicks. ex Fr.) Donk
Common names: Violet-toothed polypore.
Phylum: Basidiomycota
Order: Polyporales
Family: Polyporaceae
Occurrence on wood substrate: Saprobic; solitary or in
overlapping clusters, sometimes laterally fused, on dead
conifer wood, rarely on deciduous wood; year-round.
Dimensions: Caps 1-4 (rarely more than 1 cm) cm wide
and 1-2 mm thick.
Upper surface: Whitish to grayish or darker; somewhat
zonate; greenish if covered with algae; margin with violet
coloration.
Pore surface: Bright purplish at first, fading to ochraceous
with violet tones restricted to the margin; pores 2-4 per mm,
becoming tooth-like.
Edibility: Inedible.
Comments: Compare to Trichaptum biforme which occurs
on hardwoods and is generally larger.

More information at RogersMushrooms.com: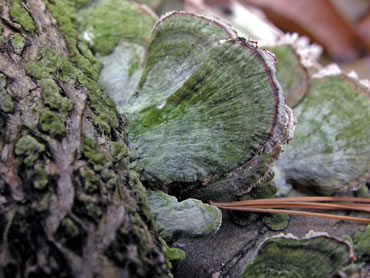 Figure 1. Trichaptum abietinum on conifer wood. Note the
purple marginal band. Photo © Dianna Smith.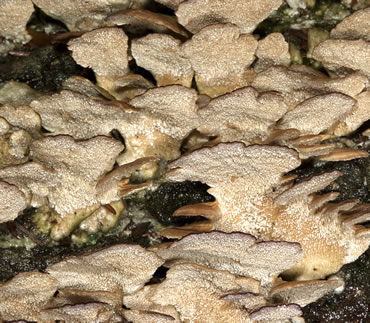 Figure 2. The violet coloration in this specimen is restricted to
a narrow band along the margin of the tooth-like pore
surface. Photo © Dianna Smith.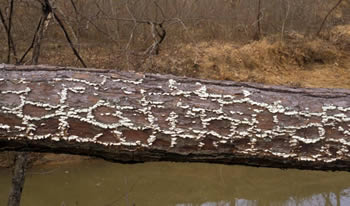 Figure 3. The tiny shelves of Trichaptum abietinum are
located between the large bark plates of this conifer log.
Photo © Larry Grand.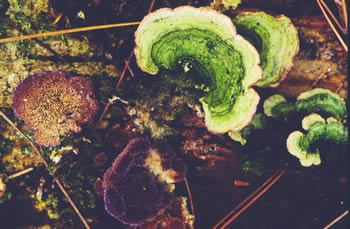 Figure 4. Top (right) and tooth-like pore surface (left) of
Trichaptum abietinum. Note the green algae on the cap
and the violet coloration on the pore surface.
Photo © John Plischke III.