Scientific name: Morganella subincarnata (Peck)
Kreisel & Dring
Derivation of name: Sub- means "somewhat" or "almost"
and incarnat- means "flesh-colored." Subincarnata, then,
means "somewhat flesh-colored."
Synonyms: Lycoperdon subincarnatum Peck
Common name(s): Ruddy puffball.
Phylum: Basidiomycota
Order: Agaricales
Family: Agaricaceae
Occurrence on wood substrate: Saprobic; scattered or in
groups or clusters on decaying (often moss-covered)
deciduous logs and stumps; August through October.
Dimensions: Fruit body 1-3 cm wide.
Description: This puffball is globose to pear-shaped
and attached to the substrate by white mycelial strands
(rhizomorphs). The pale pinkish-brown outer spore case
(exoperidium) is covered with cinnamon-buff to purplish or
reddish-brown tubercles or spines with their tips converging
and touching (connivent) to form groups. These fall away at
maturity, exposing a firm endoperidium pitted like a thimble.
An irregularly-shaped apical pore develops at maturity.
The internal spore producing tissue (gleba) is white and moist
at first and becomes purple-brown in color and powdery at
maturity.
Edibility: Unknown.
Comments: Compare with Lycoperdon pyriforme which
differs in texture and coloration of the spore case and color
of the mature spore mass.

More information at RogersMushrooms.com: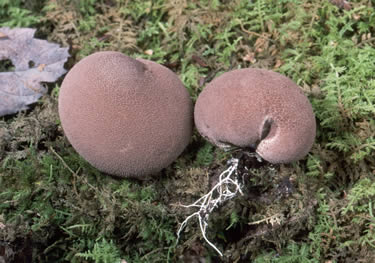 Figure 1. Purplish-brown spore case and white rhizomorphs
of Morganella subincarnata. Photo © William Roody.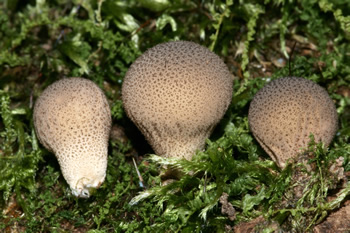 Figure 2. Pear-shaped specimens of Morganella
subincarnata . Photo © John Plischke III.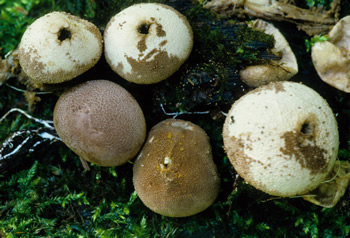 Figure 3. The spines fall off at maturity, exposing the
exoperidium. Photo © John Plischke III.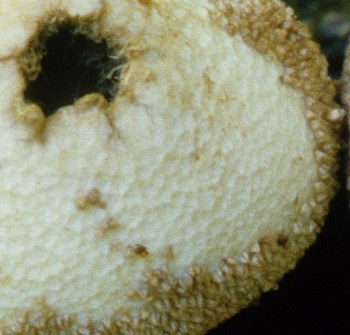 Figure 4. Distinct pits and reticulations (like the surface of
a thimble) are left on the spore case after the spines fall
away. Photo © John Plischke III.

Figure 5. Figures 5-7 are are pictures of young specimens
of what may or may not be Morganella subincarnata
growing on a moss-covered log. I was not able to return at
a later date to examine the color of the mature spore mass
or gather spores for microscopic examination. Puffball
identification can be challenging in the absence of all growth
stages. Photo © Gary Emberger.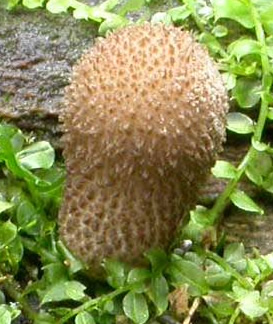 Figure 6. Traits reminiscent of Morganella
subincarnata include groups of spines with
convergent tips covering a pinkish-brown spore
case. Photo © Gary Emberger.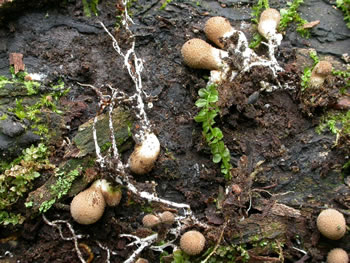 Figure 7. Some of the specimens in Figure 5 were dug out
of the rotting wood in order to display the white
rhizomorphs. Photo © Gary Emberger.