Scientific name: Radulomyces copelandii (Pat.)
Hjortstam & Spooner
Derivation of name:
Synonyms: Radulodon copelandii (Pat.) N. Maek.;
Hydnum copelandii Pat.
Common name(s): Asian beauty.
Phylum: Basidiomycota
Order: Agaricales
Family: Pterulaceae
Occurrence on wood substrate: Saprotroph; on
hardwood logs and dead standing trees, especially on
oak (Quercus) and maple (Acer); year-round.
Dimensions: Individual fruit bodies up to 30 cm in length.
The spines can be quite long - up to 1.4 cm.
Description: Resupinate fruit bodies develop in the cracks,
interstices, and and furrows of the bark of dead trees. The
densely crowded spines are white to pale yellowish, turning
buff to brownish in age.
Edibility: Inedible.
Comments: In 2011, J. Ginns and Lawrence Millman
reported the first known occurrence of this species in the
Western Hemisphere - in Massachusetts. It has since been
reported from Connecticut and Rhode Island. As far as I am
aware, the photographs on this page document the first
known report from Pennsylvania.
More information at Fungi.org: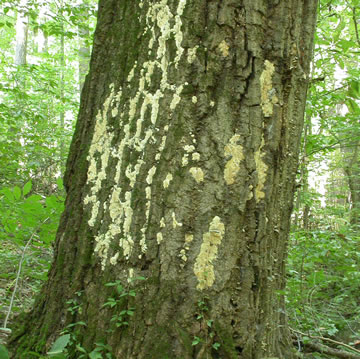 Figure 1. A fungus-festooned dead chestnut oak (Quercus
montana) at Middle Creek Wildlife Management Area in
Pennsylvania in August, 2013. The species that caught my
attention was the toothed fungus on the right-hand side of
the tree. Photo © Gary Emberger.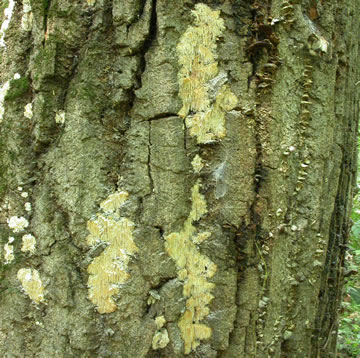 Figure 2. Fruit bodies of Radulomyces copelandii develop
in the cracks and furrows of the bark.
Photo © Gary Emberger.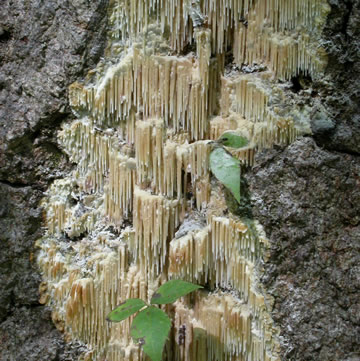 Figure 3. There are no stems or caps, the fruit bodies are
completely resupinate. Photo © Gary Emberger.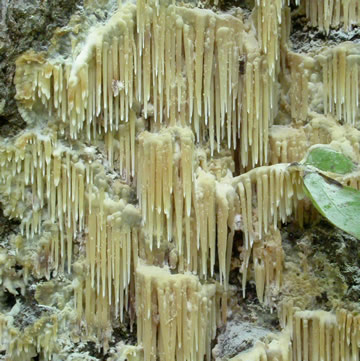 Figure 4. Lawrence Millman reports that Asain beauty fruits
year-round and that the spines are more likely to go from
whitish to brownish directly in the summer and fall. In the
winter, however, there is usually an intermediate yellowish
phase. Photo © Gary Emberger.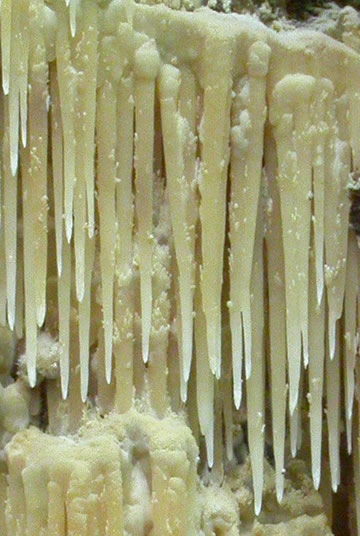 Figure 5 The slender, pointed spines are up to 1.4 cm long
and are round in cross section. Although microscopic
examination of the spores was helpful in confirming the
identification, a positive field identification is possible based
on the combination of a completely resupinate growth habit
on dead hardwoods, very long teeth, and a white to pale
yellow to brownish coloration. Photo © Gary Emberger.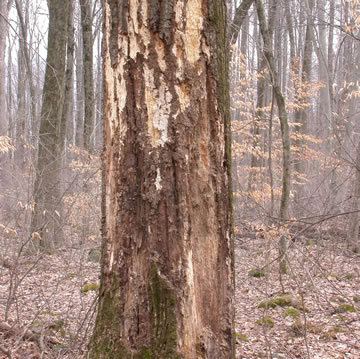 Figure 6. The same tree as in Figure 1 but observed in
March of 2014. The bark has fallen away and there was
no sign of Asian beauty. Photo © Gary Emberger.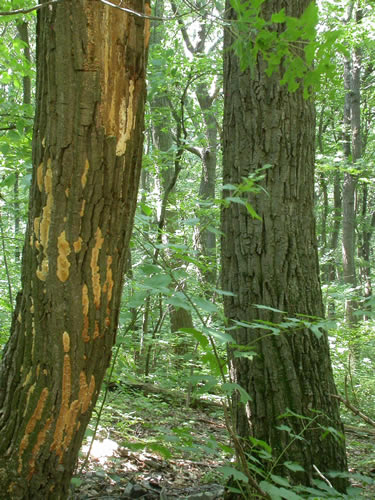 Figure 7. Asian beauty on one of two side-by-side chestnut
oak trees on June 2015 on the Darlington Trail east of Miller's
Gap Road, Cumberland County. Photo © Gary Emberger.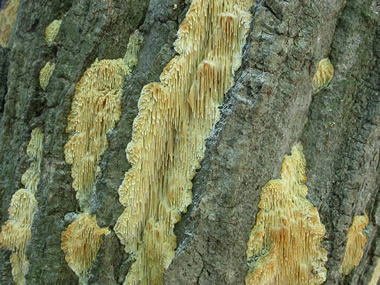 Figure 8. Spines of Asian beauty on the tree in Figure 7. On
chestnut oak trees, at least, the fungus develops in the furrows
of the bark. Photo © Gary Emberger.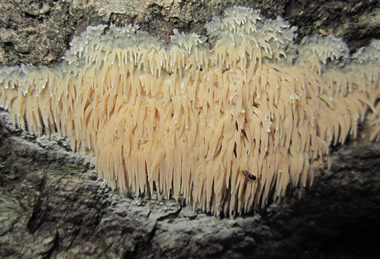 Figure 9. A very young Asian beauty fruit body developing on
the bark of an uprooted oak tree at the Robinson Nature
Center in Howard County, Maryland, in June of 2015.
Photo © Joanne Solem.