Academics in Action at Messiah College
Messiah College's impressive community of students, educators and alumni best demonstrates how Messiah is contributing to a wide range of academic disciplines and conversations on faith and the broader culture.
By reading these profiles, we hope you are inspired to imagine yourself as a student at Messiah, learning and flourishing as you engage new ideas and perspectives and truly mature your intellect, character and Christian faith.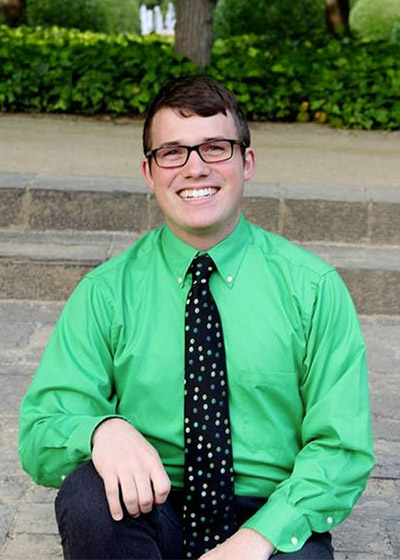 JEFFREY STILES '16
Double major in politics and Chinese studies; minor in Spanish
His interest in Chinese language started with a Pink Panther scene and now Jeffrey Stiles '16—recipient of a prestigious Boren Scholarship—will experience Chinese culture and language firsthand when studying Mandarin at Shanghai International Studies University.

Read more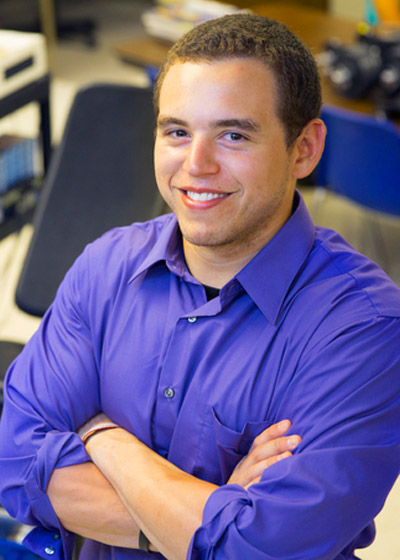 NATHANIEL JENKINS '11
Ph.D. candidate, exercise physiology and nutrition, University of Nebraska-Lincoln
Internships with professional sports organizations, serious undergraduate research, faithful reading of research journals and personal drive propel Nathaniel Jenkins '11 to national scholarships, competitive fellowships and doctoral work in exercise physiology.
Read more