Messiah College Cultural Series
The Messiah College Cultural Series continues its distinguished tradition of bringing world-class performers to Central Pennsylvania with its 2015-2016 season. We are pleased to present our patrons an eclectic, quality repertoire of internationally renowned performing artists in the coming year.
For more information about each event please visit arts.messiah.edu
To purchase your tickets please visit messiah.edu/tickets
Kyle Ketelsen, internationally acclaimed operatic Bass-Baritone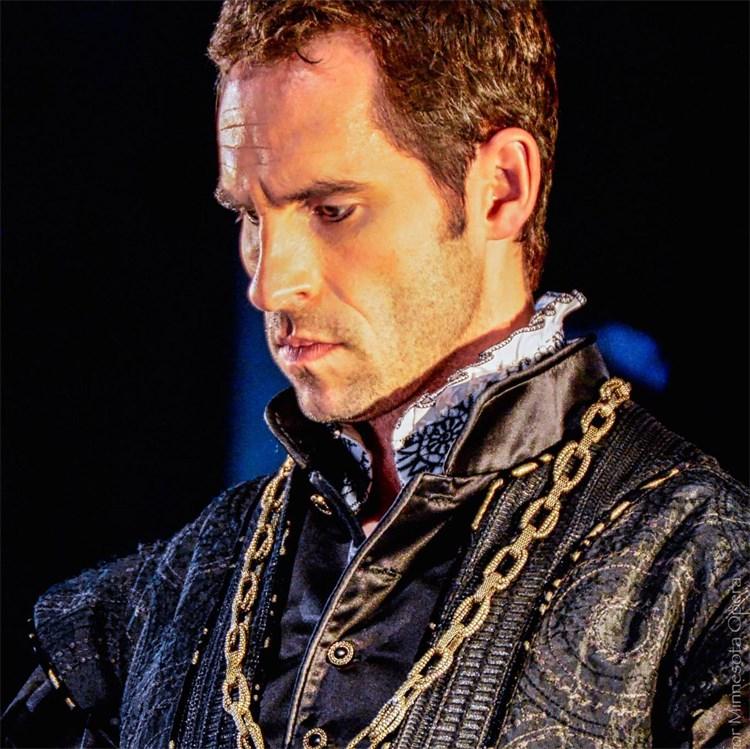 Saturday, January 23rd, 2016, 8 pm
Internationally acclaimed bass-baritone Kyle Ketelsen, accompanied by Myra Huang of the New York City Opera Company, will present a recital on Saturday, January 23rd at 8 pm in Parmer Hall, Messiah College.
Mr. Ketelsen has performed at many of the world's leading opera houses including the Metropolitan Opera, San Francisco Opera, Minnesota Opera, Los Angeles Opera, Gran Teatre del Liceu, New York City Opera, Boston Lyric Opera, Opera Pacific, Royal Opera House, Glimmerglass Festival, Michigan Opera Theatre, De Nederlandse Opera in Amsterdam, Hamburg State Opera, Madison Opera, Washington National Opera, Opera Theatre of St. Louis, Teatro Carlo Felice, and Teatro Real in Madrid.
In his recital, Mr. Ketelsen will present works by Duparc, Gounod, Massenet, Mozart, Ravel, Saint-Saëns, and Tchaikovsky, as well as a group of songs made famous by Frank Sinatra and others, such as "Fly Me To The Moon", "Night and Day" and "I get a kick out of you".
In addition to his recital, Mr. Ketelsen will work with some of our most talented voice majors in a voice master class on Sunday, January 24th (3 – 5 pm) in the High Foundation Recital Hall. Admission is free and open to the public.
For Ticket Information please visit Messiah.edu/Tickets
Azaguno, Multi-ethnic International Touring Ensemble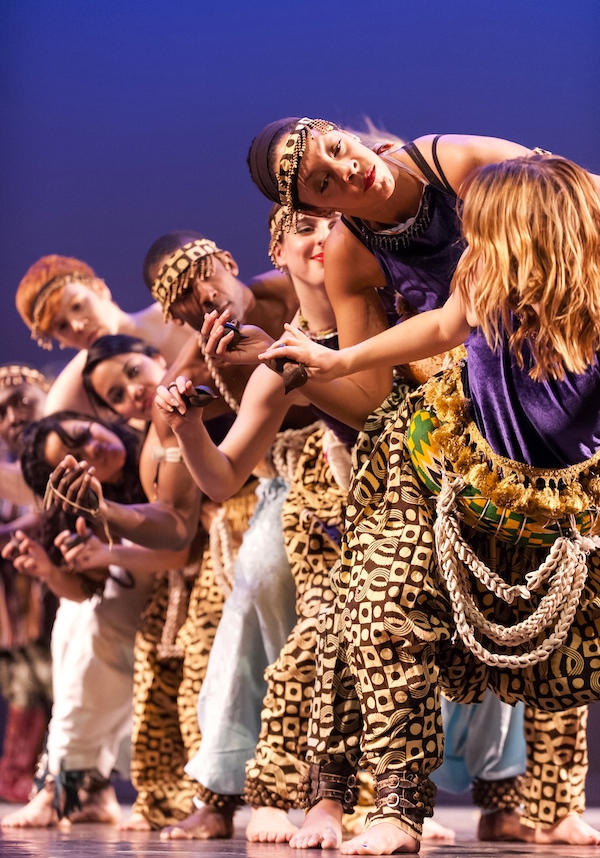 Friday, March 18, 2016 8:00p.m. Parmer Hall, High Center for Worship and Performing Arts
Azaguno is a colorful and vibrant multi-ethnic ensemble and international touring group, which focuses on the performance of traditional African, African-American, Caribbean and Latin American music and dance. Through the drum, the voice, the dance and other visual art forms and paraphernalia, Azaguno brings to the stage a unique African theatrical experience. Azaguno, which means "a master drummer" among the Ewe people of Ghana in West Africa was founded in 2001. The group, comprised of 15 musicians and dancers, is co-founded and directed by Dr. Paschal Yao Younge, a native of Ghana who is an associate professor of multicultural music education at Ohio University, with Dr. Zelma Badu-Younge as dance director and choreographer. Sponsored by the Messiah College School of the Arts
For Ticket Information please visit Messiah.edu/Tickets
Information on Cultural Series