Accepted Falcon Friday
Date: March 27th, 2015
Location: Calvin and Janet High Center for Worship and Performing Arts
Cost: Free
This Accepted Falcon Friday is open to any accepted student who wasn't able to attend their specific school's Accepted Student Preview Day.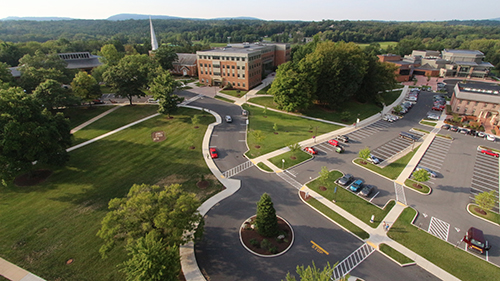 These day-long events are a smaller, more intimate version of our accepted student preview day with a small number of guests attending each one. During our Accepted Falcon Friday, students and their guests will enjoy more personalized attention during their campus tour, at sessions with career, internship and financial aid counselors and in an informational session with a school dean.
Register for Accepted Student Preview Day
*March 27 is an accepted student Falcon Friday to provide a multi-school preview.