Falcon Exchange
The Falcon Exchange and Student Parking office have merged with the Business Office Counter to form the Falcon Exchange office.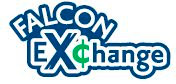 The Falcon Exchange office is located next to Lottie Nelson Dining Hall in Eisenhower Campus Center. Office hours are Monday through Friday, 8:00 am - 4:00 pm. The services offered in the Falcon Exchange are as follows:
ID Cards
New student cards
New employee cards
Replacement ID cards
Temporary ID card
Department cards
Alumni cards
Library Patron cards
Report a Lost or Stolen Card
Lost cards should be reported to the Falcon Exchange Office where a temporary card may be issued. If the Falcon Exchange Office is closed, a temporary card may be obtained at the Dispatch Office. Lost ID cards may be replaced at a cost up to $20.00. Temporary cards must be returned to the Falcon Exchange within 72 hours or a charge of $15.00 will be assessed to the student's tuition account and a replacement ID card will then be issued. Lost Temporary cards are also charged a replacement fee of $15.00. Damaged cards may be replaced at a fee up to $20.00. All fees are non-refundable.
Cash & Counter Operations
Student and employee check cashing - $100/day limit
Scholarship check drop-off
Miscellaneous payments (passport, mission trip)
Tuition payments
Employee Cash Advances
Cash transmittals
Change orders
Departmental deposits
Petty Cash replenishment
Student Parking Permits
Please visit the Student Vehicle Registration link at the top of this page for more information pertaining to:

Student vehicle registration
Temporary vehicle registration
Handicapped parking permit
Disabled vehicle permit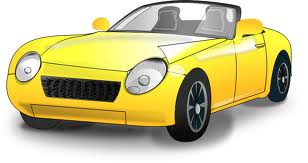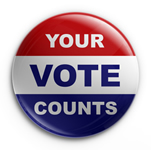 Are you planning to vote in the upcoming election?
Pennsylvania voters may be required to show photo ID in the upcoming November election. One form of acceptable identification is a college photo ID that includes an expiration date. Please read this document for more information.