The purpose of the Office of Foundation Relations and Sponsored Programs (Grants Office) is to assist the Messiah College community in obtaining external funding for programs and research ideas. Our goal is to remove barriers between projects and possible sources of funding so that the College community may flourish in both its mission and purpose.
The Grants Office seeks to secure more than $1 million in grants to support Messiah College each year.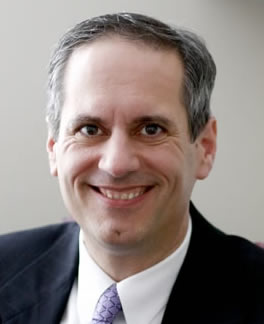 Jon Stuckey, Ph.D.
Director of Development
Jon Stuckey, Ph.D.
Director of Development
jstuckey@messiah.edu
717-796-5065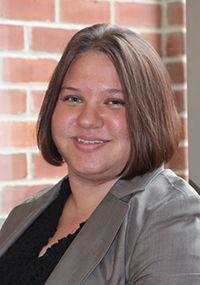 Erin Beck
Grants Coordinator
Erin Beck
Grants Coordinator
ebeck@messiah.edu
717-796-5065