International Missions Coordinator: Carol Zook
Email: NISMOffice@messiah.edu
The International Service and Missions program seeks to involve students in cross-cultural service and ministry experiences by providing opportunities for students to serve either as part of a Messiah College Service and Mission Team or through an organization with which they may wish to become involved.
Click here to see our donations update.
*Click on images for trip descriptions
Northern Ireland: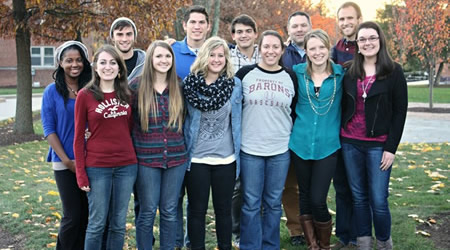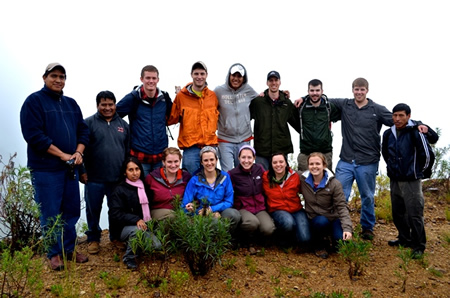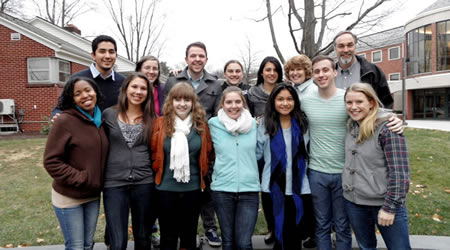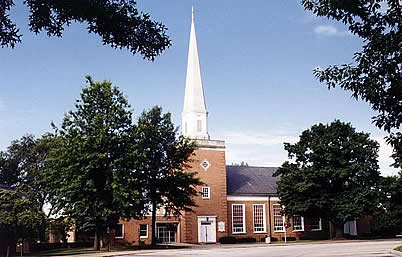 Salt & Light Chapels:
Feb 13th - Aaron Faro Feb 27th - George Pickens Feb 13th - Carol Zook
More Information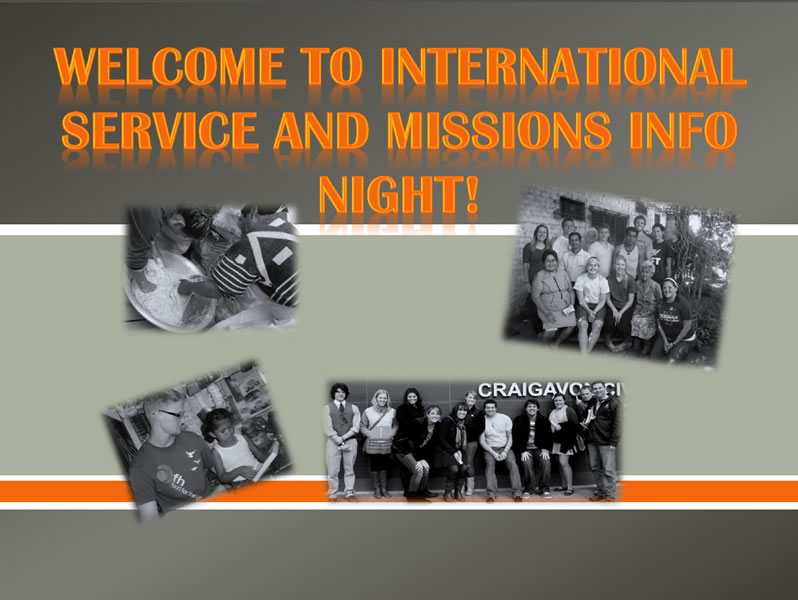 View the informational night presentation.
More Information