International Missions Coordinator: Ashley Ober
Email: NISMOffice@messiah.edu
The International Service and Missions program seeks to involve students in cross-cultural service and ministry experiences by providing opportunities for students to serve either as part of a Messiah College Service and Mission Team or through an organization with which they may wish to become involved.
Click HERE to sign up.
Click HERE to see our donations update.

Northern Ireland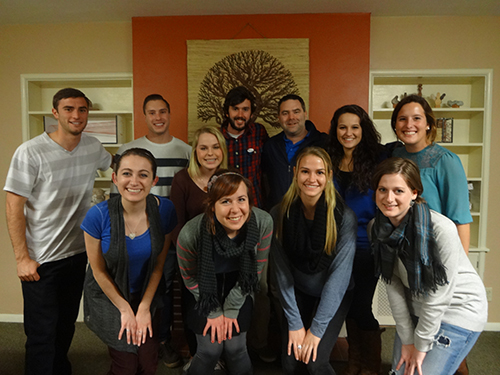 Londrina, Brasil