Director: Olivia Flynn
Email: outreach@messiah.edu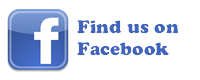 The Agapé Center Outreach Teams send hundreds of students out into a variety of local community service experiences in Harrisburg and the surrounding communities each week.
Weekly Volunteering
Spring 2016 Opportunities
Specific opportunities to serve include: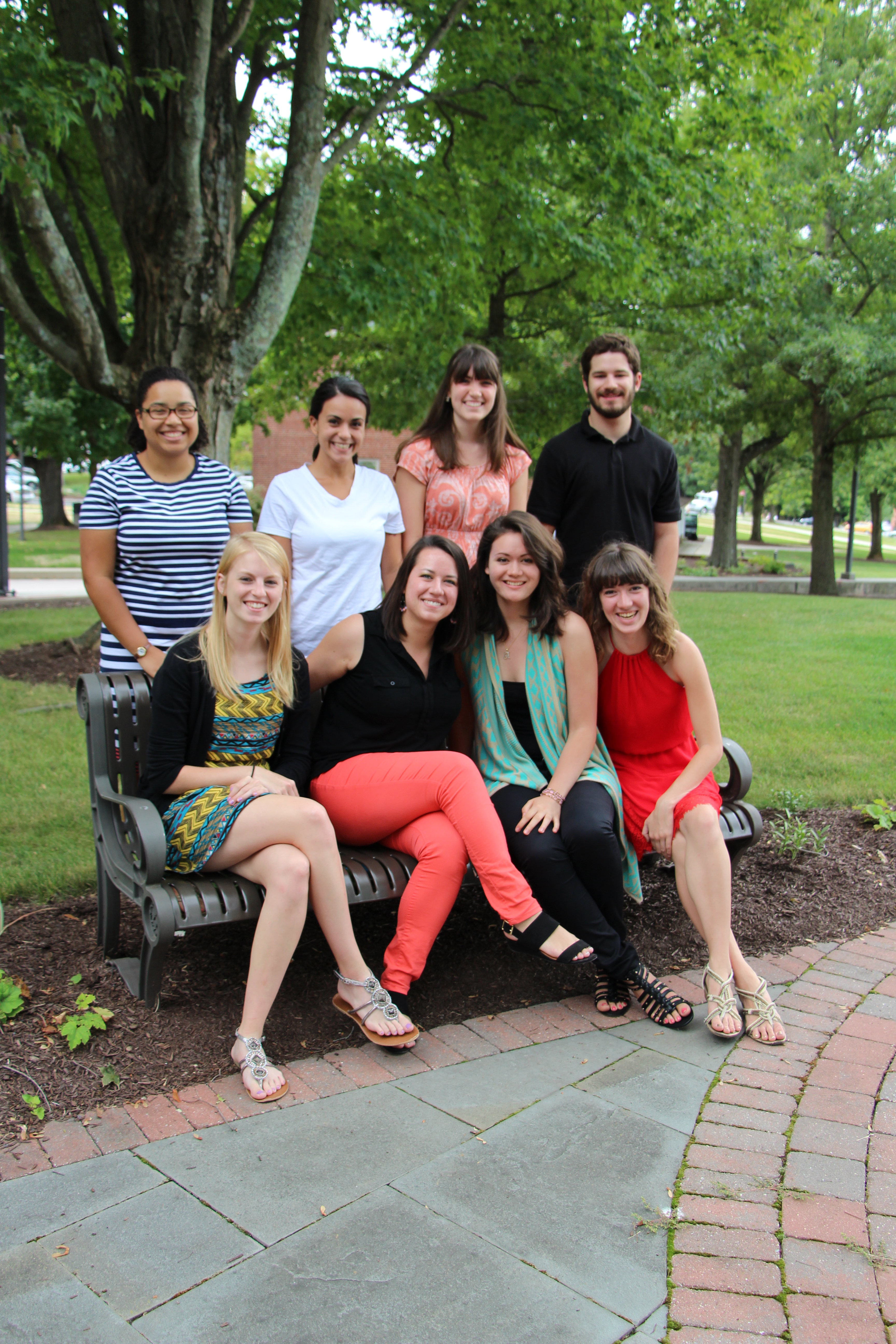 Outreach Events
Cookies Cocoa, and Community Service
Thursday, February 4th, 2016 (5 - 7PM) at Eisenhower first floor Commons
Come learn more about the different opportunities you can serve and how you can give back to the community at our Ice Cream Social with the Agape Center Outreach Teams!
Orientation and Clearance Night*
Tuesday, February 9th, 2016 (5 - 7PM) at Boyer
Come meet your volunteer group and learn more about the community partners you will be serving! At this event you will also be able to obtain all the clearances required for your team!
*Required for all Outreach volunteers