The College Honors Program exemplifies Messiah College's commitment to academic excellence and fostering an intellectually rigorous Christian world view.

The College Honors Program is designed for students who demonstrate high scholarly ability early in their academic career. The program provides a series of interdisciplinary honors courses which satisfy selected general education requirements. Participation in the program culminates in an honors research project, typically during the senior year. In addition, various campus activities are designed each semester for participants in the College Honors Program.
Admission to the program is highly competitive and students selected for the College Honors Program receive either full tuition (
Trustees
') or partial tuition (
President's
or
Provost's
) scholarships.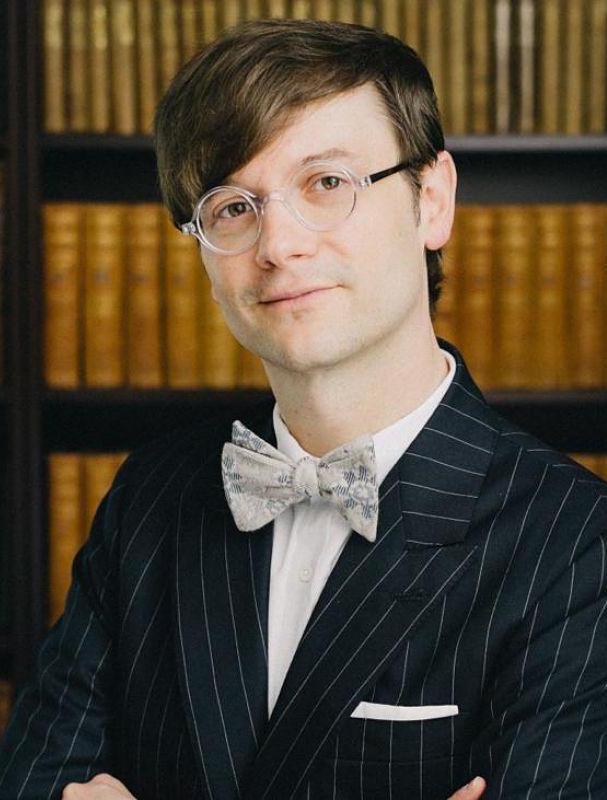 Fall 2015 College Honors Program Keynote Lecture
Gregory Alan Thornbury

President, The King's College and Messiah College Alum ('93)
Kanye's Temple: The Hyper-Religiosity of Pop Culture
Tuesday November 3, 2015 at 7:30 p.m.
Parmer Hall - The Calvin and Janet High Center for Worship and Performing Arts
Many Christians accept the narrative of a sacred-secular divide, of two sides: people who have "faith" and those who don't. But is this account of culture true? From Kanye and Hozier to TED and The Unbreakable Kimmy Schmidt, America remains, as Flannery O'Connor once observed of the South, "a Christ-haunted landscape." In Kanye's Temple, Dr. Gregory Alan Thornbury, President of The King's College, will show the hyper-religiosity of pop culture flows downstream from high culture. In the end, we recognize the truth of author David Dark's dictum, "Life's too short to pretend that we're not all religious."
Admission is free and open to the public but a ticket is required and can be obtained from the college ticket office.
For more information contact the Messiah College Honors Program at collegehonorsprogram@messiah.edu or 796-1800 ext. 7099.