"Community engagement describes collaboration between institutions of higher education and their larger communities (local, regional/state, national, global) for the mutually beneficial exchange of knowledge and resources in a context of partnership and reciprocity."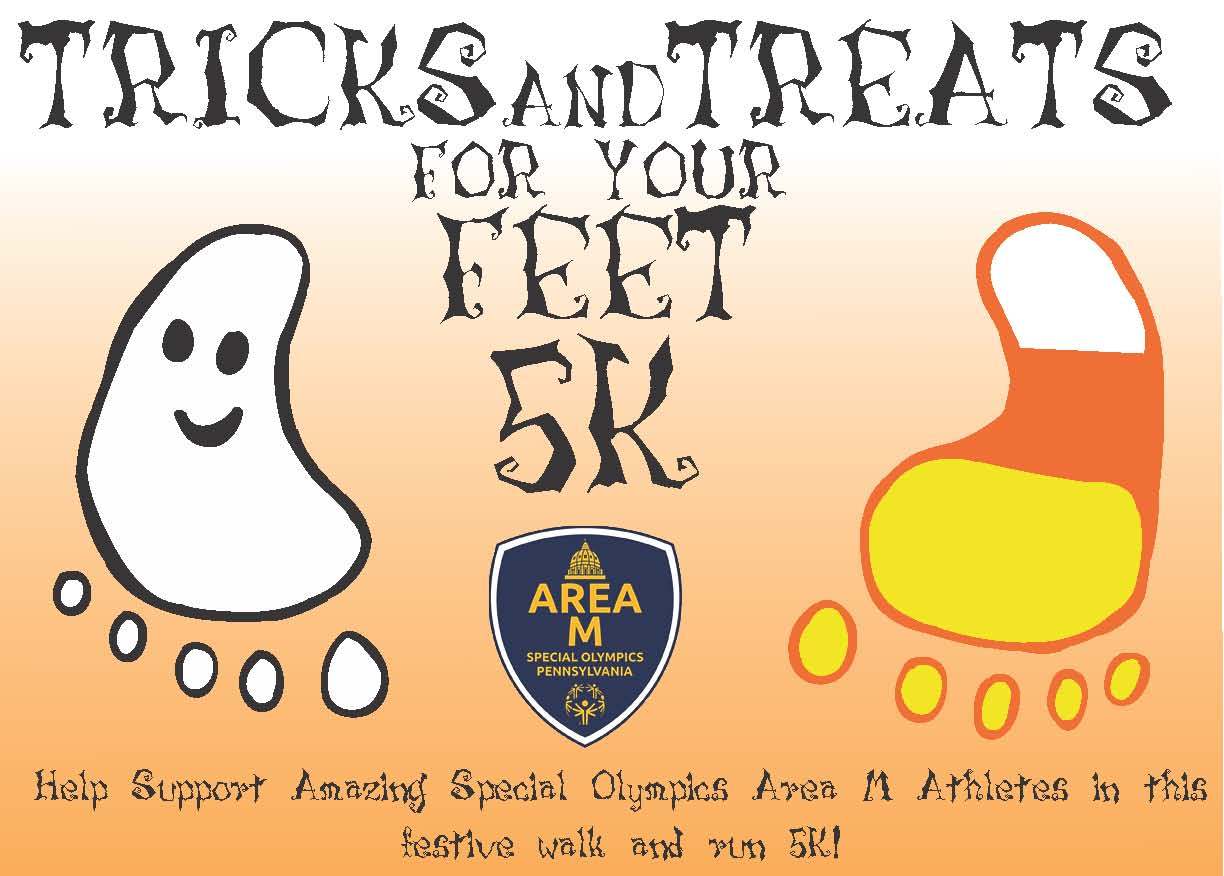 SPOTLIGHT
Tricks & Treats for Your Feet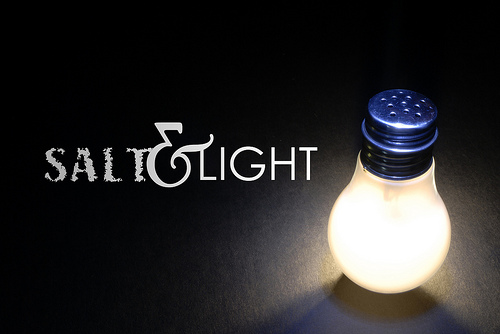 Salt & Light Chapel
Thursday, Oct. 23, 2014 (9.30 a.m.)
Jen Spry
Hostetter Chapel
In collaboration with International Justice Mission and Human Rights Awareness
Jen Spry will be speaking on Restorative Justice based on her experience as a victim of sex trafficking.
Jen is an advocate, speaker, and survivor of domestic minor sex trafficking in the USA. She was trafficked at the age of 8 for 2 years. Her and several other children in her neighborhood were forced into child pornography and sold for sexual services. Currently, in addition to working with children, she is an R.N. who is continuing her education in the field of forensic nursing. By combining her personal experience and career goal, she is going to teach medical professionals how to respond to trafficked children as they come through the health care setting. She is using her story to be the voice of those who suffer in silence and her life's mission is to protect children for sex trafficking. Her life will leave a legacy.
Come on out to experience worship and teaching with a multicultural flair!
Click HERE for more information!
Check out our new videos!

Internal Grants Program: Applications for 2014-2015 is now closed.
This Service-Learning Faculty Grant is designed to encourage faculty to integrate service-learning into the curriculum.