"Community engagement describes collaboration between institutions of higher education and their larger communities (local, regional/state, national, global) for the mutually beneficial exchange of knowledge and resources in a context of partnership and reciprocity."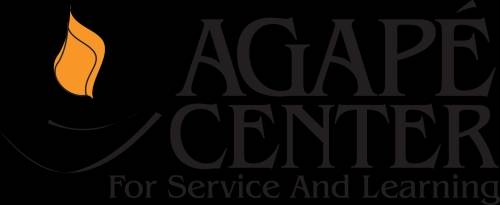 SPOTLIGHT
Service Day
April 16th, 2015

Messiah College

On Thursday, April 16, 2015, day classes will be canceled to give students, faculty, and staff an opportunity to serve together as an expression of our common commitment to service at Messiah College.
To sign-up for the Special Olympics, click here!
First year students enrolled in CCC are automatically registered in Special Olympics.
If you are NOT a member of the Messiah Community and would like to sign-up for Special Olympics, click here.
For more information about the Special Olympics Buddy training and T-shirt pick up, click here.
To sign-up for other Service Day projects, click here!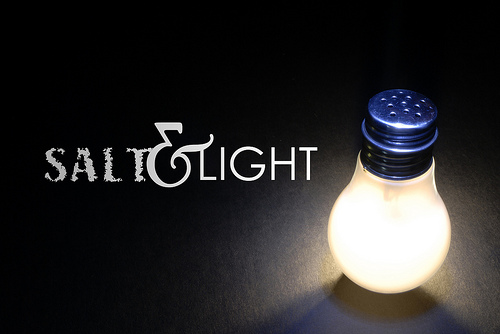 Salt & Light Chapel
March 26th, 2015
Dr. J. Nelson Kraybill, Hostetter, 9:45AM
Salt & Light is pleased to welcome Dr. J. Nelson Kraybill for this week's chapel! Kraybill is president-elect of Mennonite World Conference, a global fellowship of Anabaptist-related churches, and president emeritus of Anabaptist Mennonite Biblical Seminary in Elkhart, Indiana. Kraybill's talk is titled "AC/DC: Changing Currents in the Global Church": AC/DC, the classic rock band from Australia, has circled the globe with a flamboyant and often hedonistic message that still draws a huge following. What is the Christian response to the spiritual and relational yearnings such a phenomenon represents? What "AC" (alternating current) should flow between persons commited to the hope of the gospel and global currents of consumerism and self-fulfillment? This chapel message features stories of witness in the global Anabaptist communion that transmit and give hope across cultures.
Barnabas Award
This award, in association with the Barney II and Moore Foundations is named after Barnabas, a servant leader in the Bible. It serves as an efficient instrument to the entire educational community through the promotion of the ideals of service that substantially benefits others. This award is made available by the Agape Center and will be given out to one current student and one current employee at Messiah College.
To submit a nomination, click here. The deadline to submit a nomination is on the 13th of March, 2015.
Click here to learn more about the Barnabas Award!
Internal Grants Program: Applications for 2015-2016 is now open!
This Service-Learning Faculty Grant is designed to encourage faculty to integrate service learning into the curriculum. This grant can be used for the advancement of two purposes: faulty scholarship in the area of service-learning or integration of service learning into existing coursework.
The deadline for proposals for internal grants are due on the 24th of March, 2015 at 8 AM.
To learn more about Internal Grants click here.
Messiah College was one of the 240 U.S. colleges and universities, selected by the Carnegie Foundation for the Advancement of Teaching, to receive its 2015 Community Engagement Classification.
Read more about this classification here.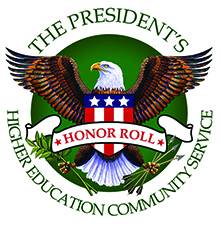 Messiah College was one of 766 higher education institutions that was recognized with national distinction on the 2013 and 2014 President's Higher Education Community Service Honor Roll.
Find out more about the President's Higher Education Community Service Honor Roll here.
Read the 2014 press release here.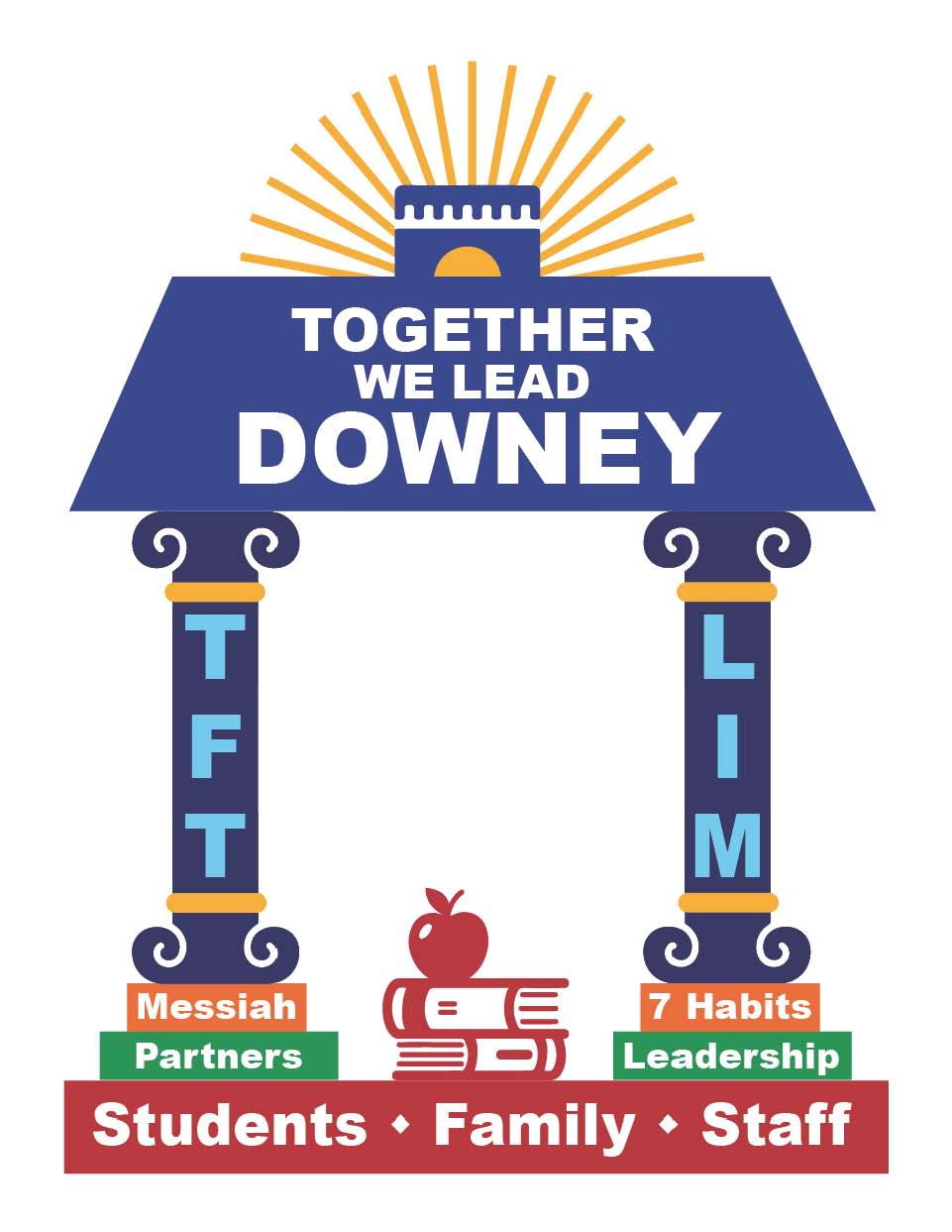 Together for Tomorrow is an initiative focused on increasing student achievement in struggling schools. Our local initiate is a collaboration between Messiah College and Downey Elementary School.
For more information to learn how to get involved, please check out our blog or see our brochure.
Click here to see our video.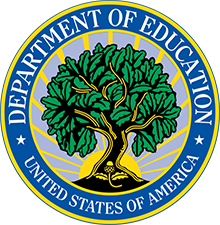 In 2012, The White House Office of Faith-based and Neighborhood Partnerships, the U.S. Department of Education and the Corporation for National and Community Service (CNCS) announced Together for Tomorrow, a new initiative to spotlight existing and spur new community engagement in turning around persistently low-performing schools. Messiah College was one of 31 organizations honored as a winner of the "Together for Tomorrow" initiative.
Find out about "Together for Tomorrow" here.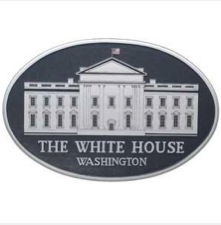 The White House launched the President's Interfaith and Community Service Campus Challenge to invite institutions of higher education to commit to a year of interfaith cooperation and community service programming on campus.
Learn more about Messiah's involvement in The President's Interfaith & Community Service Campus Challenge.
Check out our new videos!