"Community engagement describes collaboration between institutions of higher education and their larger communities (local, regional/state, national, global) for the mutually beneficial exchange of knowledge and resources in a context of partnership and reciprocity."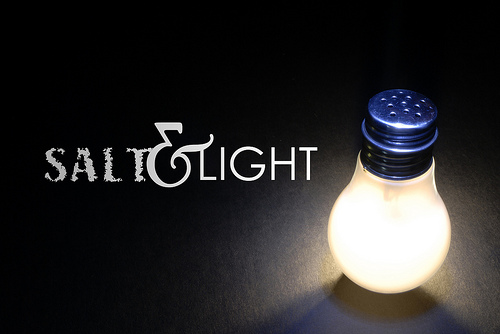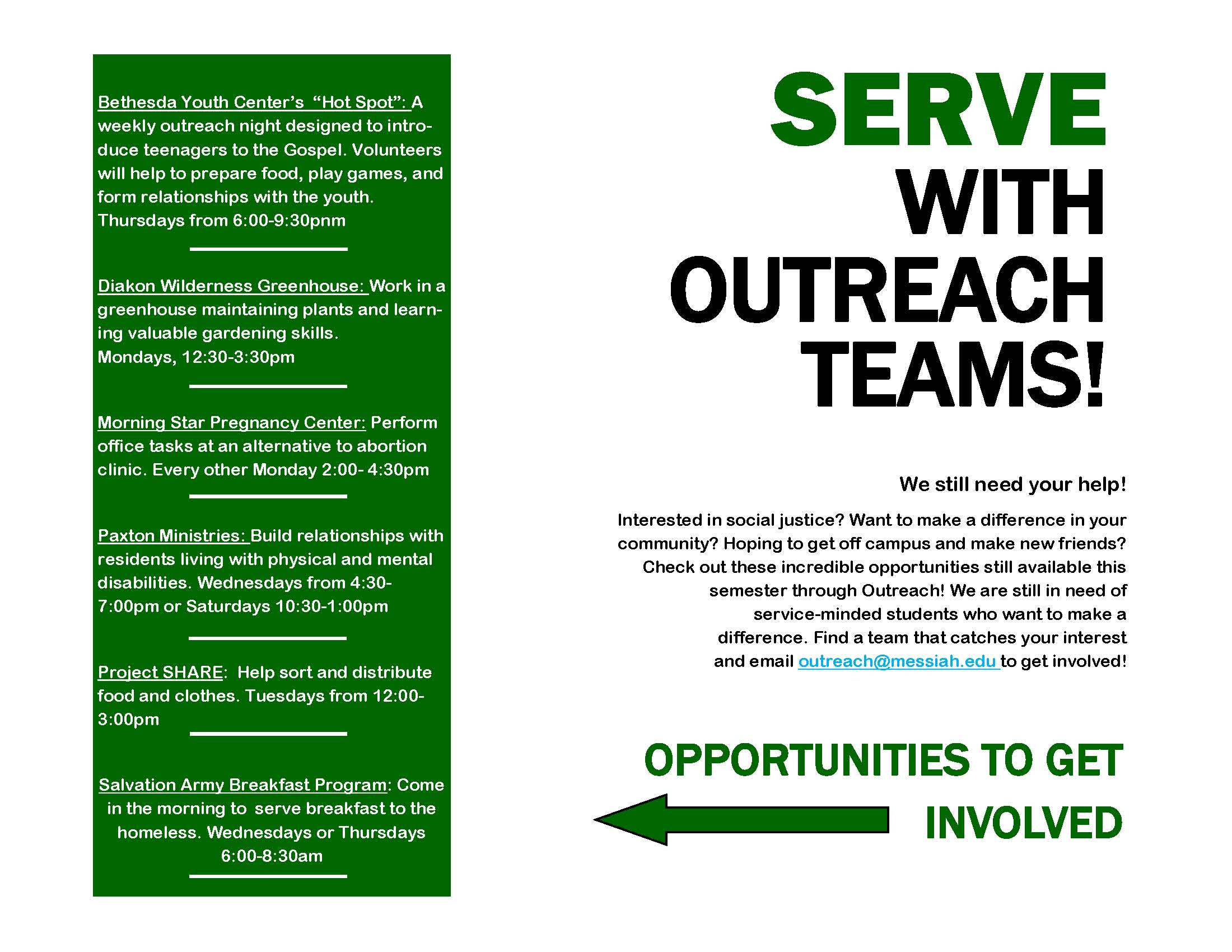 Volunteer Opportunities
Fall 2015
Interested in social justice? Want to make a difference in your community? Hoping to get off campus and make new friends? Check out these incredible opportunities still available this semester through Outreach! We are still in need of service-minded students who want to make a difference. Find a team that catches your interest and email outreach@messiah.edu to get involved.
To get more information, go to our Outreach homepage!
Barnabas Award
This award, in association with the Barney II and Moore Foundations is named after Barnabas, a servant leader in the Bible. It serves as an efficient instrument to the entire educational community through the promotion of the ideals of service that substantially benefits others. This award is made available by the Agape Center and will be given out to one current student and one current employee at Messiah College.
Click here to learn more about the Barnabas Award!
Internal Grants Program
This Service-Learning Faculty Grant is designed to encourage faculty to integrate service learning into the curriculum. This grant can be used for the advancement of two purposes: faulty scholarship in the area of service-learning or integration of service learning into existing coursework.
To learn more about Internal Grants click here.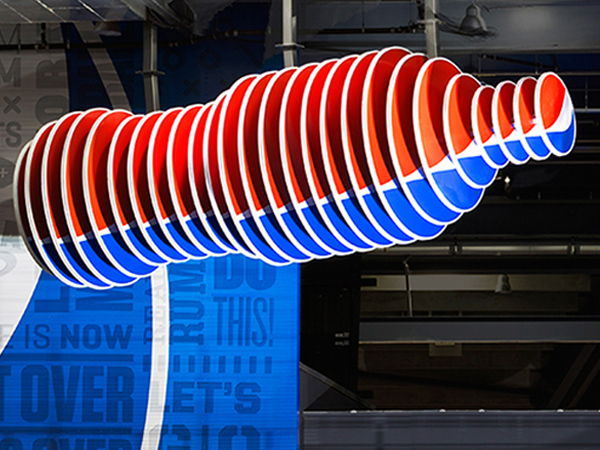 Design Award for Public Service
Messiah College Students: Hannah Busenitz and Nathan Solberg won Design Awards for design work for Public Service. Their T-shirt, fund raiser, designs for a national, and international non-profit were selected from over 6,000 entries. Hannah Busenitz designed and illustrated a T-shirt for the national non-profit—The Clean Water Fund out of Washington D.C., working with Jon Scott the Director of Corporate Relations. Nathan Solberg designed and illustrated a T-shirt for the international non-profit, Solidarity Uganda, working with Messiah College alum Phil Wilmot, a member of the Team of Directors located in Uganda.
The T-shirt fund raisers were designed in the Messiah College course, Publication Portfolio, Design as Service, taught by Professor Kathy T. Hettinga. The winning designs are published in the recent Graphic Design USA issue. The Messiah College student design work may also be viewed on the GD USA website: http://gdusa.com/competitions/inhouse-design/2015-inhouse-design-public-service-pro-bono-projects. The Messiah College student designers were up against professional designers, and their award winning work is 1 out of 9 in the Public Service category, which includes such design firms as Pepsico Innovation, Pentagram, Vogue Italia, Parsons Corporation, and Sam Houston State University among others.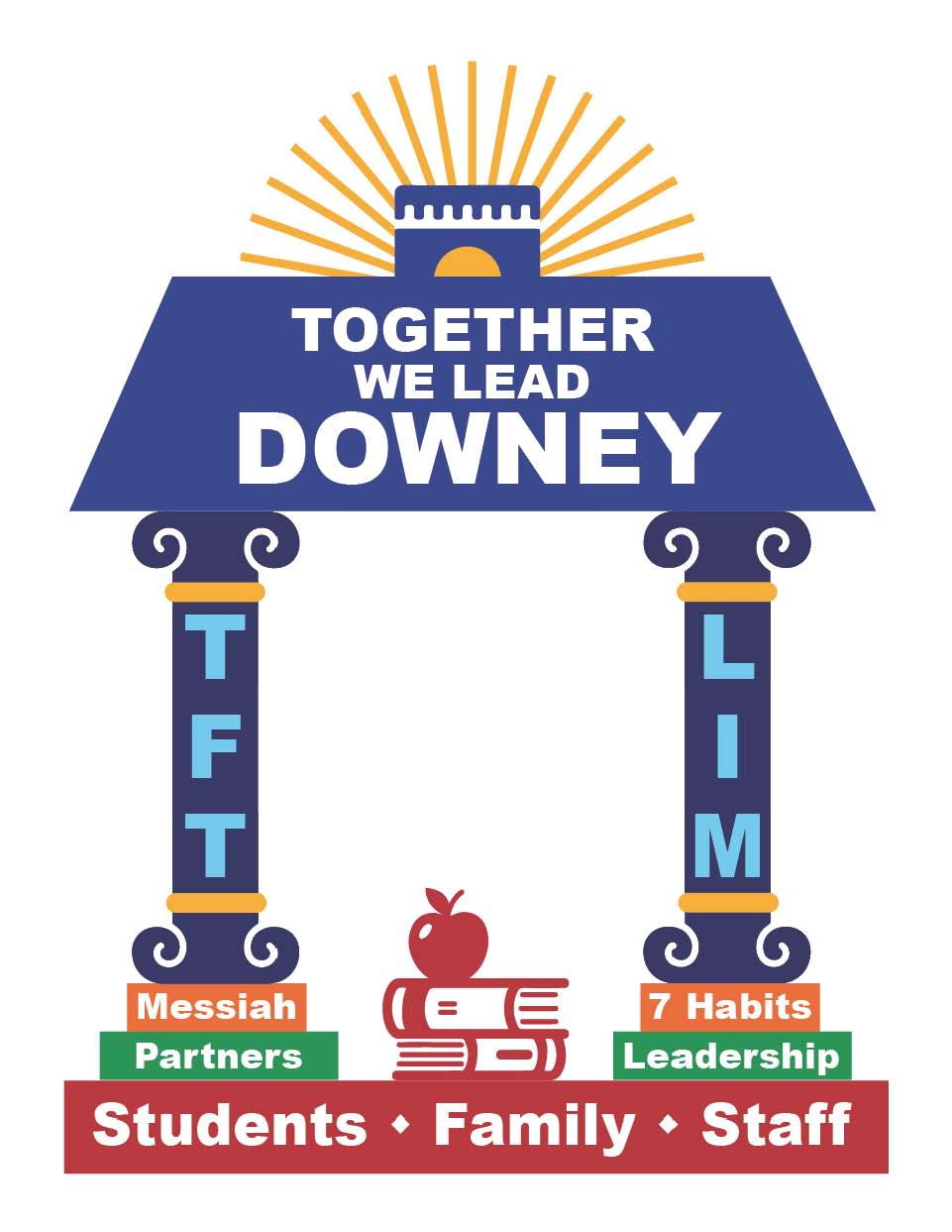 In 2012, The White House Office of Faith-based and Neighborhood Partnerships, the U.S. Department of Education and the Corporation for National and Community Service (CNCS) announced Together for Tomorrow, a new initiative to spotlight existing and spur new community engagement in turning around persistently low-performing schools. Messiah College was one of 31 organizations honored as a winner of the "Together for Tomorrow" initiative. Our local initiate is a collaboration between Messiah College and Downey Elementary School.
Find out about "Together for Tomorrow" here.
For more information to learn how to get involved, please check out our blog or see our brochure.
Click here to see our video.