Welcome to the Agapé Center
The Agapé Center for Service and Learning develops, administers resources, and coordinates programs of service-learning, community service, and missions. It contributes to the mission of Messiah College to "educate men and women toward maturity of intellect, character, and Christian faith in preparation for lives of service, leadership, and reconciliation in church and society." Students, faculty, and staff work with community-based partners in local, national, and international settings to address community needs, to provide holistic learning opportunities for students, and to encourage students toward an ethic of discipleship, service, and civic engagement.
Upcoming Events
The Agapé Center seeks to offer events,opportunities and resources for students, community partners and faculty. For more information regarding any of the events listed below, please contact agapecenter@messiah.edu.
Opportunities for Service Fair
September 1
Service Chapel
September 6
Orientation & Clearance Night
September 6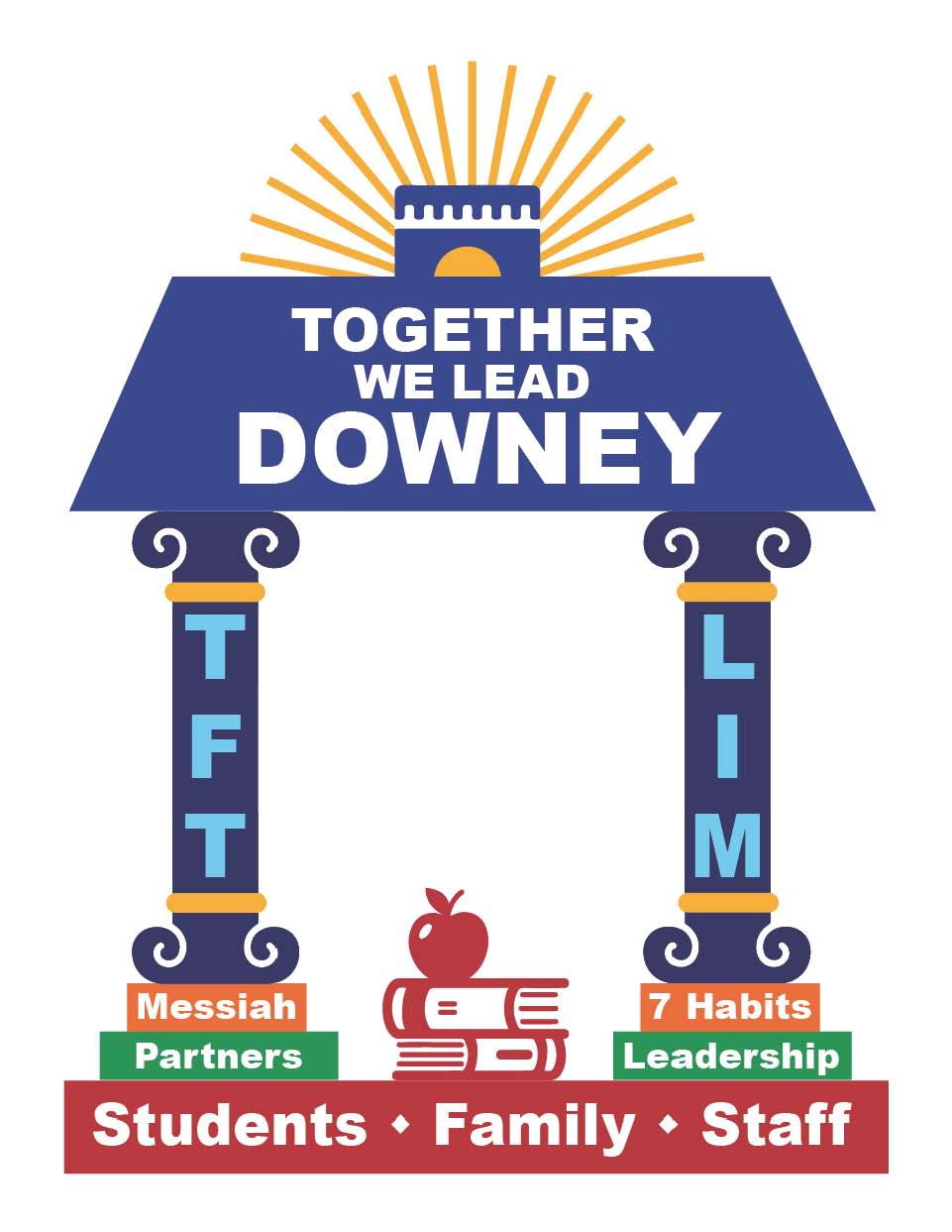 In 2012, The White House Office of Faith-based and Neighborhood Partnerships, the U.S. Department of Education and the Corporation for National and Community Service (CNCS) announced Together for Tomorrow, a new initiative to spotlight existing and spur new community engagement in turning around persistently low-performing schools. Messiah College was one of 31 organizations honored as a winner of the "Together for Tomorrow" initiative. Our local initiate is a collaboration between Messiah College and Downey Elementary School.
Find out about "Together for Tomorrow" here.
For more information to learn how to get involved, please check out our blog or see our brochure.
Click here to see our video.