"Community engagement describes collaboration between institutions of higher education and their larger communities (local, regional/state, national, global) for the mutually beneficial exchange of knowledge and resources in a context of partnership and reciprocity."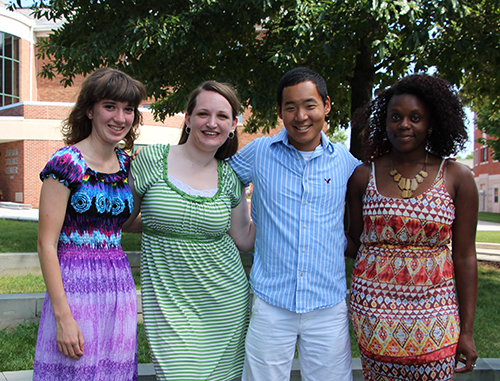 SPOTLIGHT
2014 Fall Service Trips
October 9 - 12, 2014
Nothing to do over Fall Break? Want to serve the community? For only $30, you could be on a service trip in New York, New Jersey, West Virginia, or Washington D.C.!
Sept. 17th Fall Leader Applications due (apply HERE)
Sept. 24th Fall Service Trip Applications due (apply HERE); Service Trip Leader Meeting
Oct. 1st Fall Service Trip Orientation Meeting (Frey 150 at 8.30 p.m.)
For more information about our Fall Service Trips, e-mail us at servicetrips@messiah.edu or click HERE.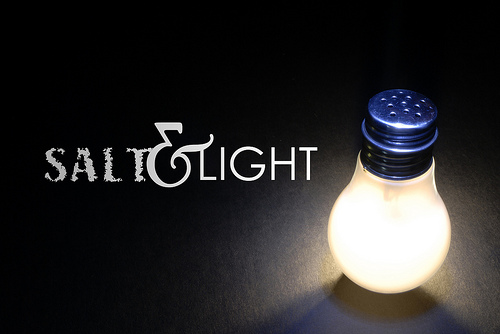 Salt & Light Chapel
Thursday, Sept. 18, 2014 (9.30 a.m.)
Pastor Rich Perez
Hostetter Chapel
Come on out to experience worship and teaching with a multicultural flair!
Click HERE for more information!
Check out our new videos!

Internal Grants Program: Applications for 2014-2015 is now closed.
This Service-Learning Faculty Grant is designed to encourage faculty to integrate service-learning into the curriculum.