"Community engagement describes collaboration between institutions of higher education and their larger communities (local, regional/state, national, global) for the mutually beneficial exchange of knowledge and resources in a context of partnership and reciprocity."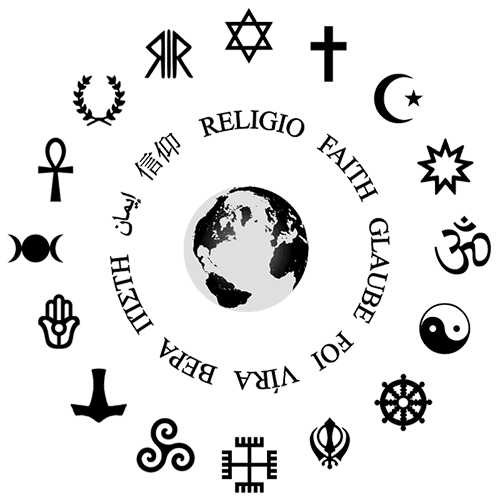 SPOTLIGHT
Scholarship Colloquy Luncheon
Wednesday, Nov. 5 2014 (12PM)
Living with Religious Pluralism
Brian Smith
Private Dining Room
Reading: Or N. Rose, "Interreligious Collaboration: American Judaism and Religious Pluralism" from Sidney Schwartz, ed. Jewish Megatrends (Woodstock, VT: Jewish Lights: 2013), pp. 160-73
Religious pluralism is an increasing fact of life for all Americans. Christians are trying to figure out how to live with this new social reality, but so are members of other faiths, including American Jews. The reading for the luncheon is written by Rabbi Or Rose, who is the director of the Center for global Judaism at Hebrew College in Massachusetts. Rabbi Rose also co-directs the Center for Interreligious and Communal Leadership Education (CIRCLE) with Jennifer Howe Peace, a faculty member at Andover Newton Theological Seminary. Please come join us for a fine meal and a very good conversation.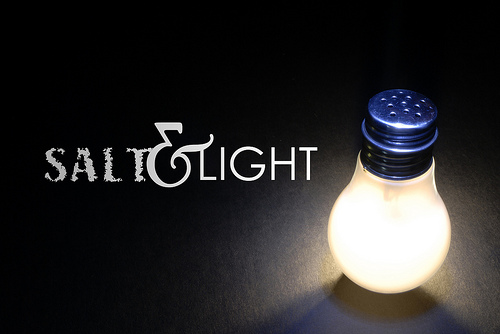 Salt & Light Chapel
Thursday, Nov. 20, 2014 (9.30 a.m.)
Carol Bremer-Benett
Hostetter Chapel
Carol Bremer-Benett is a Christian, Native educator at Rehoboth Christian School just outside of Gallup, New Mexico. After graduating from Calvin College (Grand Rapids, MI) in 1991, God brought her to the Southwest to deepen her understanding of her Navajo heritage. She has been active in the development and implementation of the middle school concept at Rehoboth and the design of the new middle school building.
Carol has her master's degree in Educational Leadership from Western New Mexico University and currently serves as Rehoboth's Superintendent. She has just completed six years on the Calvin College Board of Trustees and currently serves as the vice-president of the board for CARE 66, a local non-profit that seeks to end homelessness in Gallup.
Check out our new videos!

Internal Grants Program: Applications for 2014-2015 is now closed.
This Service-Learning Faculty Grant is designed to encourage faculty to integrate service-learning into the curriculum.