Important Information for F-1 Visa Students

Most international students hold F-1 (visa) student status. The F-1 visa is a non-immigrant classification which allows individuals to remain in the United States as long as they remain properly registered full-time students. Below is information for F-1 students to have on a variety of important topics that affect them.
Visa Stamp, Status, Form I-94
Employment Information for F-1 Visa Students
Curricular Practical Training (CPT)
Optional Practical Training (OPT)
24-month OPT STEM extension
Request a Letter
Use the drop-down menu below to find the type of letter you need. After you submit, we will notify you via e-mail when your letter is ready to be picked up from the Intercultural Office.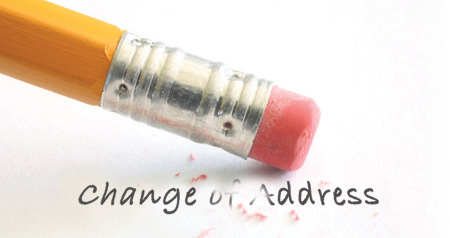 Update Your Address