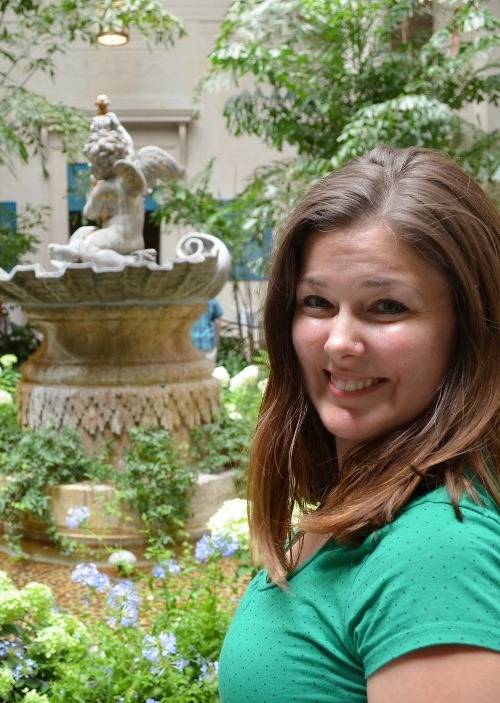 Hope R. Newcomer
Assistant Director of International Student Programs (Designated School Official)
Hope R. Newcomer
Assistant Director of International Student Programs (Designated School Official)
hnewcomer@messiah.edu
717.766.2511 ext 2284
717.691.2383

Visit Webpage
Gina Hale
Intercultural Office Administrative Assistant
Gina Hale
Intercultural Office Administrative Assistant
ghale@messiah.edu
717-796-1800, ext. 2131
717-691-2383
Gina is an alumna of Messiah College. She is a Designated School Official (DSO) and can provide an official signature for I-20s and access SEVIS. Gina and her husband Tom spent time living abroad in Liberia and Ethiopia and have two grown children.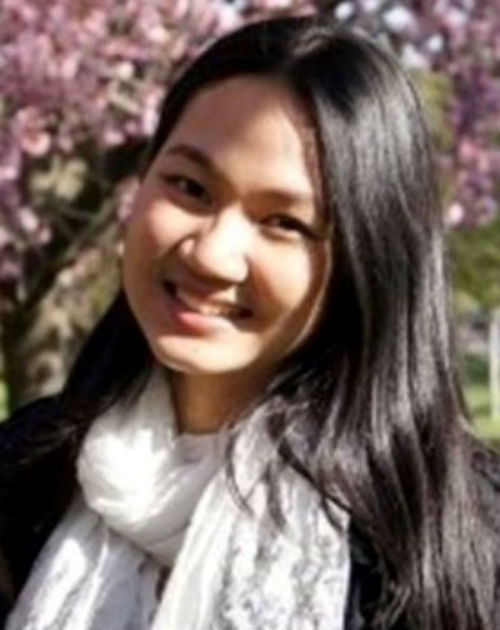 Vy Ho '18
Work Study
Vy Ho '18
Work Study
WorkISP@messiah.edu
Program Coordinator
Vy is a sophomore from Vietnam majoring in Engineering.

As the Program Coordinator, Vy helps to manage the International and Missionary Peer Advisor program. She also assists the Intercultural Office and the Assistant Director of International Student Programs.
International and Missionary Student Peer Advisors: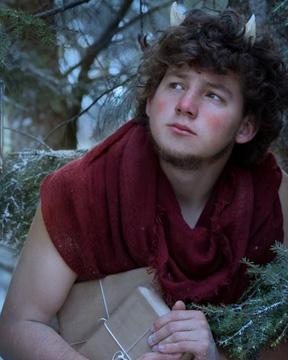 Jared Armistead '17
Jared is a star. He's a hard-charging, super-motivated student from Pakistan. He is majoring in Christian ministries and he loves him some Jesus. Nuff said.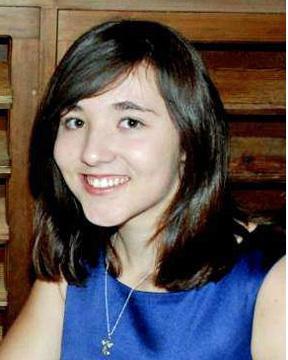 Elizabeth Barnes '17
Elizabeth is from the Czech Republic. Majoring in biopsychology, she's in her second year at Messiah and loves Jesus too. Maybe even more than Jared does.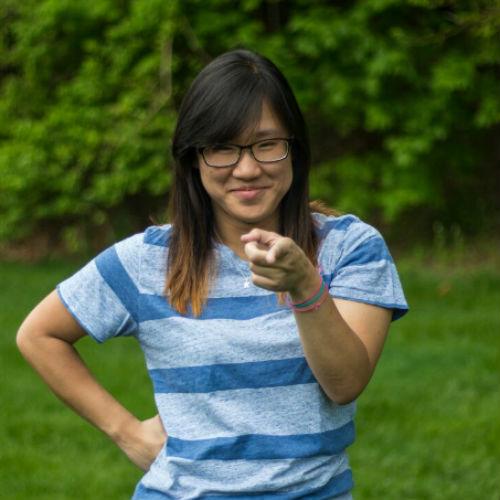 Katrina Chan '17
Katrina is an international business major from Malaysia.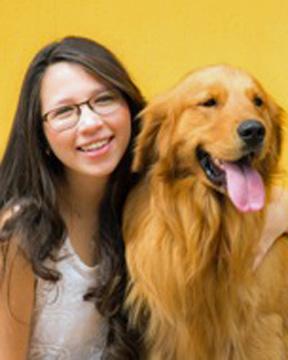 Stephanie Herrarte Torres '17
Hailing from Guatemala, Stephanie is a psychology major. She is fun to be around. Seriously. Hang out with her. If you have a dog, that's good.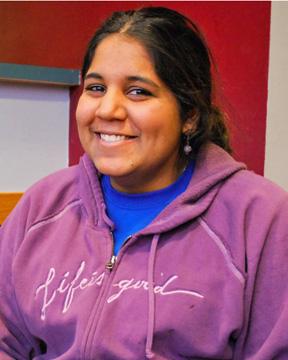 Akinyi Cooke '17
Akinyi likes hugs. She is from Ghana (or the U.K.) (or the U.S.). She really doesn't know. She is a nursing major and is also a Resident Assistant in the first-year hall Naugle this year. She's pretty cool.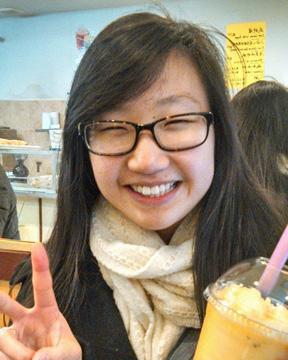 Elizabeth Ellison '17
This gal's pretty rad. She's from New York and she wants to be a UFC fighter. In the meantime, she's studying her some biochemistry.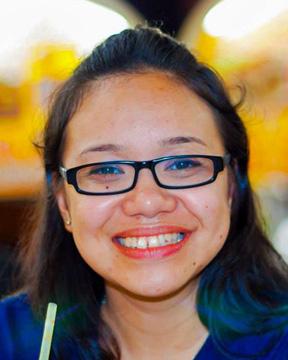 Kucha Ganeng '17
Kucha is from Malaysia. She can sing. She can really, really sing. It stands to reason that she's a music performance major.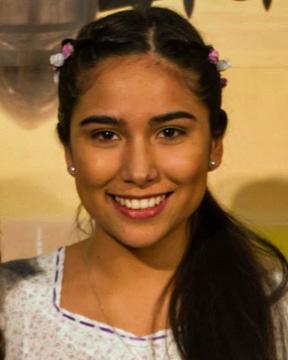 Macarena Iglesia Mandiola '17
Maca is a biology major from Chile and her smiles and her hugs are as warm as sunshine.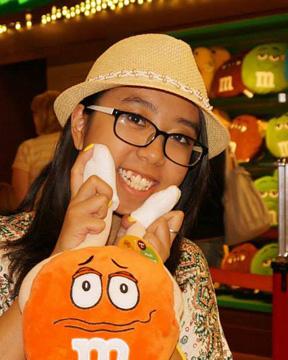 Van Nguyen '17
Yes, she's also a peer advisor.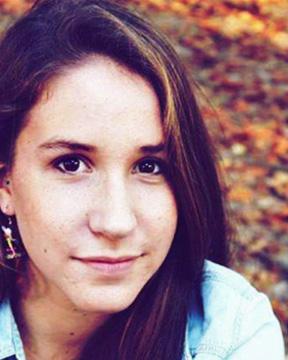 Becky Querfeld '17
Studying applied health and science, Becky comes to Messiah by way of Peru. She's on the track and field team. Everyone loves Becky!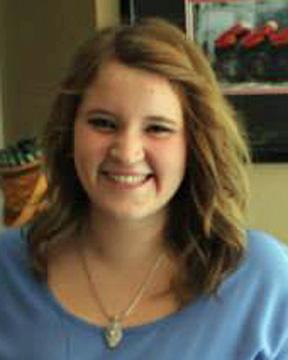 Abigail Roth '17
A Chinese studies major, Abigail had lived in China for a time and she speaks Mandarin.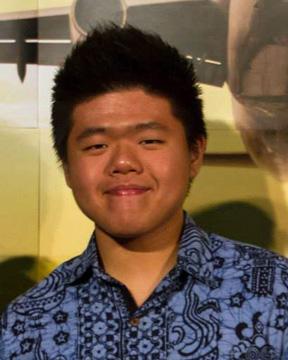 Jeremy Tan '17
This dude is pretty rad. He's an international business major from Malaysia.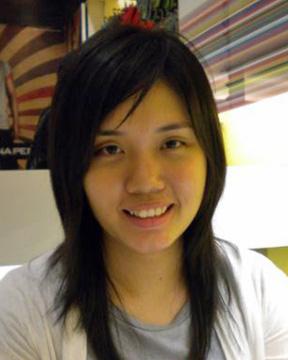 Phoebe Chua '16
Math major from Malaysia. She will change the world. Oh ... and piano ... yeah, she plays it.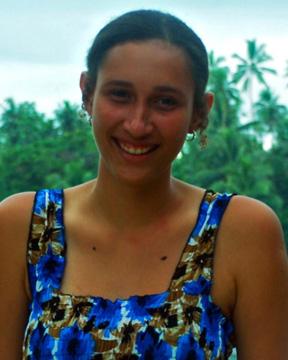 Jodie Howard '16
Not only is Jodie a peer advisor, but she's also the president of ISA/MuKappa and she lives in Rafiki House. Jodie is a public relations major from Papua New Guinea.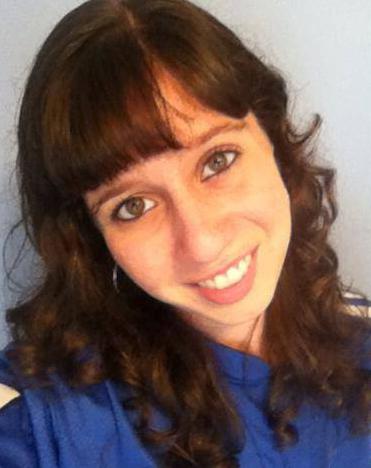 Lisa Wright '16
Lisa is a missionary kid who grew up in West Africa (Ivory Coast and Senegal) and still calls that part of the world "home." She is majoring in Applied Health and Science and always loves a good game of soccer.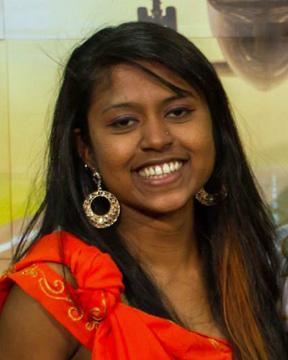 Rukshani Perera '16
Ruki (as she is affectionately called by her friends) is from Sri Lanka. She's a marketing major and is a pretty impressive gal in every way. Look at that great smile!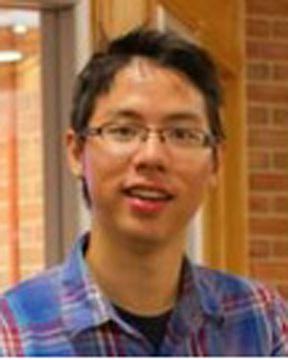 Toby Mea '16
Toby is a maniac (in a good way). He is an engineering major and managed the college's community garden over the summer. He is from Malaysia.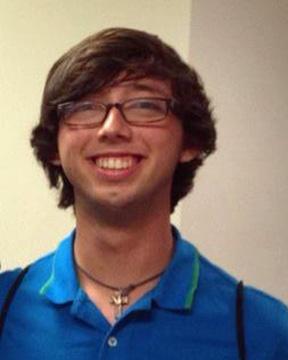 Brent O'Neill '17
They call him Bo. No they don't (but I do). Brent is a biblical and religious studies major from Delaware.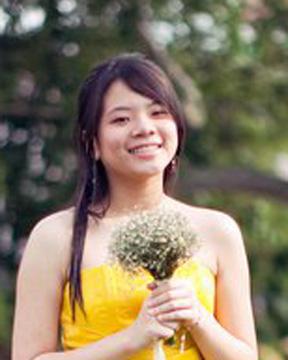 Andrea Yong '16
A Malaysian sensation. Andrea is a psychology major with many hidden talents.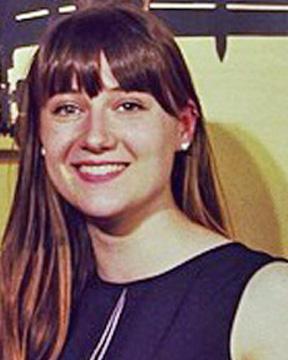 Rahel Schlögl '17
From Germany by way of Qatar, Rahel pronounces her name as "Rachel." Und warum? Ich verstehe nicht. She is a double major: mathematics and biopsychology.