Collab Internal
---
This page provides all the resources and internal protocols needed for students, professionals, and partners to effectively design, monitor, and evaluate Collaboratory projects.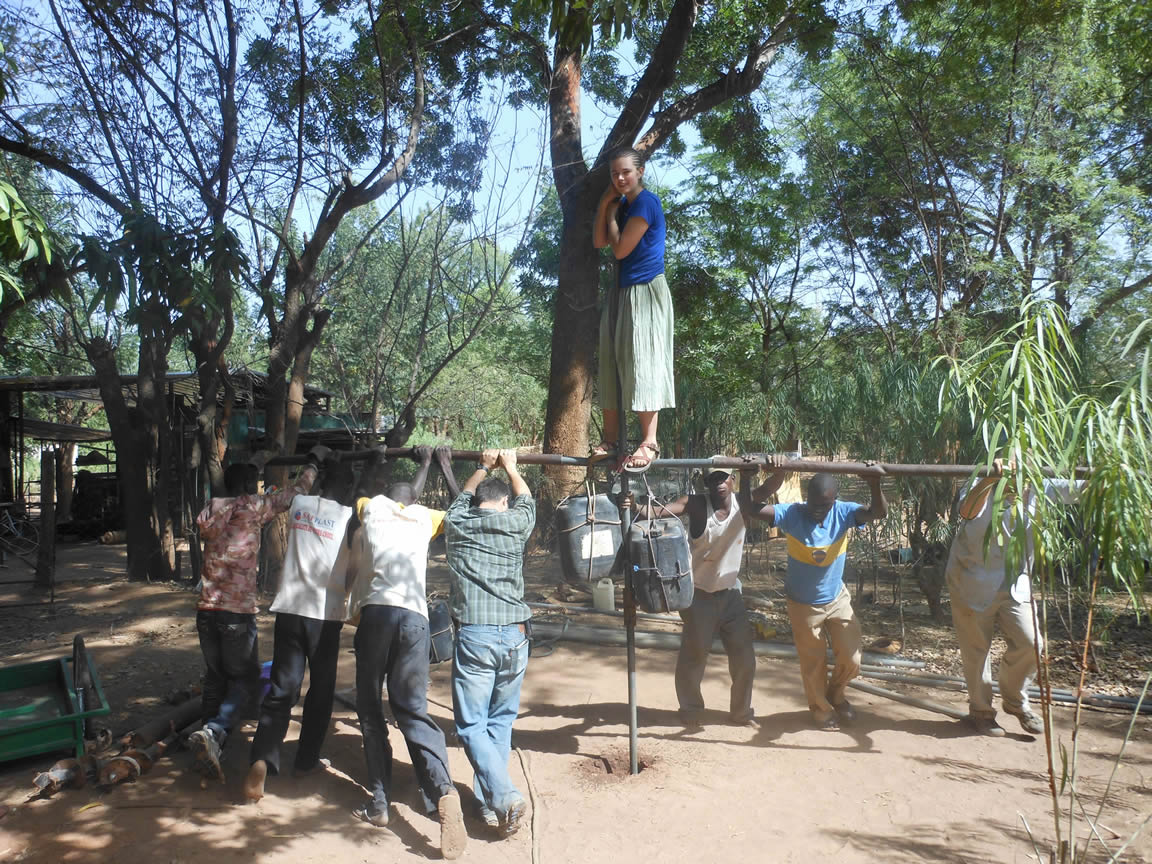 Google Forms
---
These Google forms will assist you in planning for your project according to Collaboratory standards and receiving Advancement Group support.
Students - Log in to Google with your Messiah ID, fill out form with your advisors, and follow the instructions. Please check the box at the end of the form to send the link to your email so that you can edit it later!
Off-Campus? Login using the following credentials: collabguest (username), Messiah16 (password)
Project Health Monitoring and Intervention Process
Site Team and Leadership Resources
Project Fundraising Resources
Recruiting New Project Members
Joining the Collaboratory
Collaboratory Resume Submission
Adobe Connect - Video Conferencing Support
Telling Your Project Story Through Collaboratory Marketing
---
Sharing Stories for Social Media
Minimum Viable Progress (MVP) Summaries (Agile Project Management)