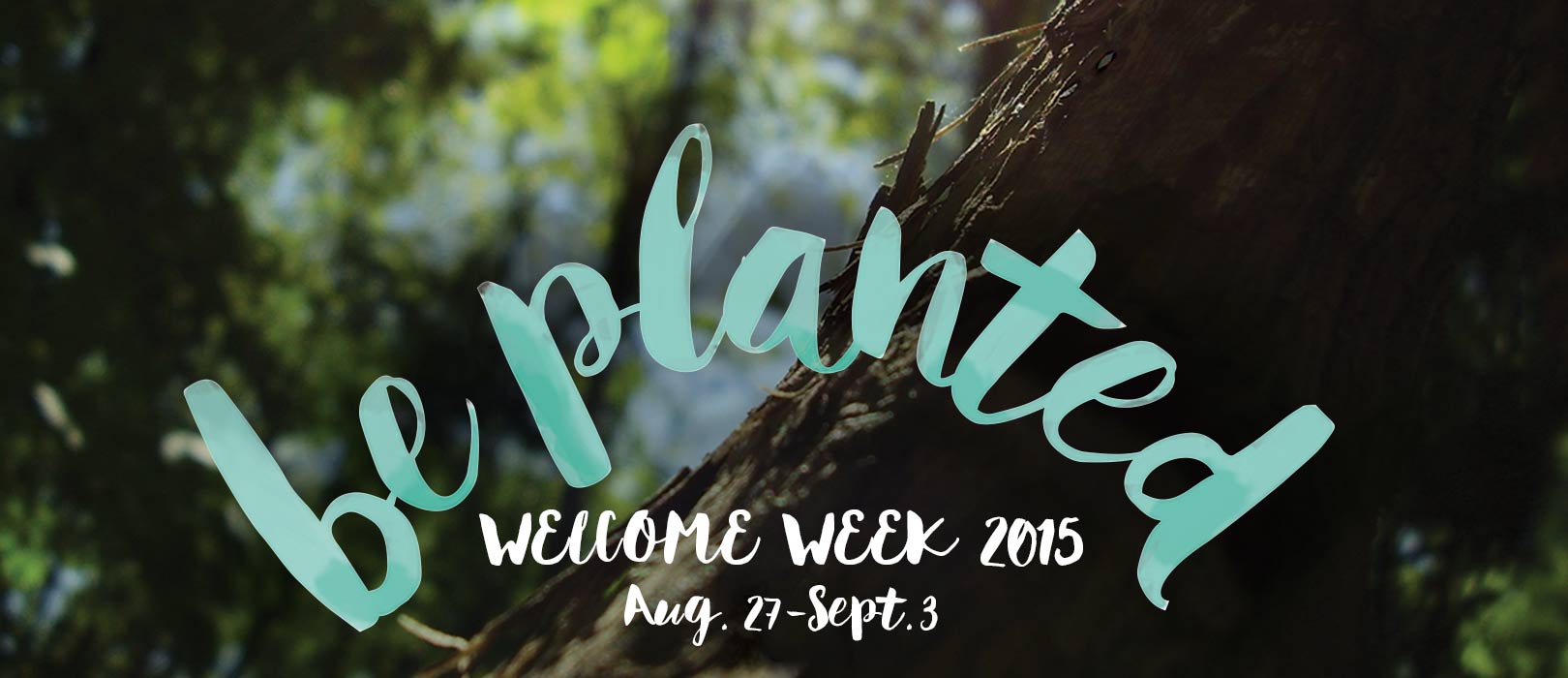 Welcome Week 2015
Thursday, August 27 - Thursday, September 3, 2015
Welcome! We're thrilled you've chosen Messiah College!
Please Note: The daily schedule below includes major Welcome Week events of each day. By clicking the blue box above you will see the entire detailed orientation agenda.
Tuesday September 1, 2015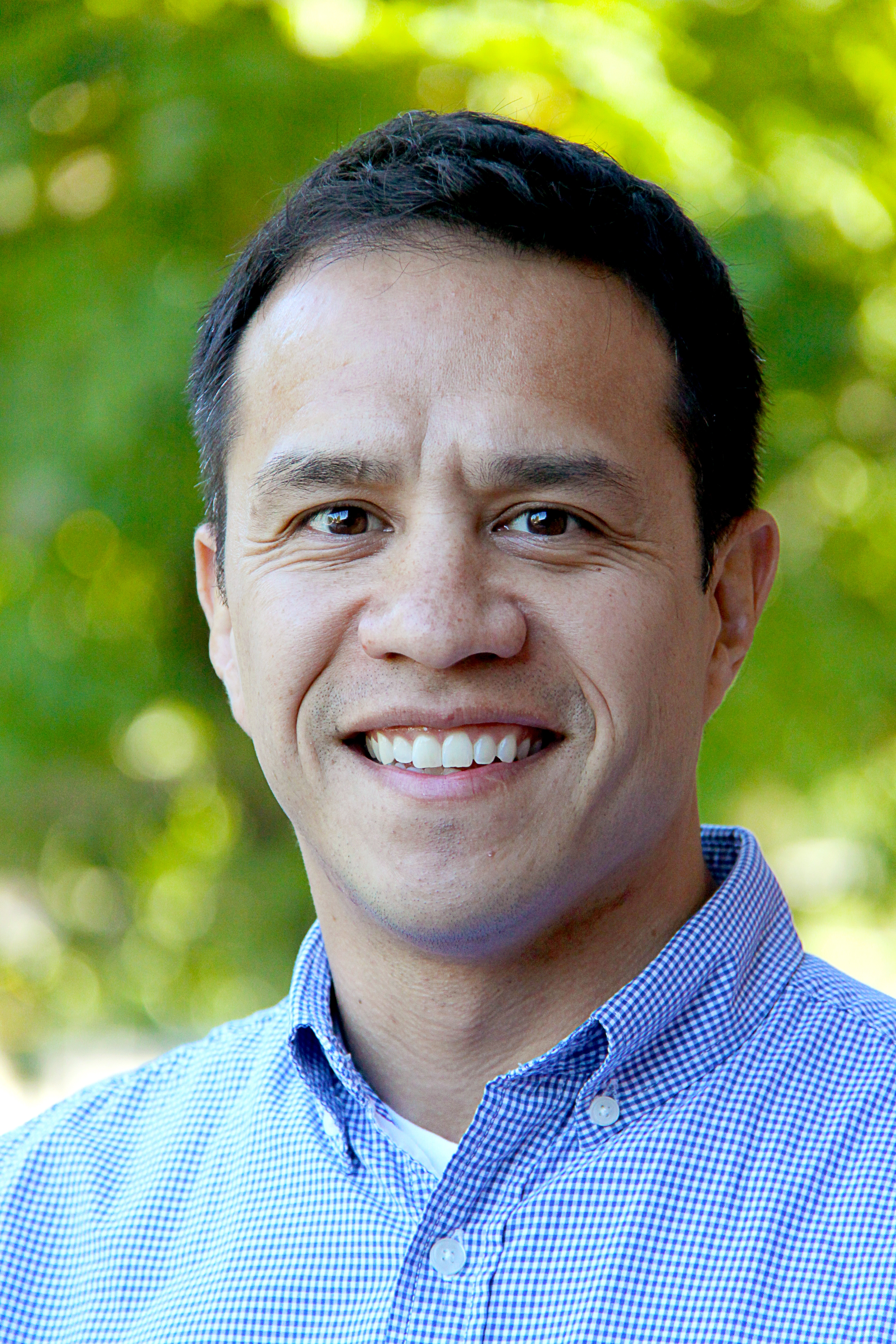 Meet Kevin Villegas
As director of student involvement and leadership programs, he and his staff are responsible for Welcome Week (and he looks forward to seeing his summer work come to life on your first day here!).