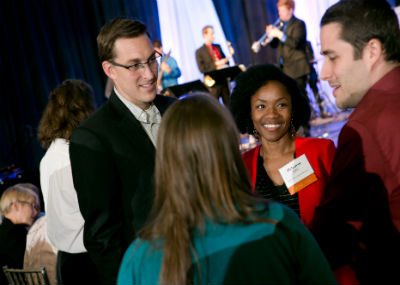 Upcoming Events
The Office of Alumni and Parent Relations hosts a number of events targeted to current students, parents and/or alumni. Our events are designed to keep our alumni and parents connected to the College and our students engaged in tradition, class identity and legacy. For information on other opportunities and campus events, click here.
Welcome Day Move-In
August 25, 2017
Messiah College Business Alumni
September 20, 2017
Family Weekend
September 22-24, 2017
Homecoming
October 20-21, 2017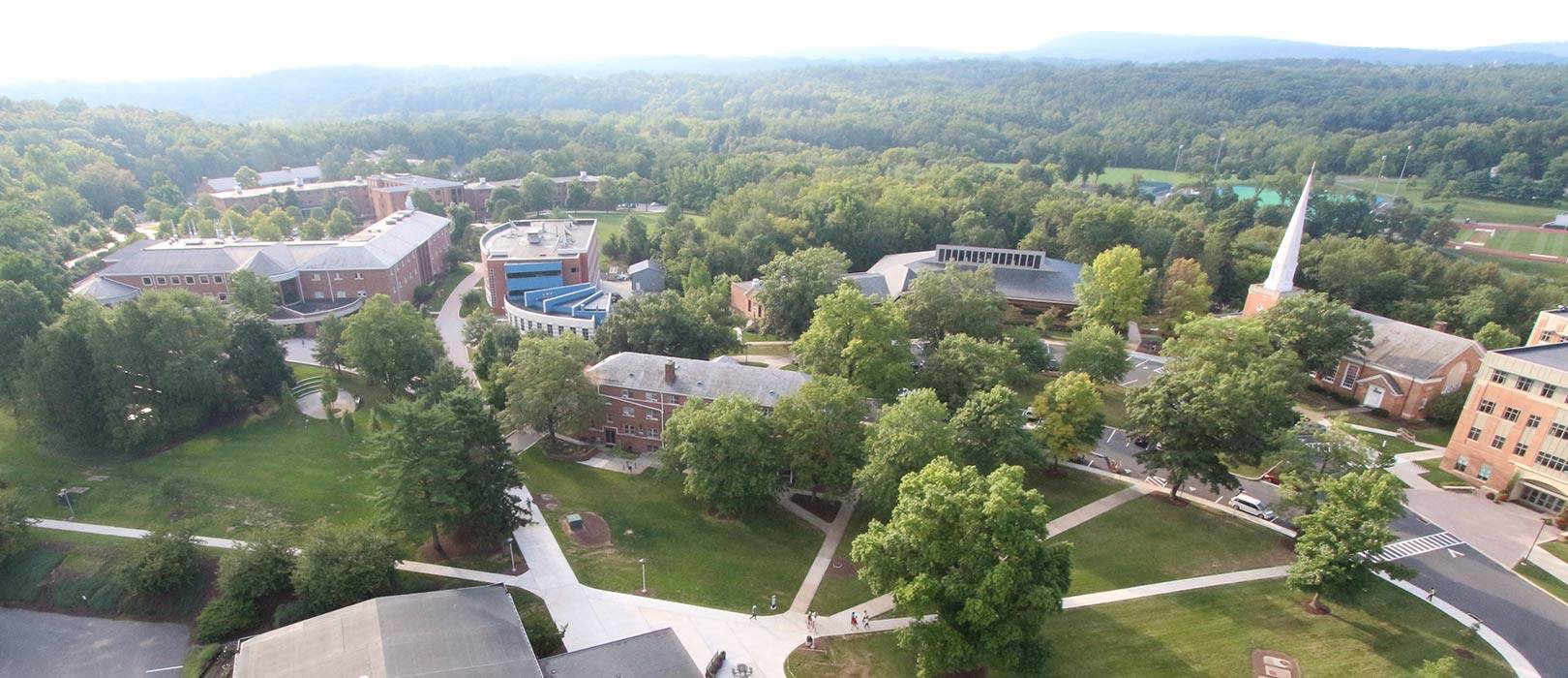 Messiah News
Read about Daniel Finch, professor of art and drawing, who worked with students and volunteers to create a 443-foot mural by Interstate 83 in Lemoyne, Pennsylvania.
Read More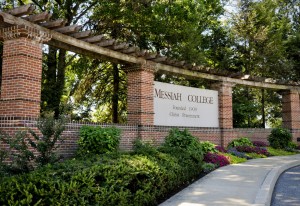 Alumni e-Newsletter
Stay up to date with alumni news through our monthly eNewsletter. Here you can find interesting alumni stories, learn about upcoming events and opportunities, and more! Have an interesting story for us to consider? E-mail it to alumni@messiah.edu.
June eNewsletter