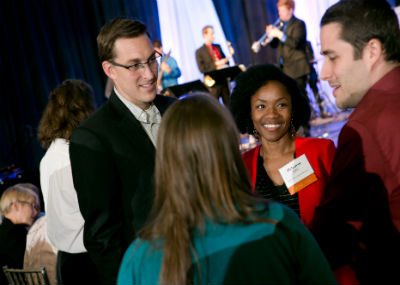 Upcoming Events
The Office of Alumni and Parent Relations hosts a number of events targeted to current students, parents and/or alumni. Our events are designed to keep our alumni and parents connected to the College and our students engaged in tradition, class identity and legacy. For information on other opportunities and campus events, click here.
Service Week
April 11-17, 2016
Senior Week
May 7-14, 2016
Commencement
May 13-14, 2016
Homecoming
October 20-21, 2017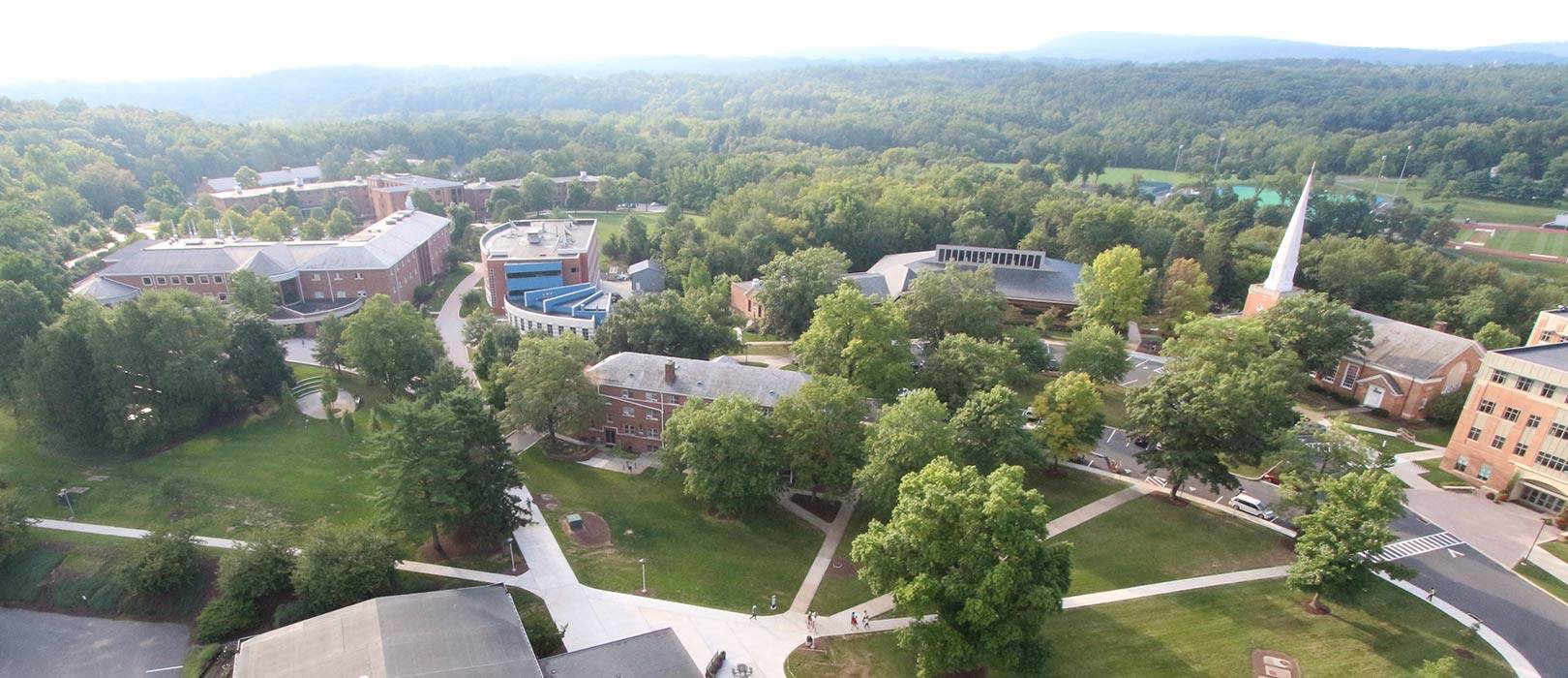 Messiah News
It's an exciting time for Falcon Athletics! Read about the recent first-ever national championship for Messiah Field Hockey and some upcoming changes for Men's Club Volleyball.
Read More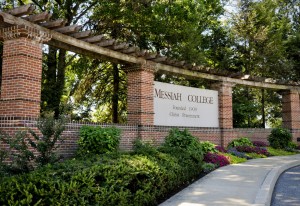 Alumni eNewsletter
Stay up to date with alumni news through our monthly eNewsletter. Here you can find interesting alumni stories, learn about upcoming events and opportunities, and more! Have an interesting story for us to consider? E-mail it to alumni@messiah.edu.
December eNewsletter