Welcome!
Welcome to the Office of Residence Life Web page! Whether you are a parent, a college employee, or a current or future student, we hope that you find the information on our site helpful and informative. We are constantly striving to keep our site fresh and practical. If you can't find what you're looking for here, please let us know.

The Residence Life department's mission is to foster safe, hospitable and holistic living-learning environments.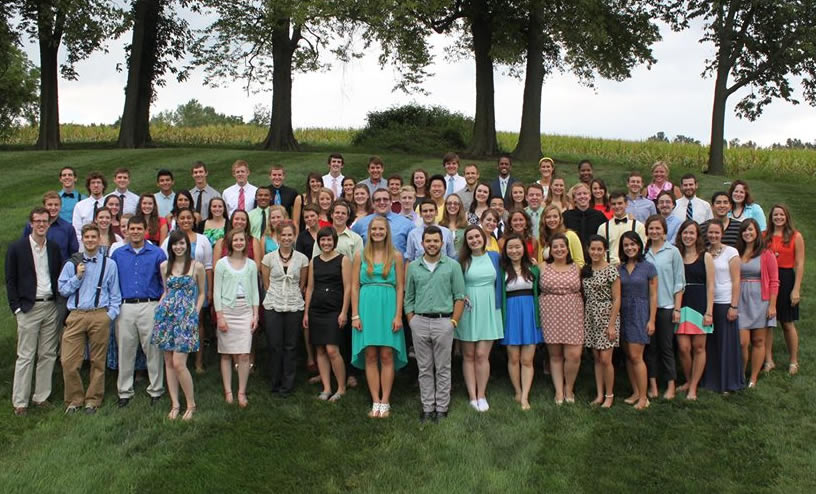 Quick Links
RA Hiring - If you're interested in applying to be an RA please follow the link for details about how to apply and the hiring timeline.
Contest! - If you'd like to submit a name for the new Housebook please fill out an entry by Sunday, February 19.
Spring Break Housing - If you need to stay on-campus for any part of spring break you'll need to fill out this form in order to have card access. If you live in a special interest house you still need to fill out the form so we know you're here. Forms are due by Friday, March 3, 2017.
Housing Sign-up Information - Follow this link for the best source of information about housing sign-ups.