Welcome!
Welcome to the Office of Residence Life Web page! Whether you are a parent, a college employee, or a current or future student, we hope that you find the information on our site helpful and informative. We are constantly striving to keep our site fresh and practical. If you can't find what you're looking for here, please let us know.

The Residence Life department's mission is to foster safe, hospitable and holistic living-learning environments.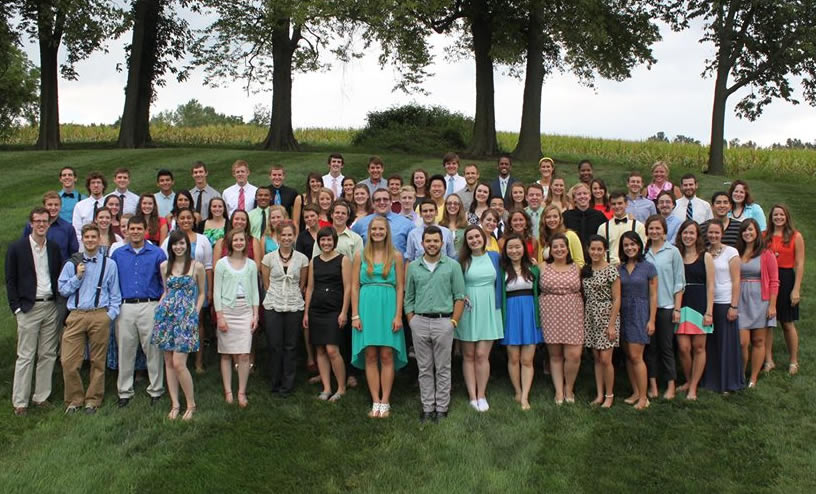 Quick Links
Move-In Information - New & Transfer students arrive on Thursday, August 25 between 9:00 a.m. - 2:00 p.m. and returning students are welcome to return on Sunday, August 28 between 1:00 - 5:00 p.m. or Monday, August 29 between 9:00 a.m. - 4:00 p.m.
Early Arrivals - If you are a returning students and need to arrive before Sunday, August 28 at 1:00 p.m. you'll need to fill out the early arrival request form. Only students with college related reasons to return early will be approved.
Move-In Day & Welcome Week Webinar - On Thursday, August 4 at 7 p.m. (EST) we'll be hosting a webinar for the parents of new & transfer students. The webinar will give an overview of what move-in day will look like. Parents should register at this link. The recorded webinar will also be available on August 5.