Welcome!
Welcome to the Office of Residence Life Web page! Whether you are a parent, a college employee, or a current or future student, we hope that you find the information on our site helpful and informative. We are constantly striving to keep our site fresh and practical. If you can't find what you're looking for here, please let us know.

The Residence Life department's mission is to foster safe, hospitable and holistic living-learning environments.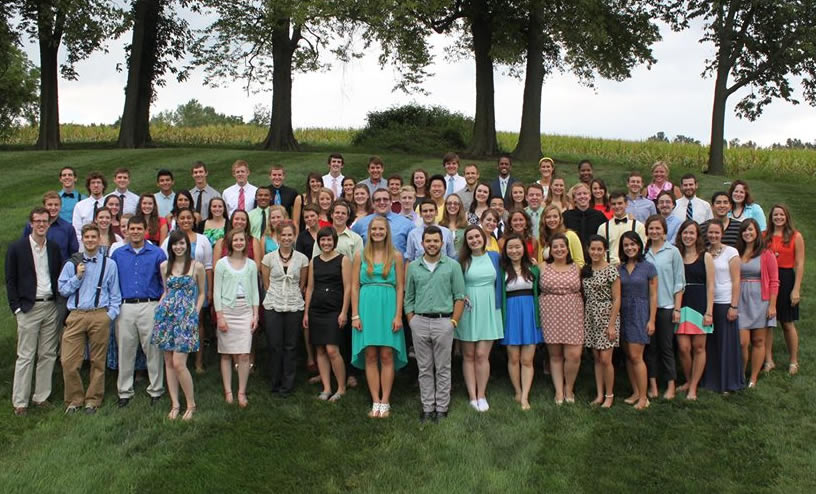 Quick Links
Housing Changes - If you are hoping to move to a different room or apartment at the end of the semester please read & fill out the housing change form. It is due by Monday, November 7, 2016
Housing Cancellation - If you currently live on campus and will not be living on-campus for next semester please fill out the housing cancellation form by Friday, November 11, 2016
Breaks - Fall Break, Thanksgiving & Christmas - Campus Residences will be open during Fall Break & Thanksgiving break. Dining Services will have limited hours over fall break and will be closed during Thanksgiving Break. For Christmas Break campus residences will close at noon on Friday, December 16, 2016.