Welcome!
Welcome to the Office of Residence Life Web page! Whether you are a parent, a college employee, or a current or future student, we hope that you find the information on our site helpful and informative. We are constantly striving to keep our site fresh and practical. If you can't find what you're looking for here, please let us know.
The Residence Life department's mission is to foster safe and holistic living-learning environments, demonstrate authentic hospitality to all residents, and help students make meaning of their journey.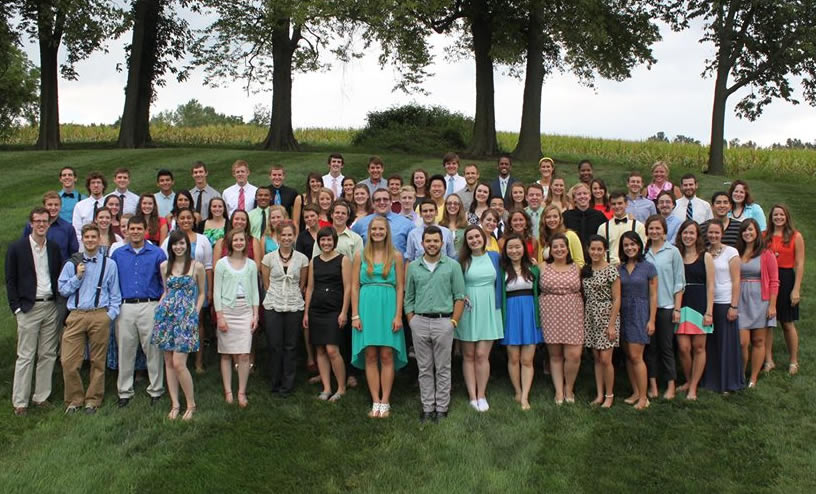 Move-in information
Summer Housing
If you'll be working on campus and/or doing an internship for credit and plan to live on-campus. Please read the information on this page and fill out the application by Wednesday, April 22.

Housing Sign-up Information
This page has information on housing sign-ups dates, plus how to apply for medical housing; clustering; apartment sign-ups; residence hall sign-ups and FAQs about housing.