Welcome!
Welcome to the Office of Residence Life Web page! Whether you are a parent, a college employee, or a current or future student, we hope that you find the information on our site helpful and informative. We are constantly striving to keep our site fresh and practical. If you can't find what you're looking for here, please let us know.

The Residence Life department's mission is to foster safe, hospitable and holistic living-learning environments.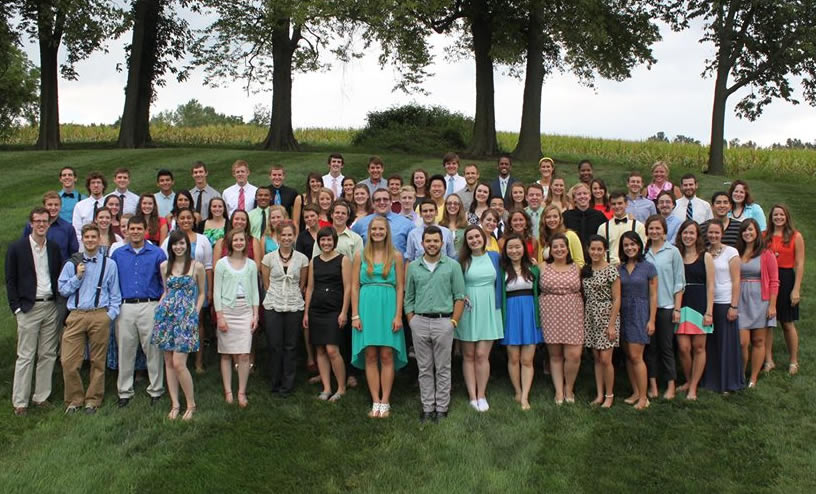 Quick Links
Check-Out Information - all the info you need to know about moving out & checking out.
Summer Housing - If you will be living on-campus this summer the application must be filled out by Friday, April 28.
Extended Stay - If you will be staying on campus past noon on Wednesday, May 10 you must fill out this form by Wednesday, May 3. Graduates and summer workers need not apply.
Waiting List - if housing filled up before your sign-up time or you didn't get the spot you were hoping for please fill out this form.
Early Arrival - If you will need to return to campus before Sunday, August 27 you will need to fill out this form before August 1, 2017
Housing Sign-up Information - Follow this link for the best source of information about housing sign-ups.