Welcome to Jadu Training!
This is Jadu training. It is August 18, 2014
This is the first level accordian widget
This is the second accordian widget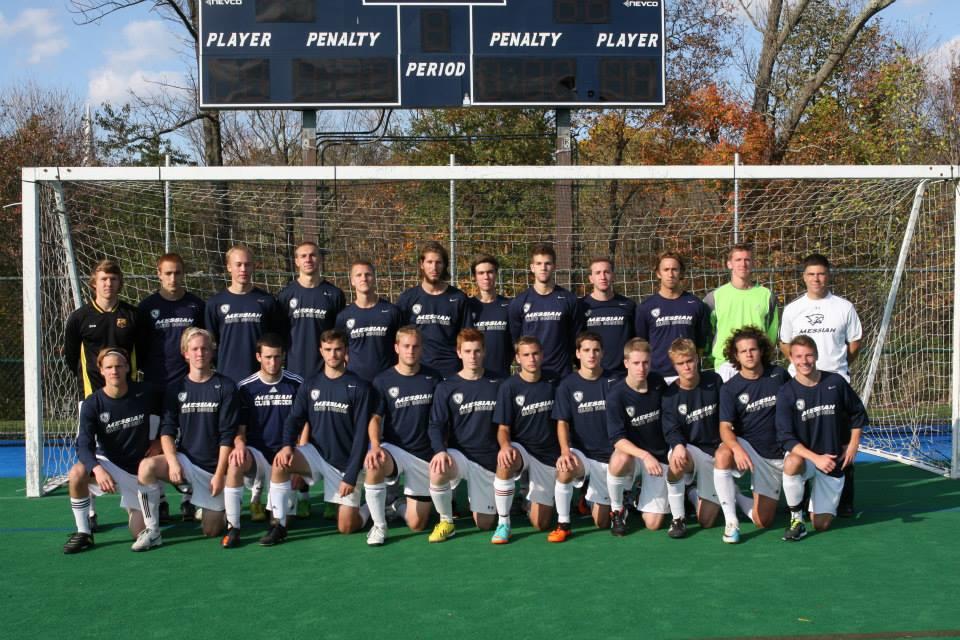 Heading: This is a multi-purpose widget
Subheading: We can use this for lots of things
We can use a multi-purpose widget to provide details to another related event, a bio, etc. You can include an image or not.
This is a link to the current Messiah College website