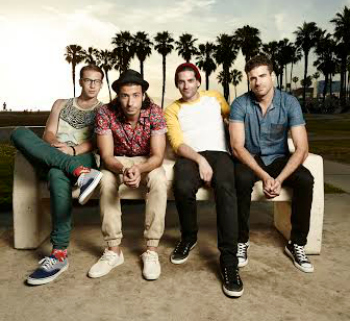 This semester's concert is Magic!
The show will be held in the Hitchcock Arena in Eisenhower on November 15, 2014, starting at 7 PM. Students can purchase tickets for $7 from the Ticket Office in Eisenhower. General admission tickets can also be purchased either at the ticket office or online (see above link) for $22.
If you would like more information, or if you are interested in joining the Concerts Committee, contact Allen Fernandez.