Lost Films
All films cost $2 for students and $4 for guests.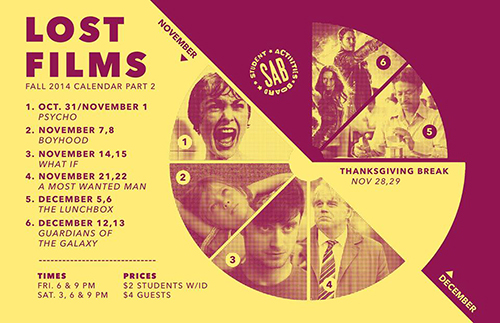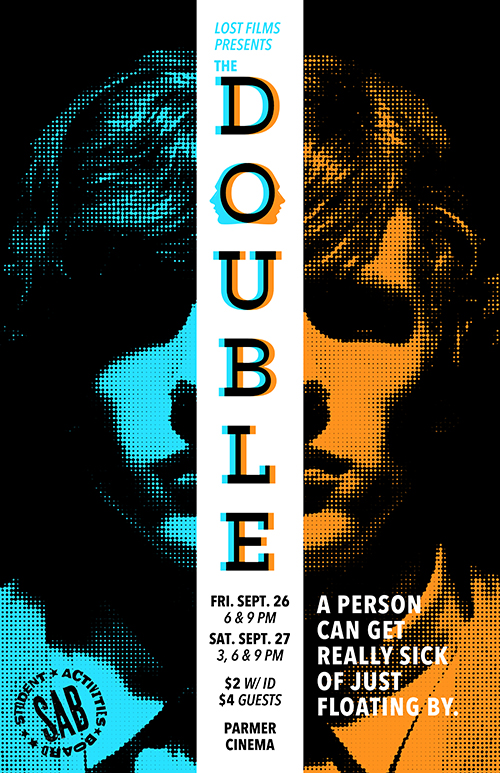 Showtimes for all films are Friday at 6:00 PM and 9:00 PM and Saturday at 3:00 PM. 6:00 PM, and 9:00 PM in Parmer Cinema unless otherwise noted. Tickets are only available at the door before each showing.
Lost Films is the on-campus film society sponsored by Messiah College's Student Activities Board. All films are shown in Parmer Cinema, located in Boyer Hall, which seats 125 and features state of the art acoustics and projection.
For more information contact Sara Bretz.