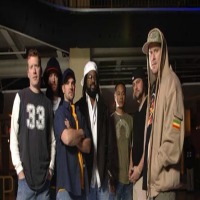 B-Sides: Jah Works
Wednesday, March 1st: 9pm
Union
FREE!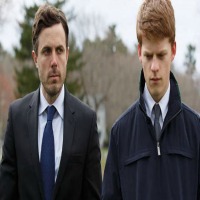 Lost Films: Manchester by the Sea
Friday, March 3rd: 6 and 9pm
Saturday, March 4th: 3, 6, and 9pm
Parmer Cinema
Free/students, $4/guests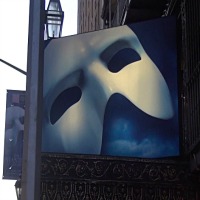 Excursions: NYC Bus Trip to see "Phantom of the Opera"
Sunday, March 4th: 8:30am-midnight
$50 for a ticket to the show
$15 for a bus ticket for sightseeing only
Sign ups start Feb 22nd at 7:30am at the ticket office.
NYC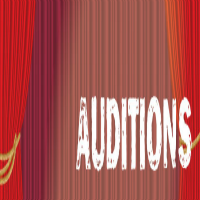 Student Talent: March Faculty Coffeehouse Auditions
Wednesday, March 22nd: 4-7pm
SAB Office
Students are strongly encouraged to collaborate with faculty for this event.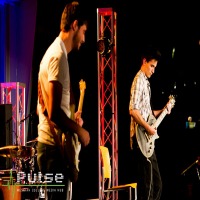 Student Talent: March Coffeehouse
Sunday, March 26th: 7pm
TBA