Amanda Seal '13
"I have multiple co-workers who are Christians and we have encouraged each other's faith and prayed for each other and the students on a regular basis."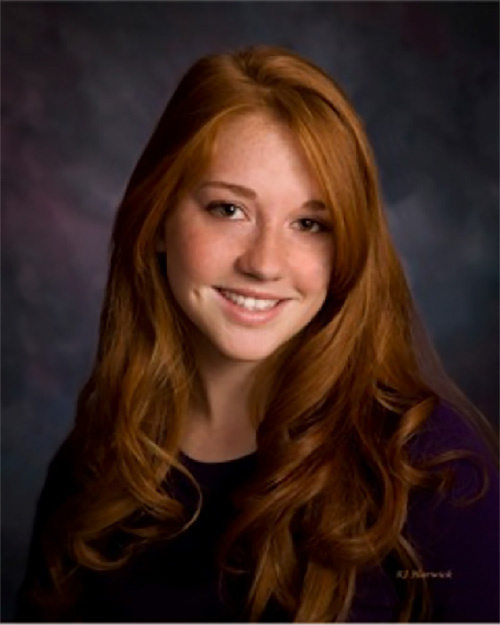 Amanda Seal '13
Human Development and Family Science Major, Children and Youth Services and Criminal Justice Minors
Family Preservation Case Manager, Carroll Country MD Youth Services Bureau
Amanda's Career Journey
Since graduation in 2013, Amanda has been very successful in making a name for herself. In the short time since walking across the stage at graduation, Amanda has been an influential member as an Applied Behavior Analysis (ABA) Therapist at Potential Inc. providing clinical autism services, and an Early Intervention Instructor at the Trellis School. During this time, Amanda has also become certified in applied behavior analysis and verbal behavior models. Her education at Messiah has been extremely helpful in working with special needs children and families. Her Family Dynamics and Family Resource Management courses have proven to help her assist families with concrete and relational needs.

Life as a Case Manager
The Family Preservation program focuses on assisting families who have children at risk of being placed in facilities or are returning from facilities to help regulate the families resources. Because of the programs thrust toward preservation, Amanda assists the licensed therapist find family strengths while securing concrete resources.