The college has been in negotiations with UGI and UGI Performance Solutions to bring natural gas to campus and build a Combined Heat and Power Plant (CHPP). Borrowing for this project will not exceed $7.5 million. Natural gas connections are expected to be ready for on campus use by spring 2016. Significant annual savings in utilities expenditures in excess of $800,000 will be achievable immediately following construction.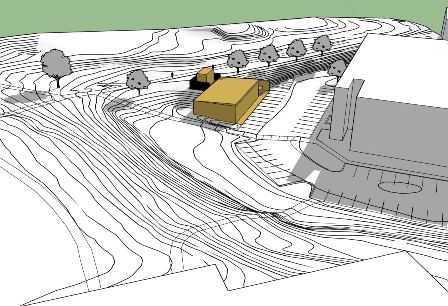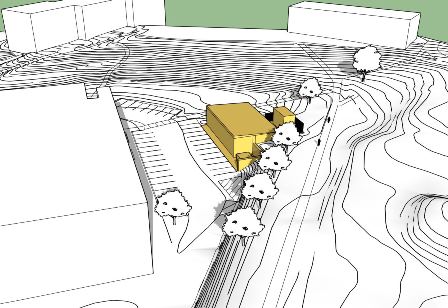 August 21st - Work has begun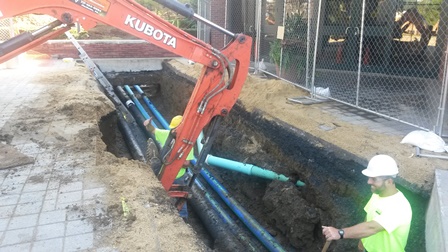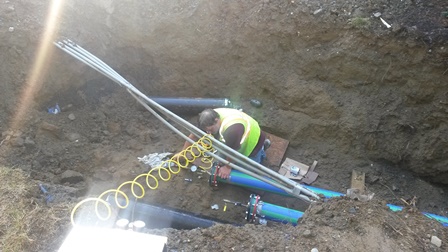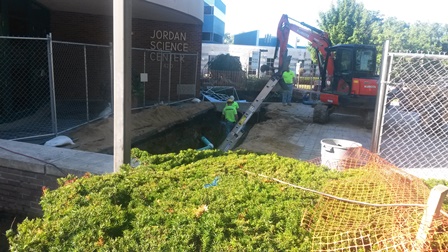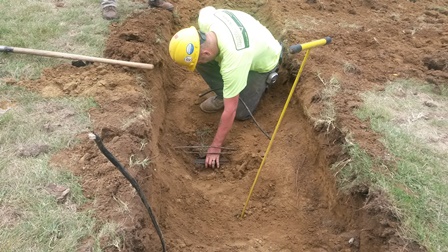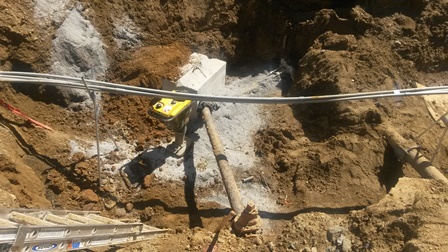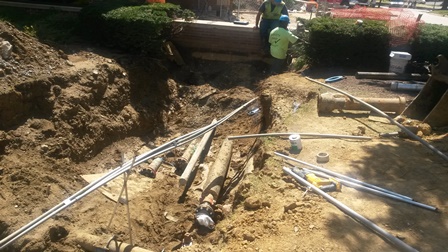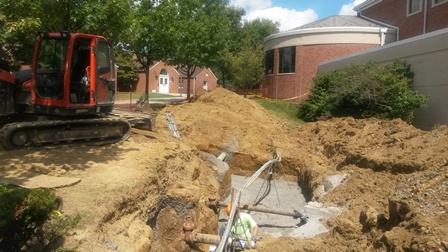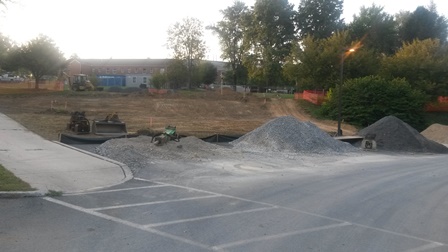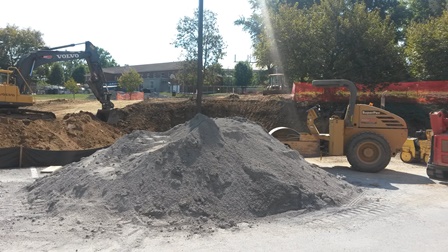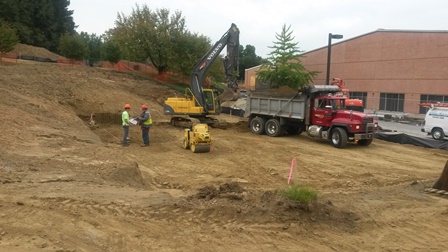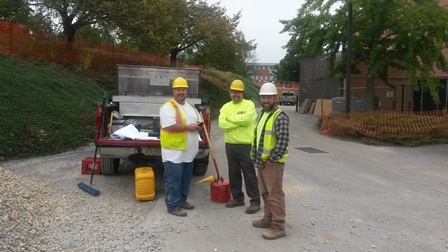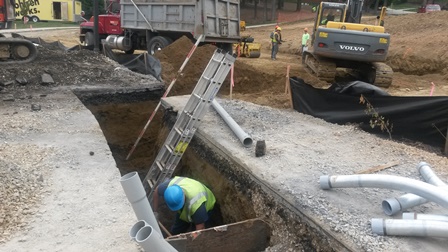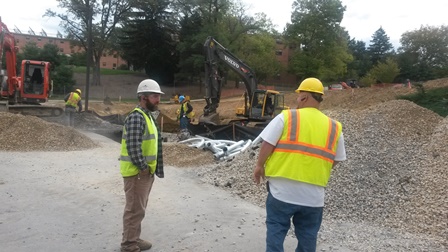 September 22, 2015
Installing pipe for natural gas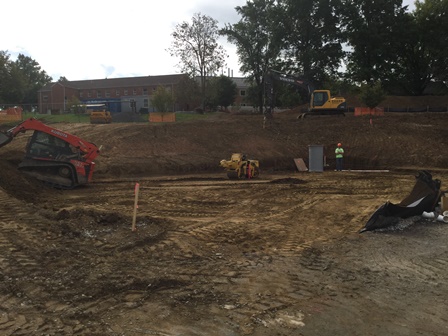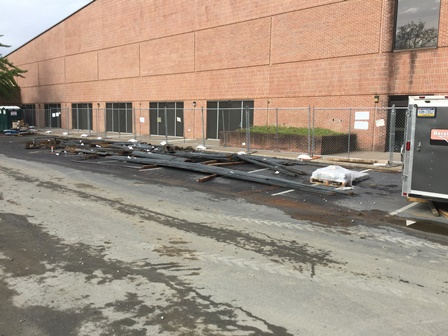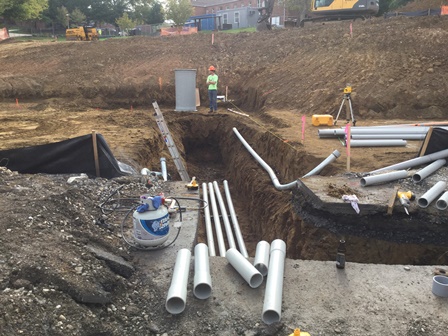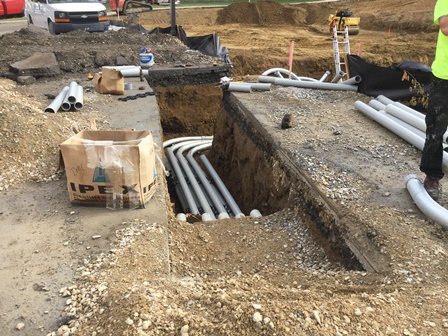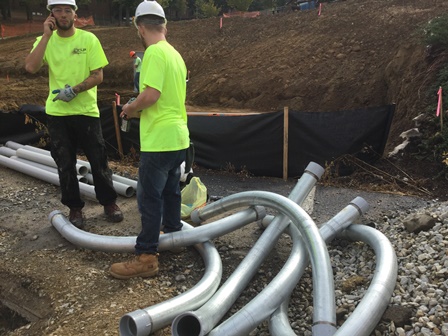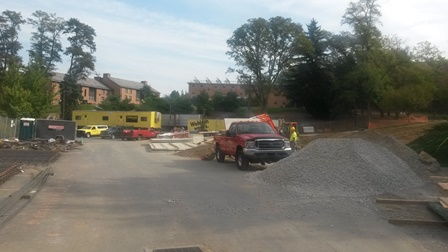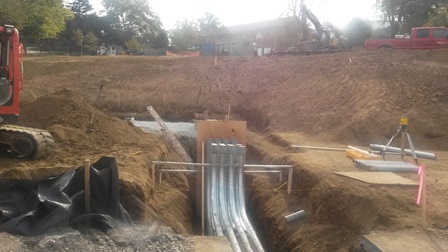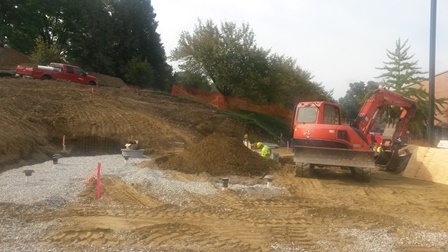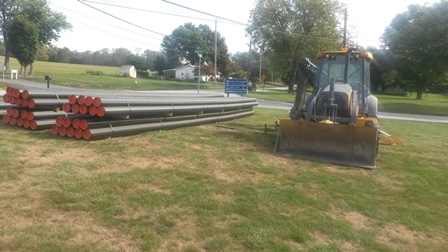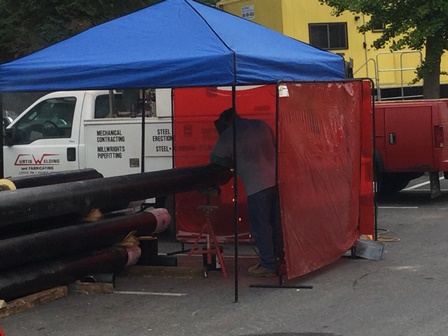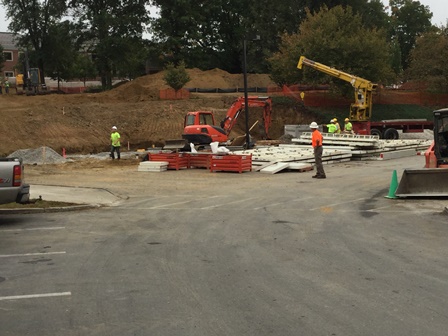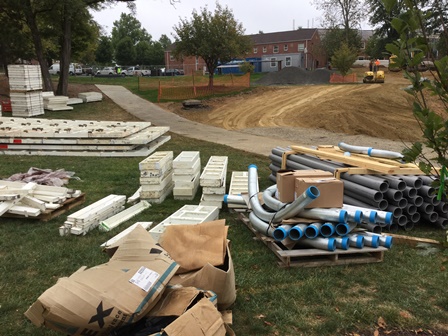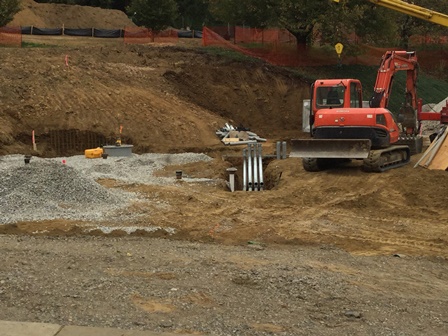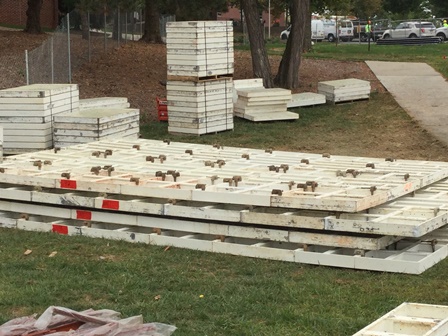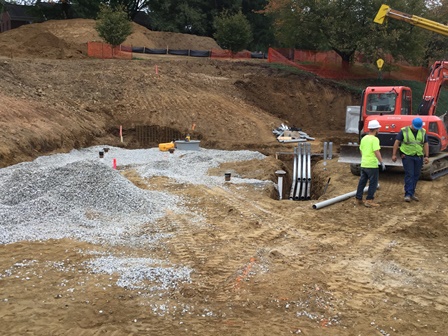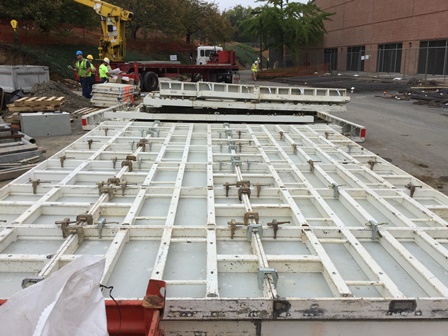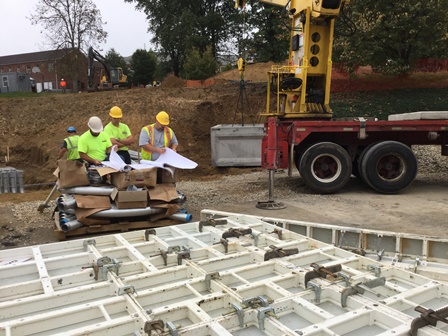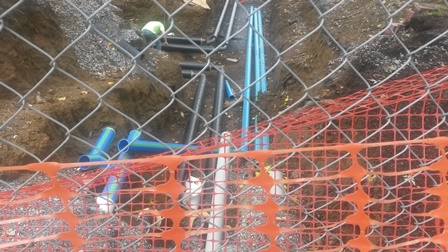 October 1, 2015 -
Gas approach main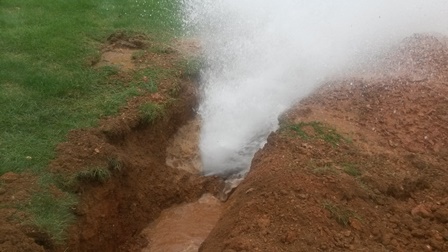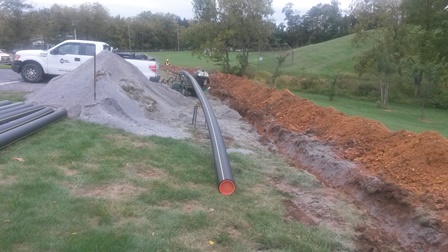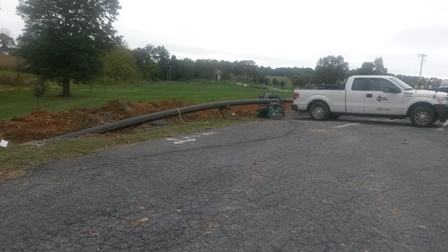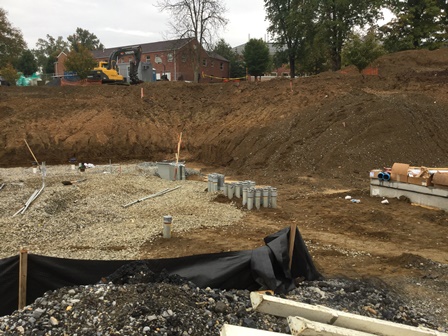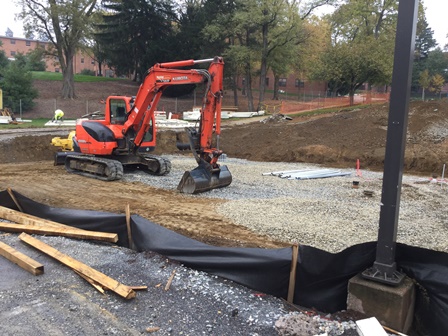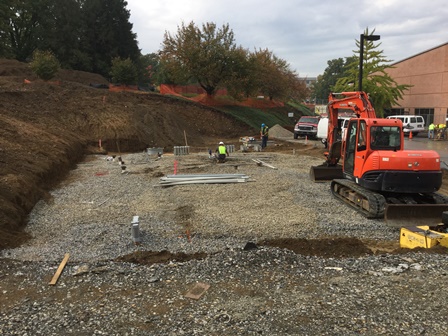 October 15, 2015 -
Main Approach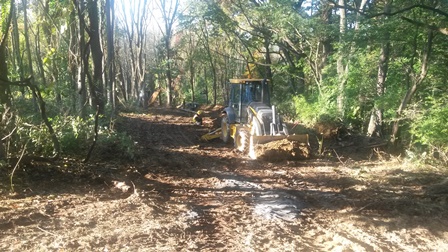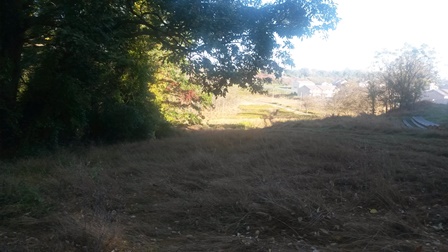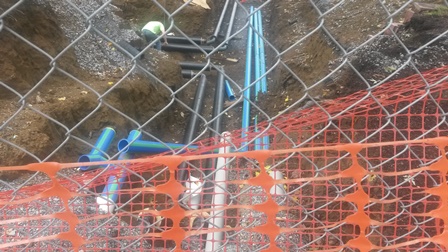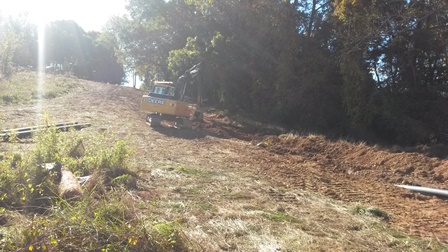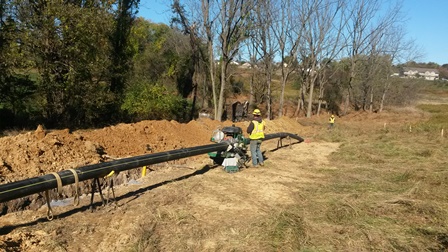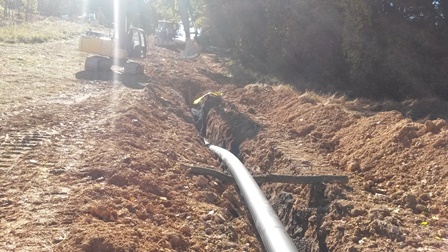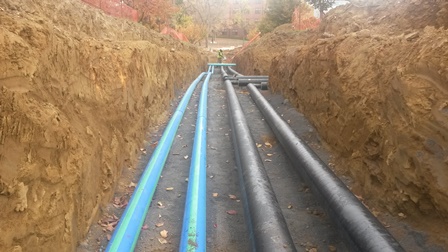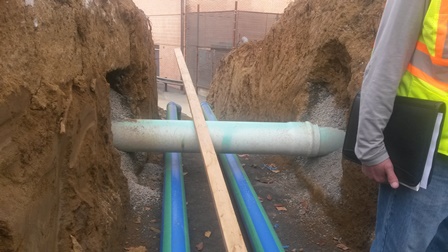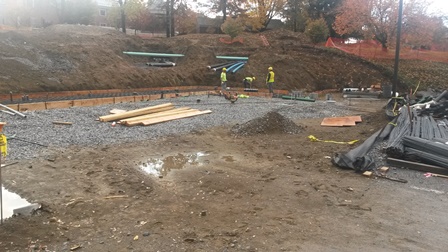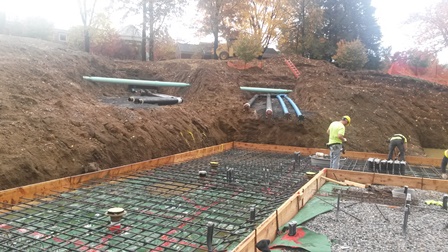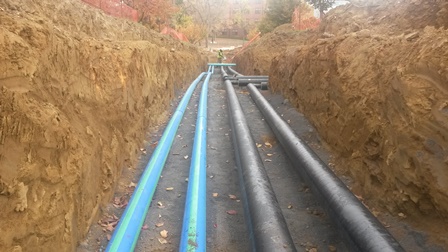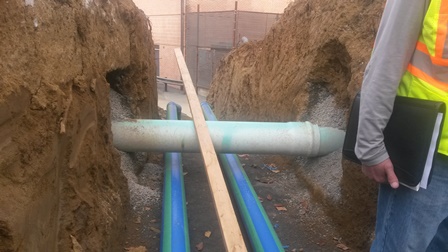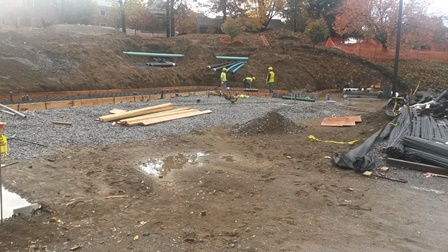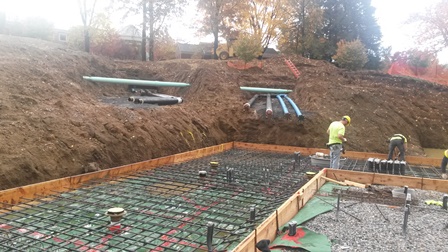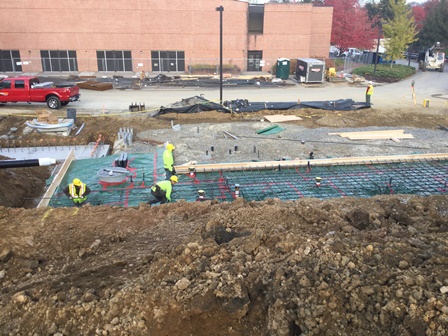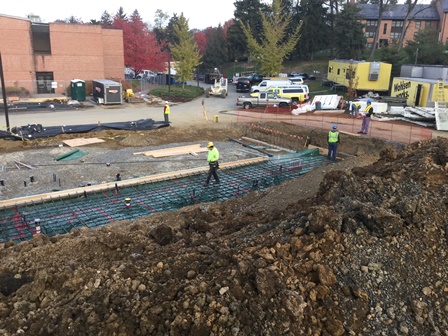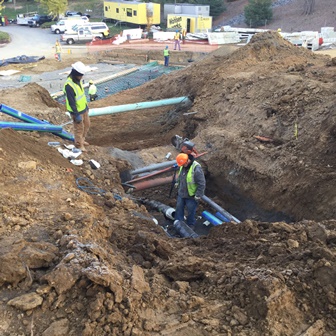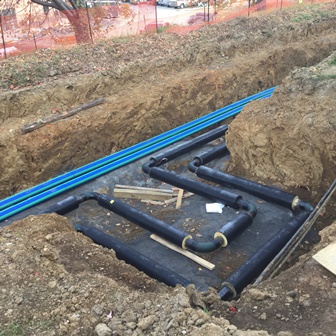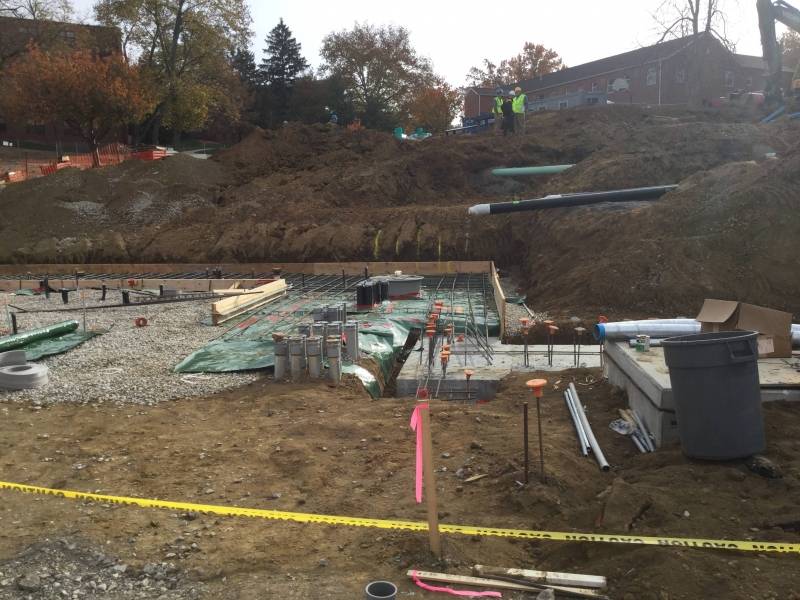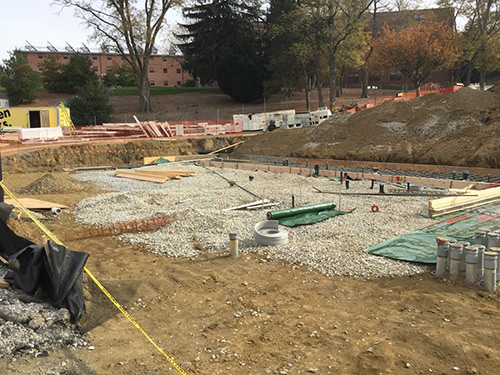 November 2, 2015
Approach Main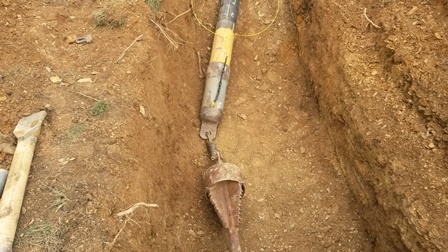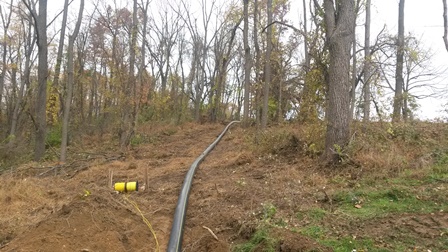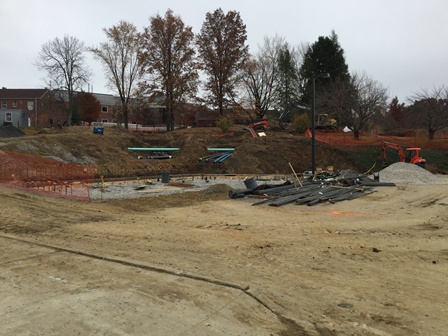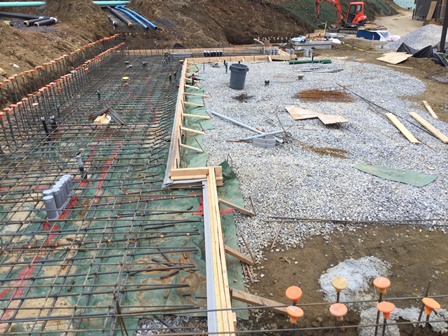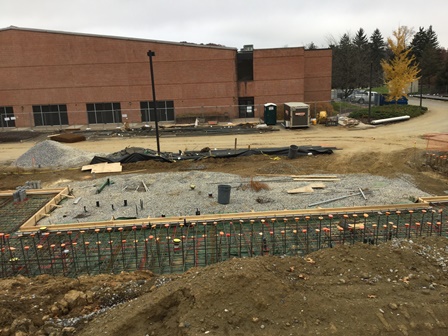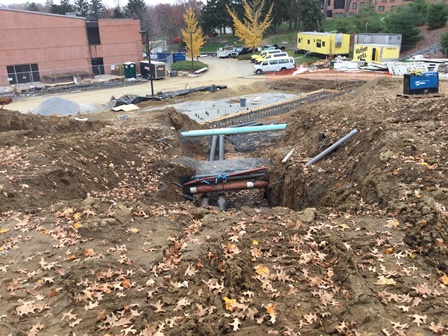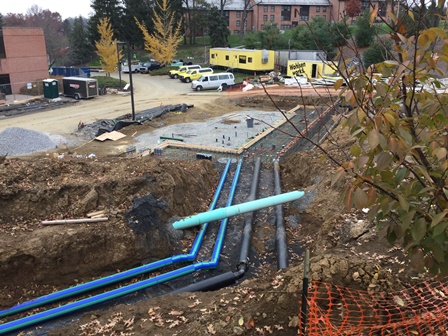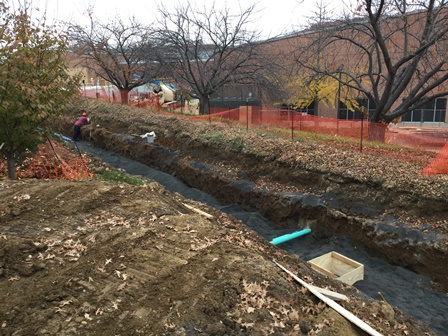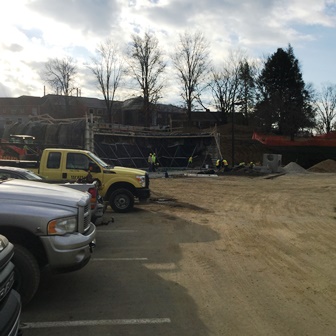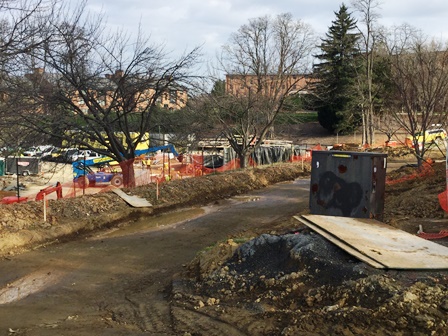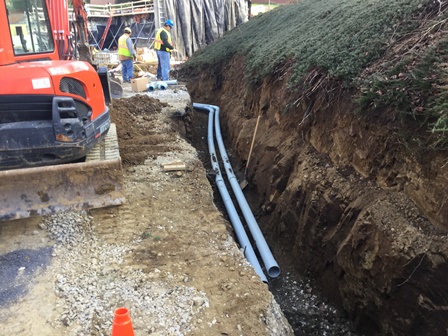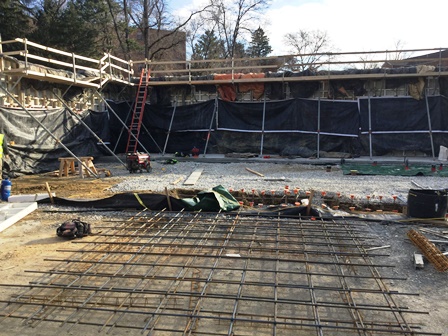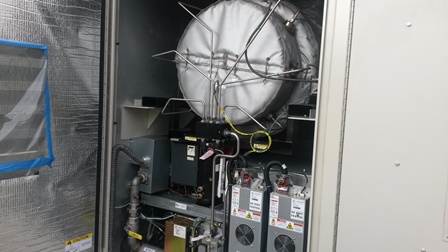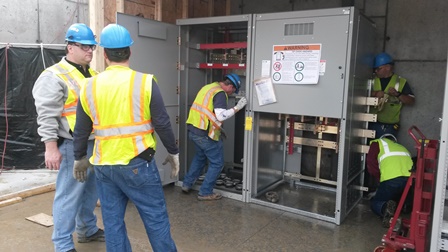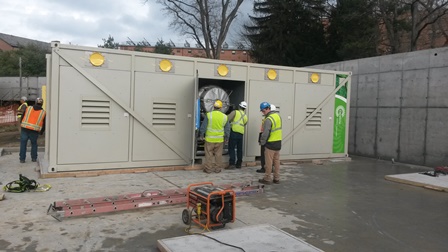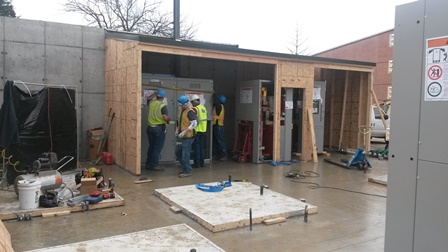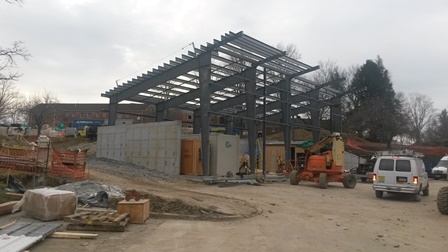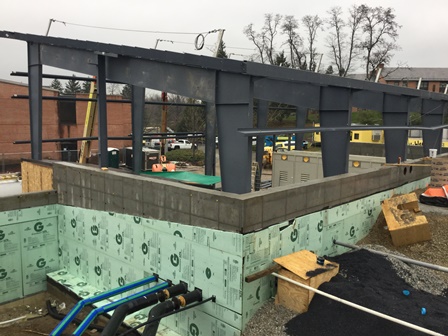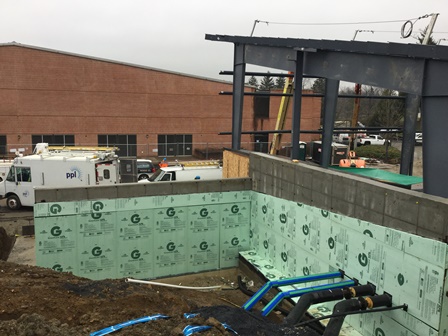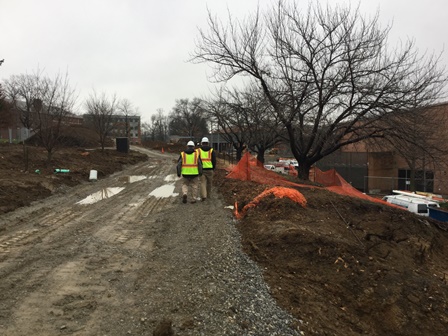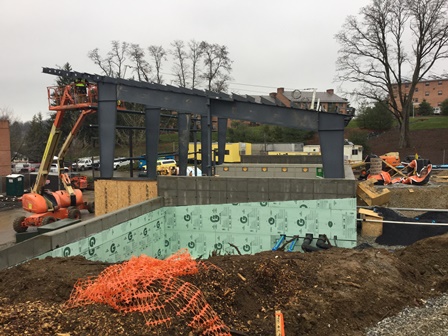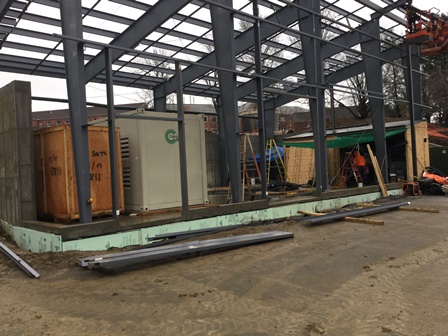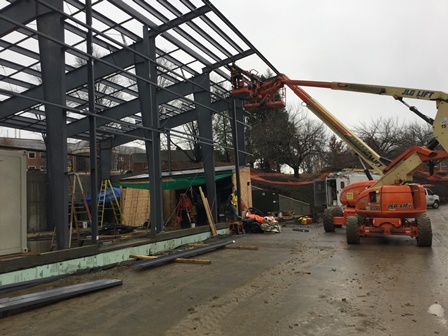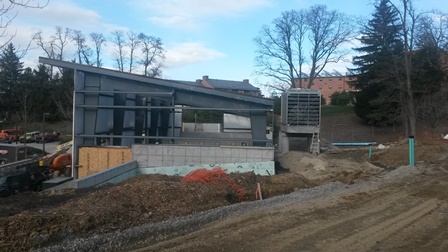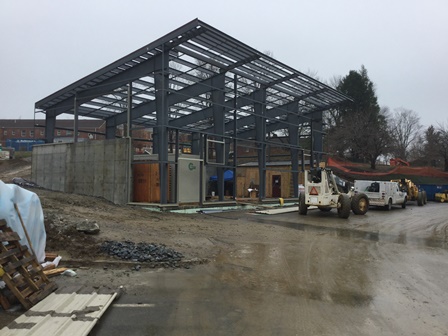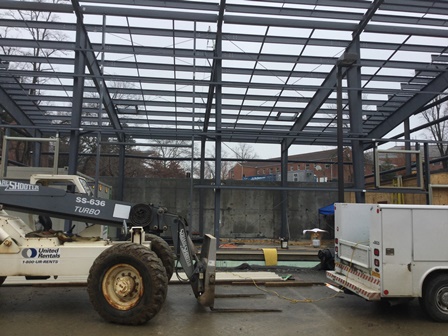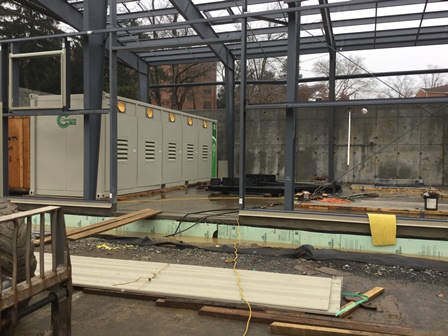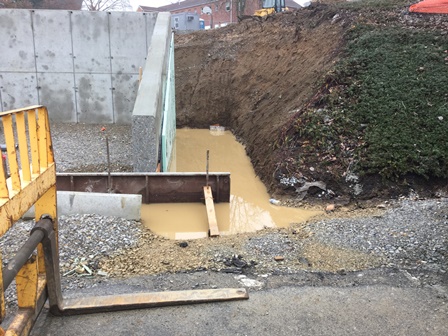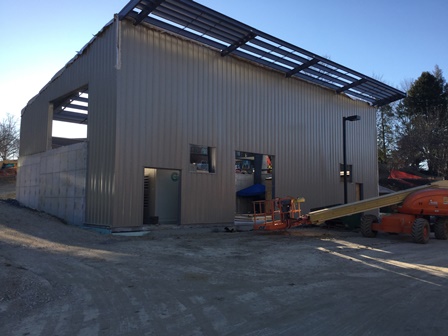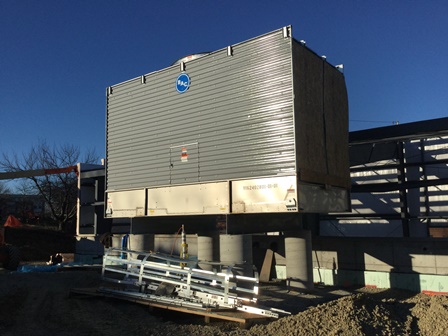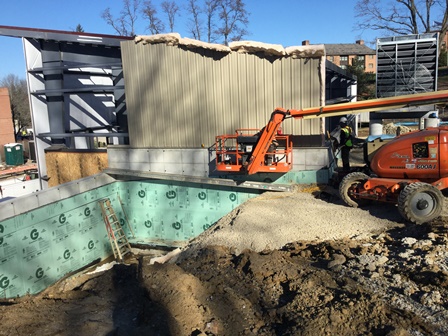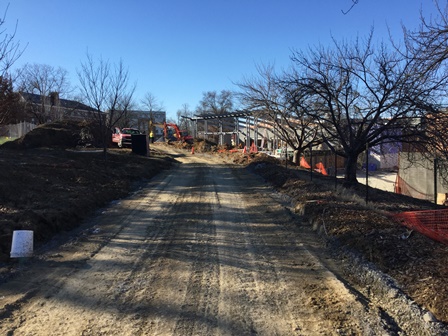 January 7, 2016
Gas Lines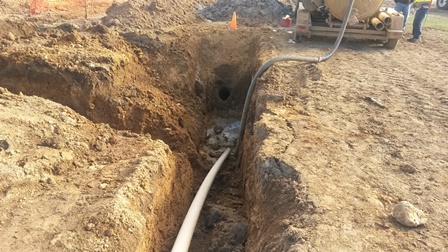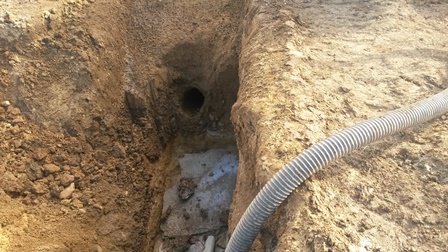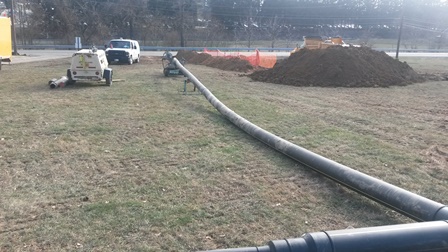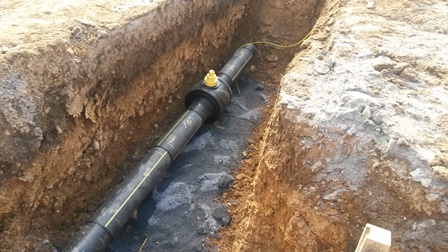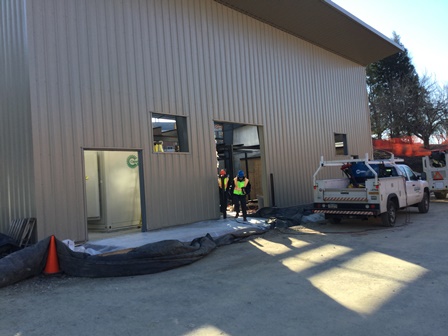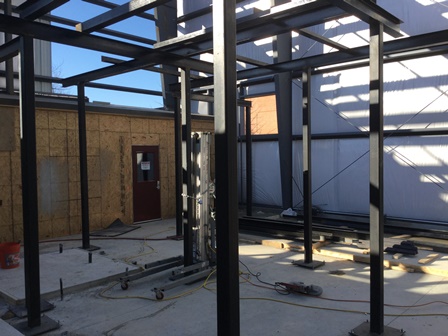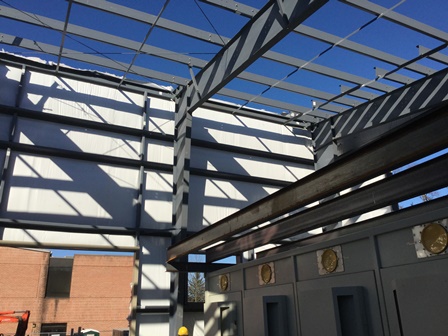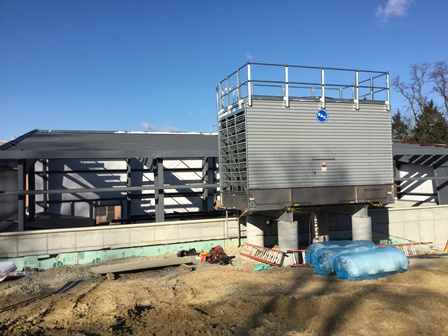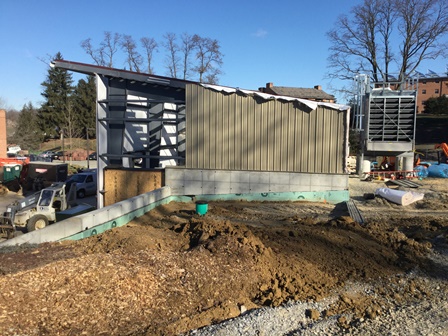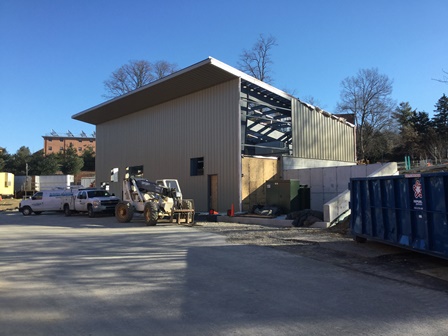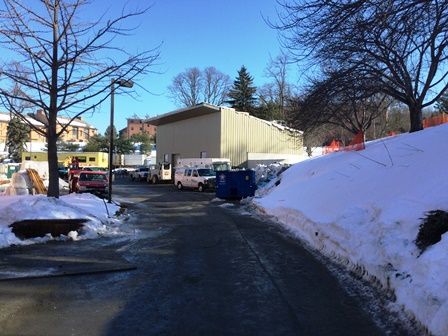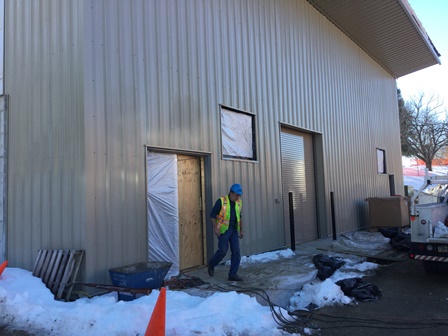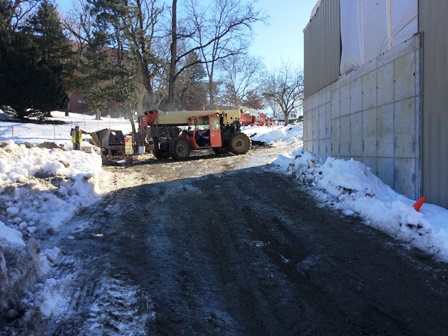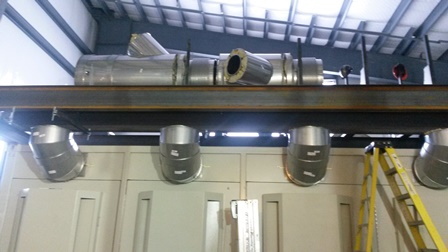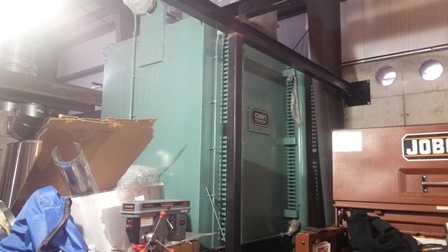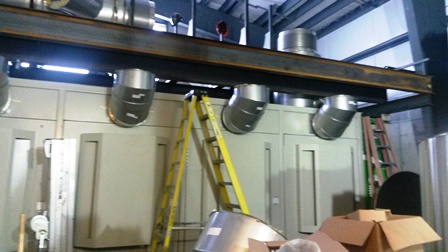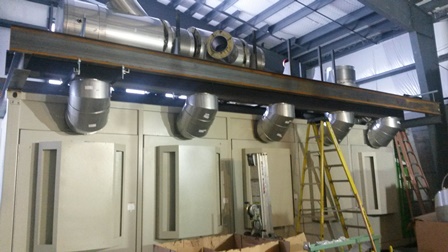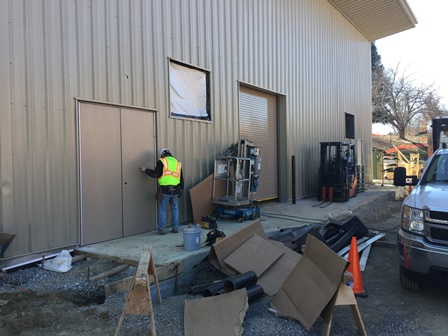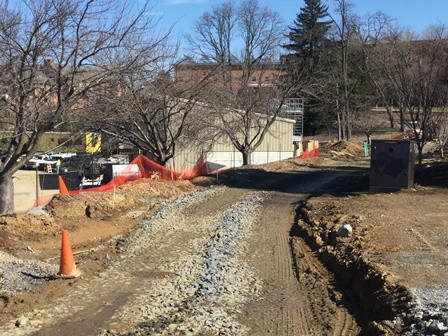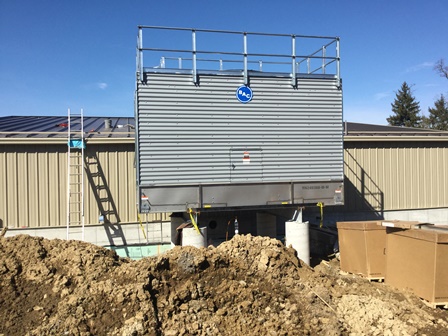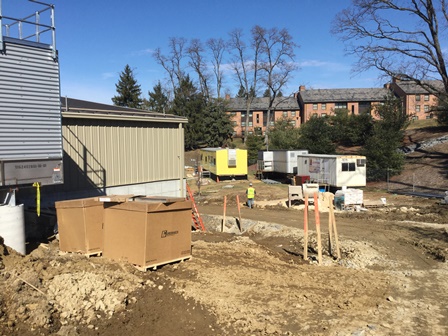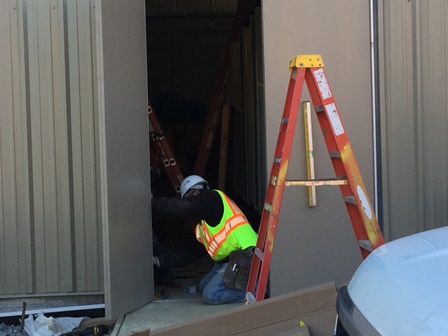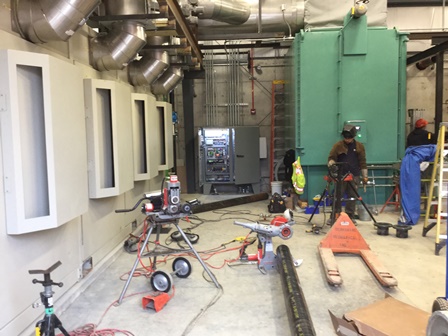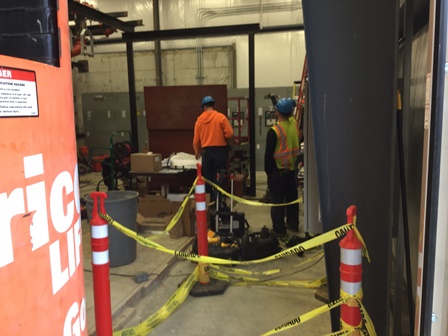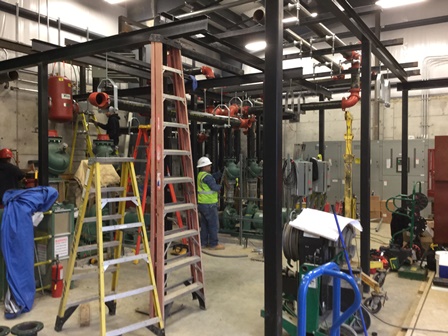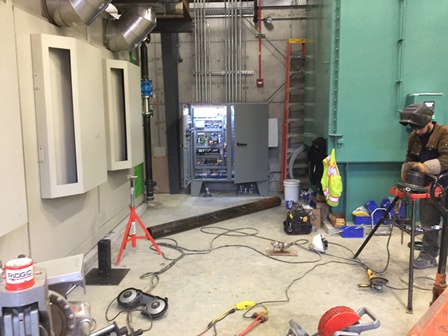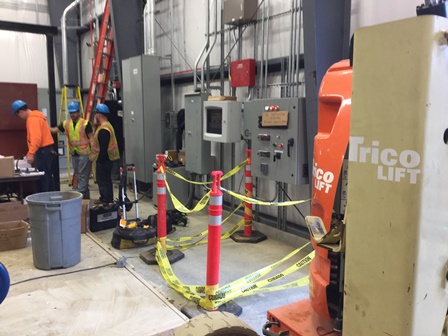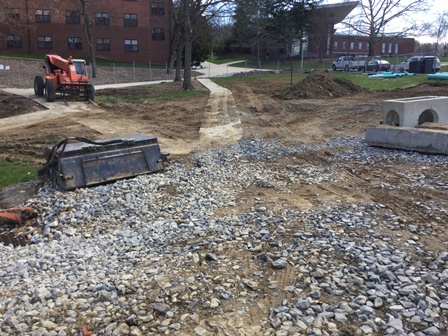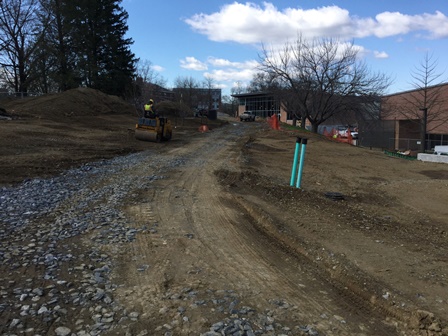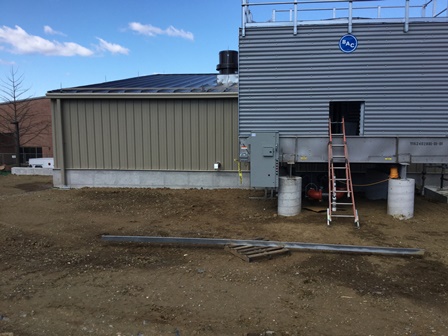 The CHP is complete and generating electricity for the Eisenhower Campus Center and the Sollenberger Sports Center.