As a Christian business program, we believe that we honor God by preparing our graduates with a world class education that enables them to compete with graduates from other top business programs in the country. We wrap everything we do in faith, which differentiates our graduates as ethical employees and entrepreneurs who are able to utilzie their careers to bring glory to God.
We have 12 full-time faculty members who are experts in their various fields, who train, equip, and disciple students.
We want you to become a member of our family, so we hope that you find the various pages on our website helpful. If you have any questions, please do not hesitate to reach out to the Department Chair, Dr. Andrew Babyak.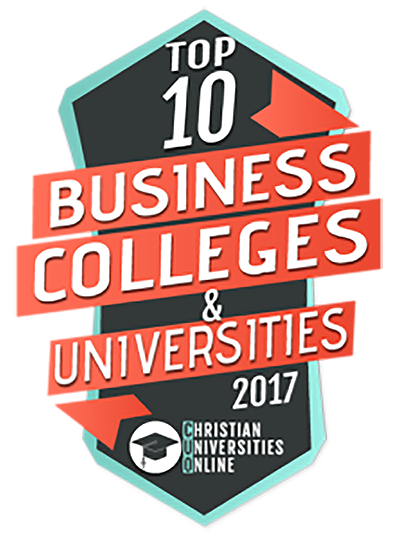 Messiah College #1 on the list of top ten best Christian Colleges for Business
Christian Universities Online (CUO) is happy to present the Top 10 Business Degree Programs for 2017. More than just a census of business degree programs available, CUO has used other standard criteria to finalize this ranking. Our desire is to help guide the prospective student in their decision as they pursue shaping the corporate culture or launching a small business of their own.
Read more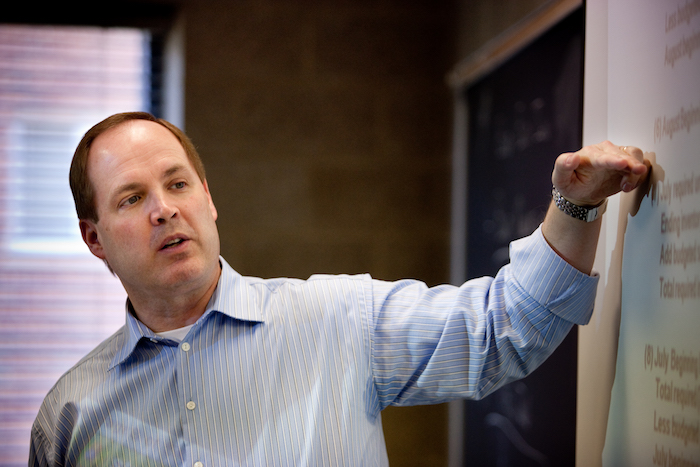 The National Association of State Boards of Accountancy (NASBA) 2016 CPA Exam Results
Messiah graduates reach a new high for 2016!
In 2016, Messiah students' CPA exam pass rate was 83.8% (the national average was only 54.4%)! This means that Messiah's accounting program ranked #1 in Pennsylvania (out of 74 programs), #1 for medium-sized programs in the nation (out of 294 programs), and #10 in the nation overall (out of 858 programs)!
Read more