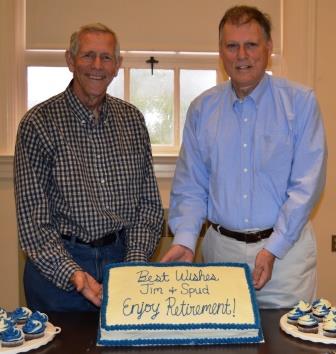 Congratulations to
Jim Gustafson and
Spud Wentzell on their retirement!!
We wish you well!
Welcome

Our department is made up of five different majors that focus on specific areas of health, exercise, and sport. We have a diverse group of faculty, who aim to guide our students as they learn to interpret and apply scientific evidence in the areas of exercise and health, integrate their faith with their academic interests, and develop stewardship of their GOD-given gifts.
If you are interested in learning more about our programs,our faculty or our mission, I encourage you to explore our website, contact any of our faculty, or, better yet, come visit us!
Jodie L. Haak, Ph.D.
Chair, Health and Human Performance Department
New Major: Applied Health Science, B.S.
Applied Health Science Curriculum Options (required courses)