Resilience, Sustainability and the Humanities:
Re-imagining the Future
February 26-28, 2014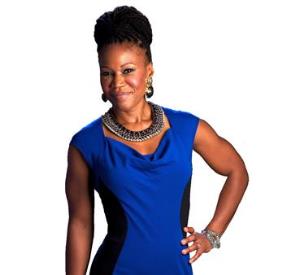 Keynote Address
Majora Carter
Thursday, 27 February 2014
-
7:00 pm
Calvin and Janet High Center for Worship and Performing Arts
Admission is free and open to the public, but a ticket is required.
Please contact the Ticket Office at (717) 691-6036.
"Home(town) Security"
Sponsor: Center for Public Humanities
Majora Carter is an internationally renowned urban revitalization strategist, Peabody Award winning broadcaster, and is responsible for the creation & successful implementation of numerous green-infrastructure projects, policies, and job training & placement systems. Her long list of awards include accolades from groups as diverse as Rupert Murdoch's News Corporation, John Podesta's Center for American Progress, Goldman Sachs, as well as a MacArthur "genius" Fellowship. Majora embodies the American Dream. She has continually set new standards of excellence with projects in her South Bronx community, while expanding her reach nationally and internationally. Her philanthropic pursuits and business interests have all pointed toward greater self-esteem and economic potential for low-income people everywhere.