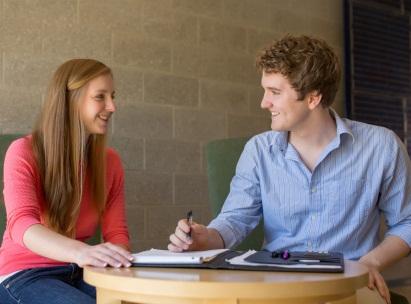 Accounting Club
Accounting majors form an official College club that runs several popular social events each year, a recruiting night just for accounting majors, and an accounting mentoring program.
Read more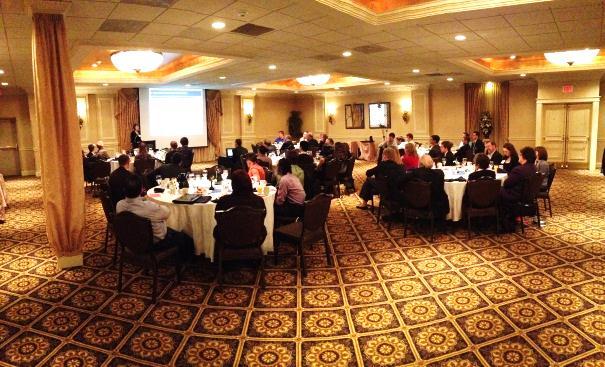 Business Alumni Association
The Messiah Business Alumni Association hosts several networking breakfasts each year that feature expert speakers and current business topics. Business student are invited to participate, both to increase their business acumen and to network with potential employers.
Read more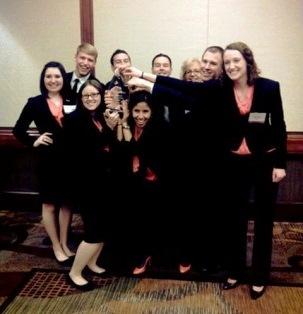 Business Club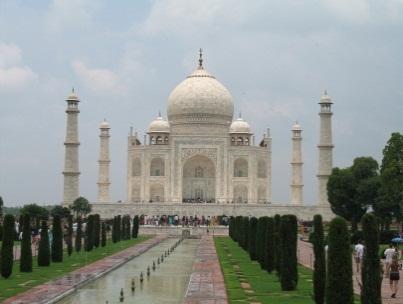 International Business Institute
Students in the Department Business have many outstanding study-abroad opportunities from which to choose, but perhaps the most extraordinary is the International Business Institute. For ten weeks during the summer, IBI participants travel through 11 European nations as well as India and China, while taking global business classes, seeing cultural and historic sites, and visiting major international organizations.
Read more
Investment Club
The Business Department 's Investment Club was formed several years ago through the bequest of a generous donor, allowing the student-led Club to trade actual stocks and invest real money, the gains from which are used to benefit other student organizations.
Read more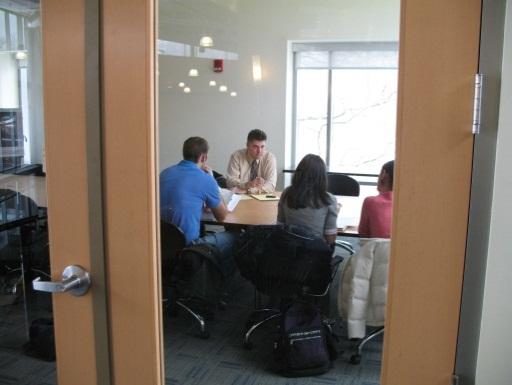 Internships
During their time at Messiah, most Business students enjoy one or more work experiences in their field. Students work for a wide variety of organizations including Fortune 500 firms. The Department often provides internship leads, and many more opportunities are found through the College's outstanding Internship Center.
Internship Center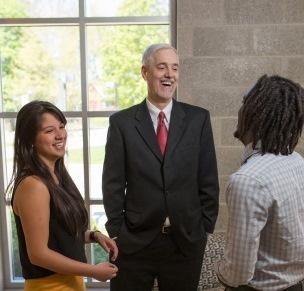 Mentoring
The Department Business believes that mentoring relationships are an important factor in helping individuals succeed both in college and the business world. Many Messiah students participate in special mentoring programs that connect lower-level students with upper-level students and upper-level students with alumni.
Read more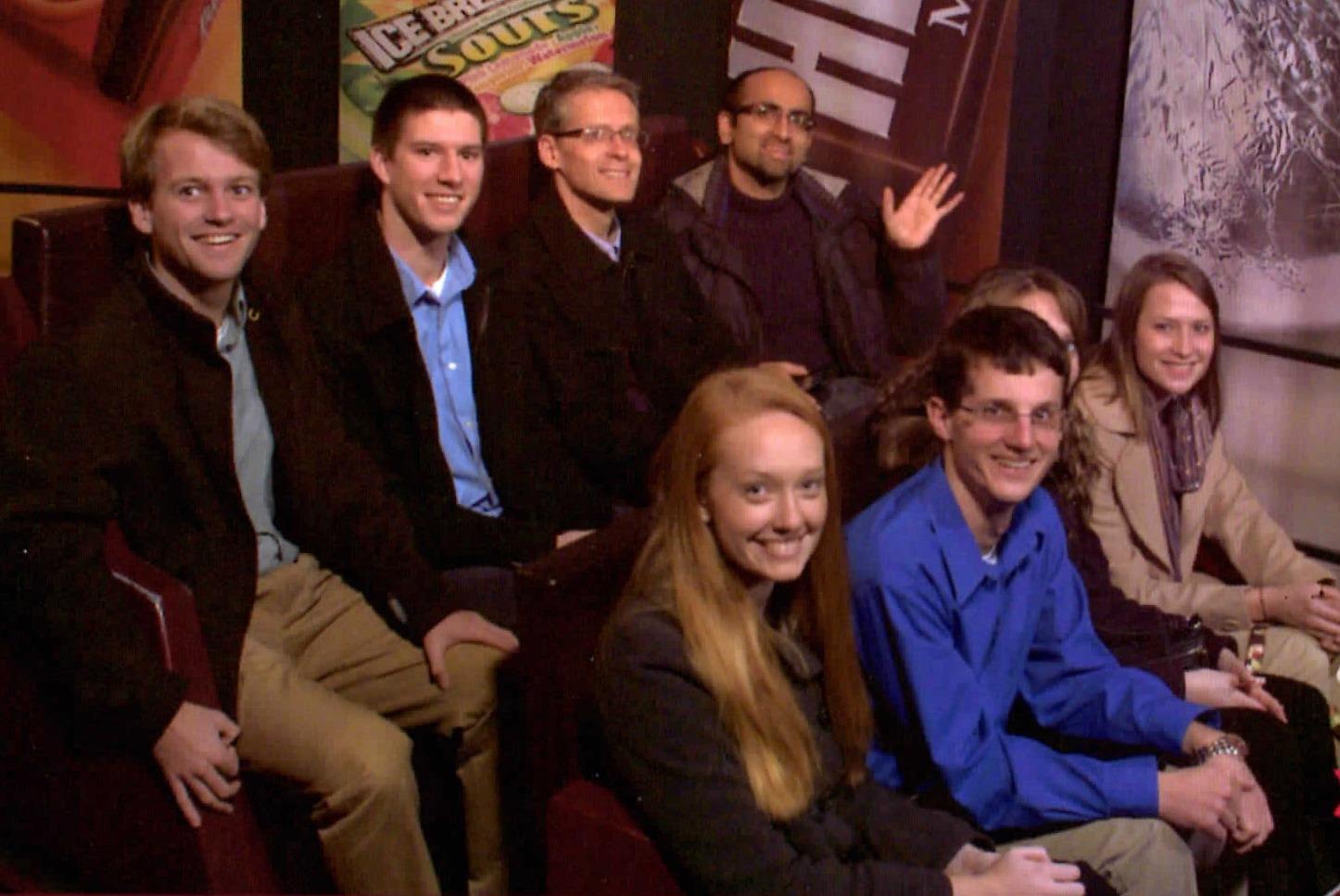 Marketing Club
The mission of the Marketing Club is to help individuals connect with peers, build professional relationships, deepen their marketing understanding, and practice their discipline in ways that honor God, benefit others and launch their marketing careers. Marketing majors and minors comprise the Club's membership; however, everyone is welcomed to attend the Club's exciting on-campus events and field trips.
Read more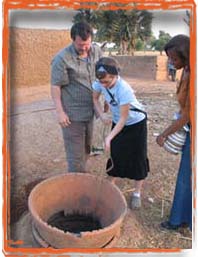 Collaboratory
The Collaboratory is a center at Messiah College for applied research and project-based learning, in partnership with client non-profit organizations, businesses, governments and communities in our region and around the world. Areas of engagement include science, engineering, health, information technology, business and education.
Read more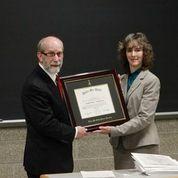 Delta Mu Delta
Delta Mu Delta is a business honor society that recognizes and encourages academic excellence of students at qualifying colleges and universities to create a DMD community that fosters the well-being of its individual members and the business community through life-time membership.
Read more