Love science? Thinking about medical school or pursuing a graduate degree in another healthcare field?
If you're interested in the relationship between nutrition and human health and aspire to further your education in a healthcare field beyond your first four years of college, then you might want to consider a degree in nutrition science.
As a student pursuing this major at Messiah, you'll get a chance to design and carry out research projects with a team of other students who have similar interests. And, you'll take courses in a wide range of subjects that will tap into your love of science, including general, organic, and biochemistry; anatomy and physiology; statistics; basic food science; and nutrition. This new program is specifically designed to help you be a successful candidate for either graduate or medical school.
So, if you are a strong science student who is thinking about being a physician's assistant or pursuing a healthcare career in a field such as medicine, nutrition, public health, dentistry, or occupational therapy, then Messiah's nutrition science major is one that will help you fulfill your career goal.
Nutrition science major distinctives
Career options for nutrition science majors
Internship opportunities for nutrition science majors
Learn more about the Department of Nutrition and Dietetics
View Courses
Students in the nutrition science program take a selection of courses that successfully prepare them for a career in a related field.
View Courses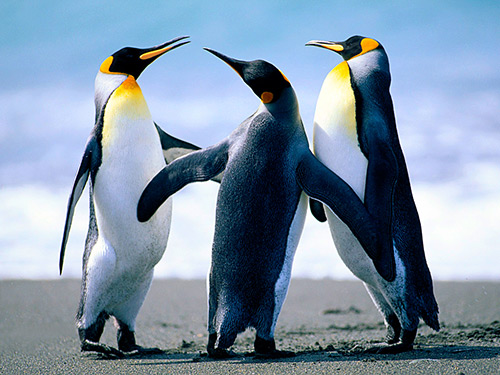 Students in this major at Messiah have two academic advisors, our Coordinator of Pre-health Professions Advising and a Nutrition advisor, to ensure the right courses and electives are taken to achieve the student's career goals.