Read Our Blogs!
To hear from students and faculty who have something to say about communication, life, and their experiences, click on the links below.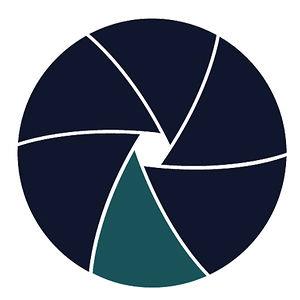 Cinemablography
Check out the newest blog project by students in our film and media arts classes. Cinemablography's intent is to allow students to bridge film theory and practice through exploring pressing issues of the new media age. The blog includes both written and filmed entries.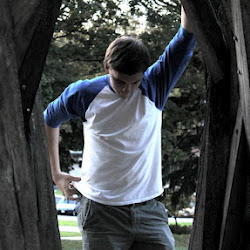 A Change of Peso
Catch up with Dan Row '14 as he made "A Change of Peso" while studying abroad in Valparaiso, Chile, for the Fall 2012 Semester. Dios le bendiga!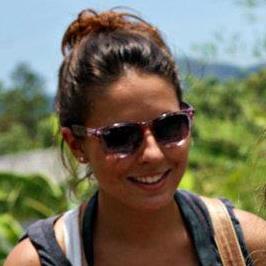 The World Race
Alumna Paige Manieri '10 shares some amazing adventures from her yearlong missions project with The World Race. See what God's been up to all around the globe!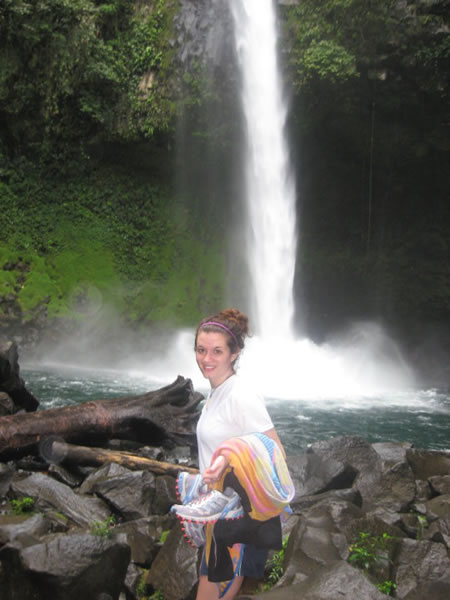 Costa Rica
Read the musings of Rachel Vandernick '14 as she studied abroad in Costa Rica during the Spring 2012 semester. Pura vida!