COMMunity Blogs
Students from the communication department enjoy keeping up with the latest trends in the fields of communication, film and digital media, journalism, public relations, and so much more.
May 13, 2015
QR Codes: Disappearing Act or Hiding (Slightly) Behind the Scenes
Only a few years ago, Quick Response (QR) codes seemed to be everywhere, asking users to "Scan for more information!" And after a short time, these black and white, postage-stamp-like squares seemed to completely disappear. Or did they? While some people argue that QR codes are dead, this may not be entirely true.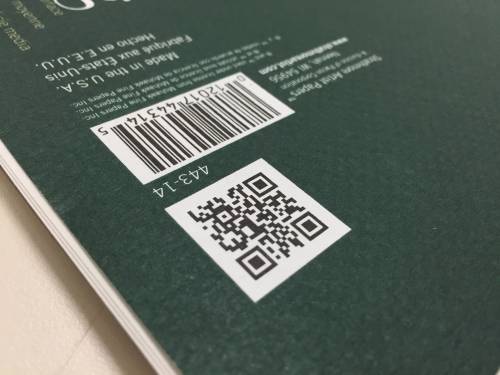 QR codes are incredibly easy to use. Most users understand a QR code simply needs to be scanned in order to reveal the hidden information. However, the more traditional QR codes require a smart phone app in order to scan them. Apps such as Scan, QR Reader, and RedLaser were downloaded by users to read these codes.
QR codes link back to the online-reading trend that contributed to the decline of newspaper and publishing companies. The codes encourage online reading by providing users a direct link to online content that doesn't require typing a link.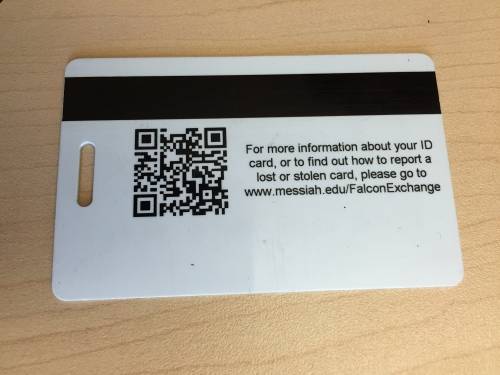 However, statistics prove that QR codes were never as popular as many imagined. A study by Arbitron and Edison Research reveals that only 21% of Americans have actually scanned a QR code (MarketingCharts). Additional research from comScore claims QR scanning has remained the same since 2012, despite the increase in smartphones (MarketingCharts).
Snapchat, for instance, revamped its popular photo-app by adding in a QR feature. Each individual has a specific Snapchat profile QR code. When another user takes a photo of this profile code, the user is added to his/her friends list.
The seeming overnight disappearance of QR codes notwithstanding, these codes still appear rather frequently on packaging materials and promotional posters. Some app companies even use the QR code scanning technology and applying it to their apps for easier information spreading (Business Insider).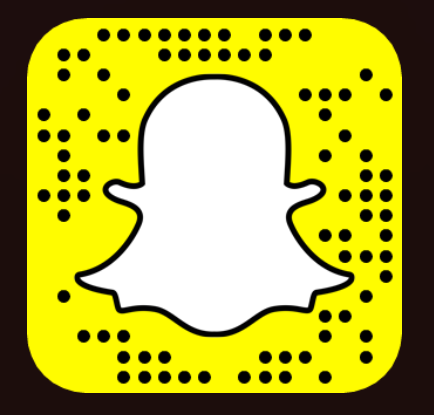 Flipboard, another company harnesses the power and ease of QR codes, news stories, article, blogs, publications, and more to a user through a smartphone. To give users a way to transfer articles between smartphone and PC, Flipboard uses QR codes as a user login to allow the quick transfer of articles (Venture Beat).
Even newspapers have begun to use QR codes as a new way of connecting print readers with online content. However, newspaper adoption rate nearly matches the public adoption rate at 5% (JMCQ). Overall, these companies found QR codes fail to save any significant time for the readers.
One issue for traditional QR codes, besides a lack of engagement, is the lack of visual appeal. Many designers don't like the look of a blocky, pixilated image added on a poster. Sometimes companies place QR codes in places unhelpful to users, such as a card or billboard.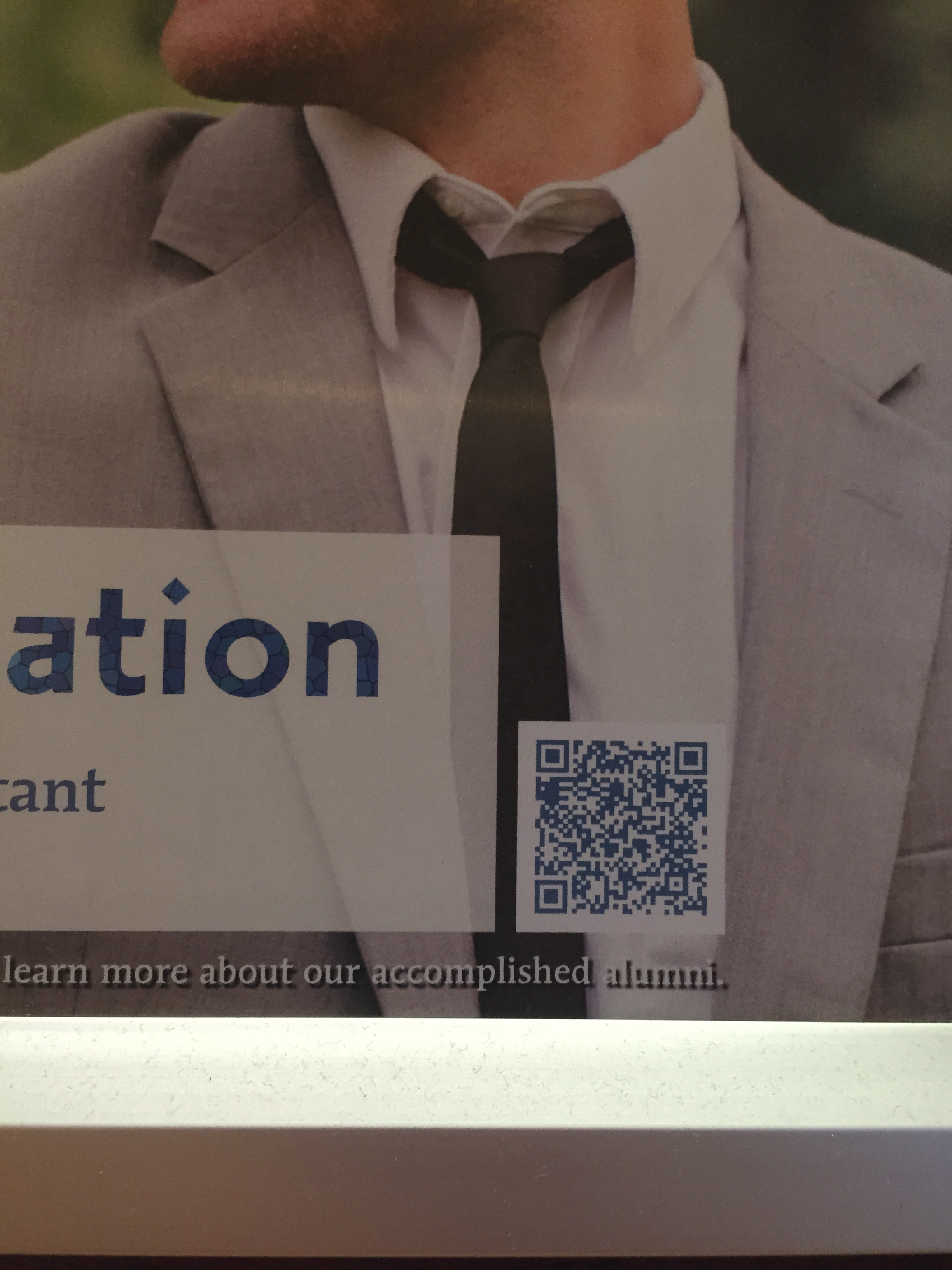 To counter this, some companies have designed QR codes using digital watermarks embedded in an image rather than the black and white boxes.Digimarc, for example, will generate QR codes in to your own images. The concept stays the same—scan this image to get directed to an online link—but the visual appeal changes for users.
To keep users engaged in QR codes, companies should provide an easy-to-use, reliable, and standardized code that works easily across all forms of media (StopPress). If users have the ability to save time by using these codes, they will.
-Erin Zakin ('17)
Student Writer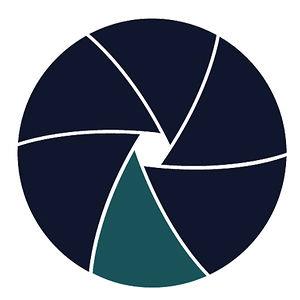 Check out the newest blog project by students in our film and media arts classes. Cinemablography's intent is to allow students to bridge film theory and practice through exploring pressing issues of the new media age. The blog includes both written and filmed entries.
Cinemablograhy
Comm News
The Department of Communication regularly publishes an e-mail newsletter that features articles about the latest happenings and highlights of our Department. From events like the growing "Superhero" tradition to new course offerings, from alumni profiles to features on students studying abroad, Commraderie covers everything that will help you get to know us! In fact, we like to think it helps us build COMMunity. Click here to read old articles from the Commraderie and check out other articles pertaining to department news.
Commraderie Archive