Brethren in Christ Study Conference 2016
The 2016 Brethren in Christ study conference will be held on November 10-11, 2016, at Messiah College, and will focus on the theme, "Not Conformed: The Church, the World, and Christian Discipleship in the 21st Century."
More information and registration details will be made available in early fall. Check back soon!
Keynote Speaker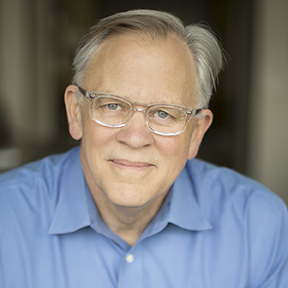 Dr. Mark Labberton
is president of Fuller Theological Seminary in Pasadena, California, where he has served since 2013. His experience includes 30 years in pastoral ministry, 16 of those as senior pastor of First Presbyterian Church of Berkeley, California. His most recent book,
Called: The Crisis and Promise of Following Jesus Today
(InterVarsity, 2014), describes how Christians should seek, in a broken and hurting world, to practice our shared vocation of following Jesus. He also authored
The Dangerous Act of Loving Your Neighbor: Seeing Others Through the Eyes of Jesus
(InterVarsity, 2010) and
The Dangerous Act of Worship: Living God's Call to Justice
(InterVarsity, 2007).
Other Presenters
Dr. David L. Weaver-Zercher
Professor of American Religious History, Messiah College
Dr. Gerald J. Mast
Professor of Communication, Bluffton University
Dr. Drew G. I. Hart
Assistant Professor of Theology, Messiah College