Applied Health Science - Pre-Professional Concentration
Students choosing this concentration are interested in careers in Health Professions such as medicine, physician's assistant, chiropractic, or graduate school in health related sciences.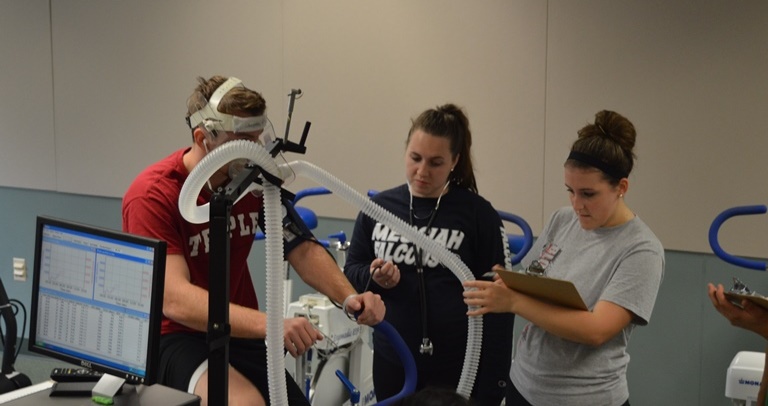 The Applied Health Science program at Messiah College offers a rigorous academic curriculum in a Christian context enhanced research opportunities, service learning, internships, and experiential learning. In addition, students within the major can experience extensive lab time, obtain clinical proficiency and work in state of the art facilities. Finally our low student to teacher ratio in upper level courses and in lab sections allow for critical practical experience hands-on learning that will enhance real world aptitude that will enable you to pursue advanced certification and equip students for future employment.

Applied Health Science-Pre-Professional Concentration