Ways to Get Involved

Volunteering with International Student Programs is a wonderful way to demonstrate gracious hospitality to our students who are far from home. As you care for these students, you'll no doubt make new friends and expand your own understanding of the world and develop greater intercultural awareness. International Student Programs has four ways that you can get involved. Please note, that you must be a current student or employee to volunteer. Below you can learn more and sign up when you're ready.
Friendship Family Program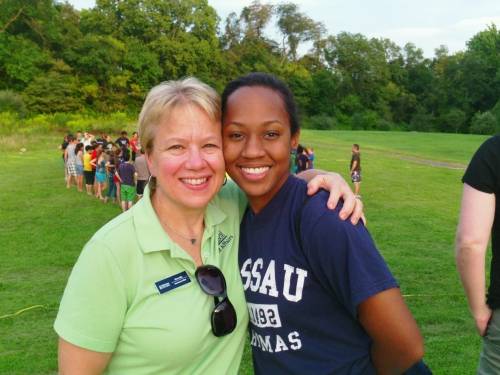 I want to serve as a Friendship Family to an international, missionary or transcultural student.
Employees Apply Here!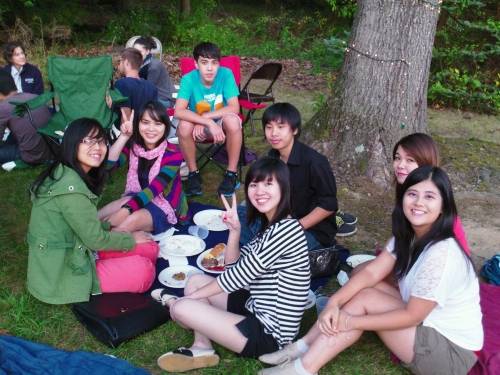 I am a current or incoming international, missionary or transcultural student wanting to have a Friendship Family.
Students Apply Here!
I want to ...
Choose from the drop-down menu below and apply to be a conversation partner for English language learners, a transportation provider, or a host for a Thanksgiving meal. You must be a current Messiah College student or employee to participate. Thank you for your caring hospitality!