Get Involved!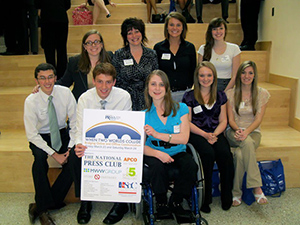 As a student in the Messiah College Department of Communication, you'll want to make every moment count. Access to excellent facilities will help, including taking classes in beautiful Boyer Hall, the newest campus academic building. There's also our newly enhanced digital editing labs in Murray Library and our brand new film and media production studio in the lower level of Hostetter, which nearly triples our facility space for digital media; film and media arts; media, culture and technology and journalism production courses. Significant investments in the latest equipment have also enhanced student learning. Parmer Cinema offers a top-notch space for screening films, and is home to our annual Splice Student Film Festival. Finally, located in the Larsen Student Union, The Pulse: Media Hub includes:
You'll want to get involved in the wide range of department opportunities available to put your learning to the test. You'll want to get involved in the wide range of department opportunities available to put your learning to the test. Whether it's The Pulse, the Messiah Filmmakers Society or Messiah College Chapter of the Public Relations Student Society of America, you'll have the chance to grow professionally while forming lasting friendships and producing great portfolio materials. Students with a high cumulative GPA may also be eligible for nomination into Lambda Pi Eta, a national communication honor society.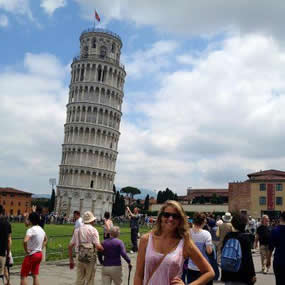 Beyond Grantham, you'll be amazed at the endless opportunities before you. You could gain experience through internships in the nearby state capital of Harrisburg and surrounding area. You might even stretch yourself further through one of dozens of study abroad locations around the globe. If the music industry interests you, a semester in Nashville, Tenn., at the Contemporary Music Center offers tracks in artist development and artist management. Film and media arts students pursue internships in the filmmaking industry, often through Temple University's LA Film Studies Summer Internship Program. You can also study in the U.S. capital through the Washington Journalism Center geared for journalism majors or the American Studies Program through its brand-new Strategic Communication track which caters to both communication and public relations majors.
All this and more is waiting for you here in our Department. The key to fitting it all in? Plan ahead and talk with your advisor early on in your college journey. Make it count!