COMMunity News, Alumni Profiles, and Communication Trends
From events and honors, to internships and studying abroad, to faculty-student research and alumni profiles, to trend pieces describing the latest in communication related professions, you'll find everything here you need to get to know our COMMunity.
Congrats to the '15 COMM Graduates!
Splice

2015 Student Film Festival Celebrates Documentary, Sci-Fi, and Feature Films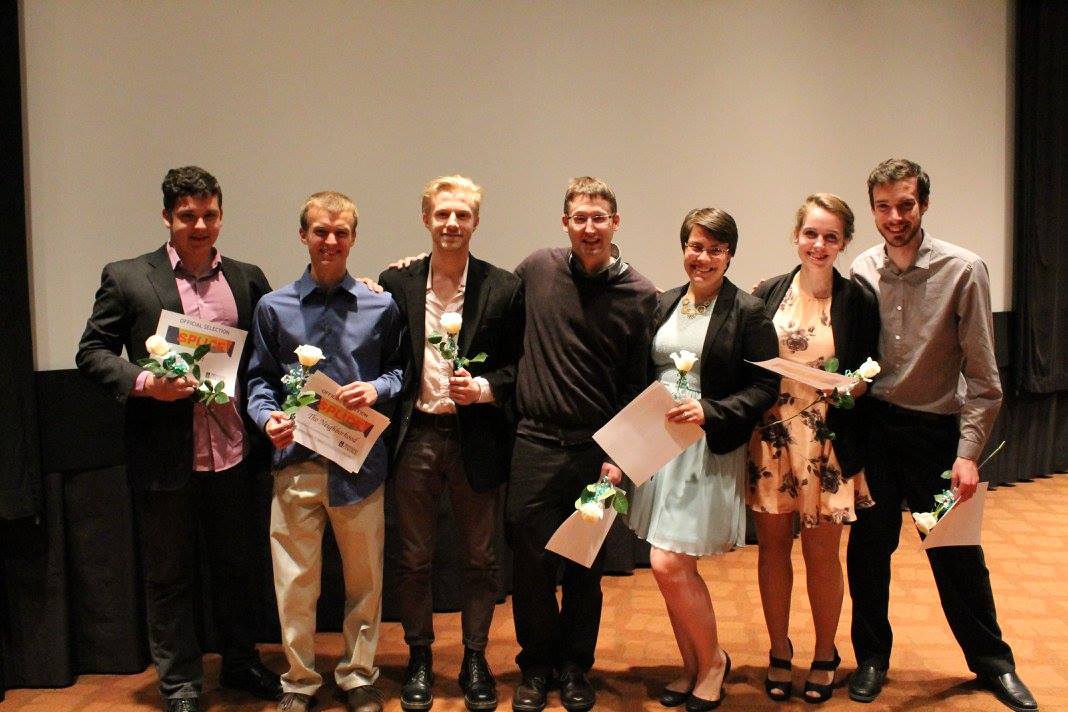 Dimmed lights, hushed audience, larger-than-life images…the start of the much-anticipated Messiah College Student Film Festival, Splice, brought the culminating moments of a year of hard work for COMMunity digital media and film students. Held Sunday, April 26, in Parmer Cinema, the festival featured five juried films on a wide range of topics and genres. Student directors and producers followed up their individual screenings with presentations about their filmmaking experiences, highlights, and challenges. Read More.
Alumni Profile: Stephanie Ellis '08, Public Relations Specialist at Pennsylvania College of Health Sciences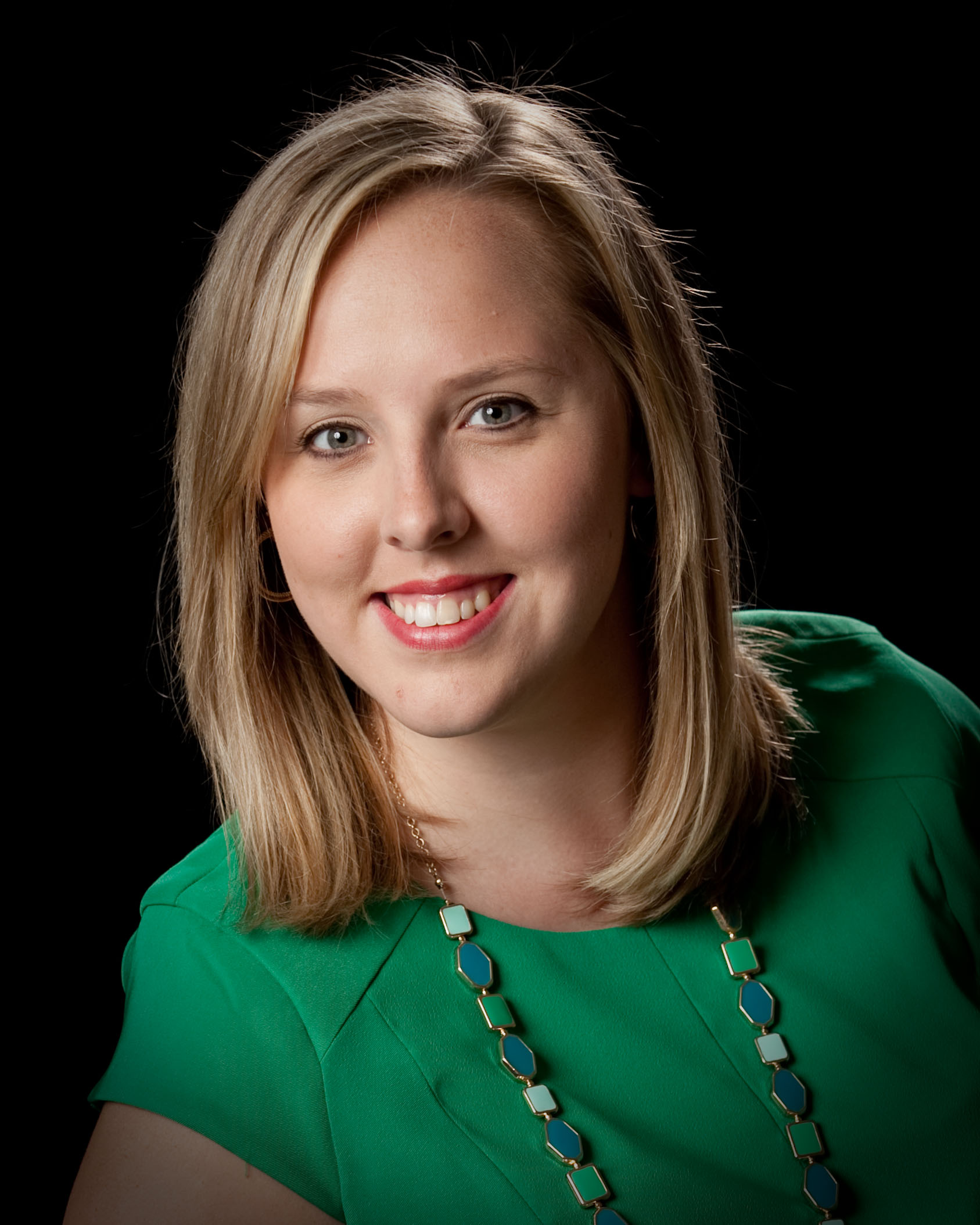 "I'm a problem solver, so I enjoy seeing a potential issue or crisis that I can address, or having an exciting piece of news and determining the best way to get the word out," says Stephanie Ellis '08. Graduating from Messiah with a B.A. in Communication (PR/Advertising concentration) and a minor in Church Music (Piano concentration), Ellis has always enjoyed the various aspects of communication, particularly strategy. She currently works as the Public Relations Specialist for Pennsylvania College of Health Sciences, a private, health-sciences-focused institution in Lancaster, Pa. "I manage all external PR efforts including media relations, media buying and copywriting, event planning, creating digital content our website, social media planning and monitoring, writing and producing all print materials for the College such as our admissions materials and alumni magazine," she explains. She adds that she loves her job because no two days are the same.
Read More...
COMMTrends Blog: QR Codes: Disappearing Act or Hiding (Slightly) Behind the Scenes
Only a few years ago, Quick Response (QR) codes seemed to be everywhere, asking users to "Scan for more information!" And after a short time, these black and white, postage-stamp-like squares seemed to completely disappear. Or did they? While some people argue that QR codes are dead, this may not be entirely true.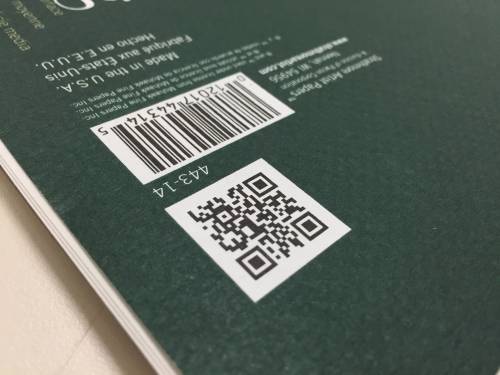 QR codes are incredibly easy to use. Most users understand a QR code simply needs to be scanned in order to reveal the hidden information. However, the more traditional QR codes require a smart phone app in order to scan them. Apps such as Scan, QR Reader, and RedLaser were downloaded by users to read these codes. Read More...
"Commraderie" Newsletter Archives
COMM News = "Commraderie"
For many years, the Department of Communication regularly published an e-mail newsletter that featured articles about the latest happenings and highlights of our Department. In spring 2015, we decided to change up our format by posting individual articles and Alumni profiles on our website with links from our social media pages. This allows us to communicate more frequently with timely information. To view older issues of the Commraderie newsletter, click on the links below.