"Community engagement describes collaboration between institutions of higher education and their larger communities (local, regional/state, national, global) for the mutually beneficial exchange of knowledge and resources in a context of partnership and reciprocity."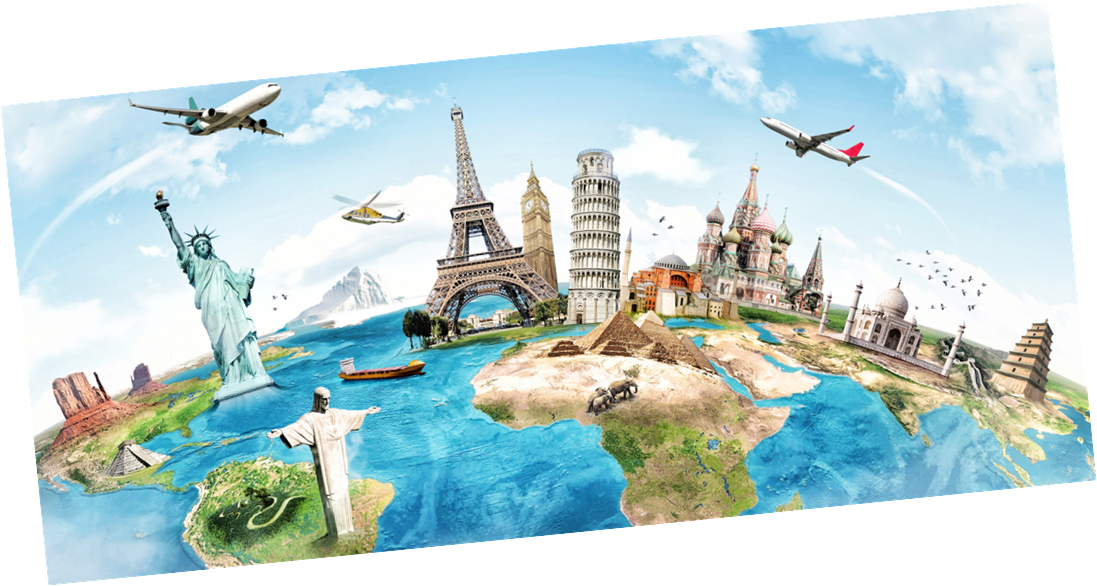 International Service Trips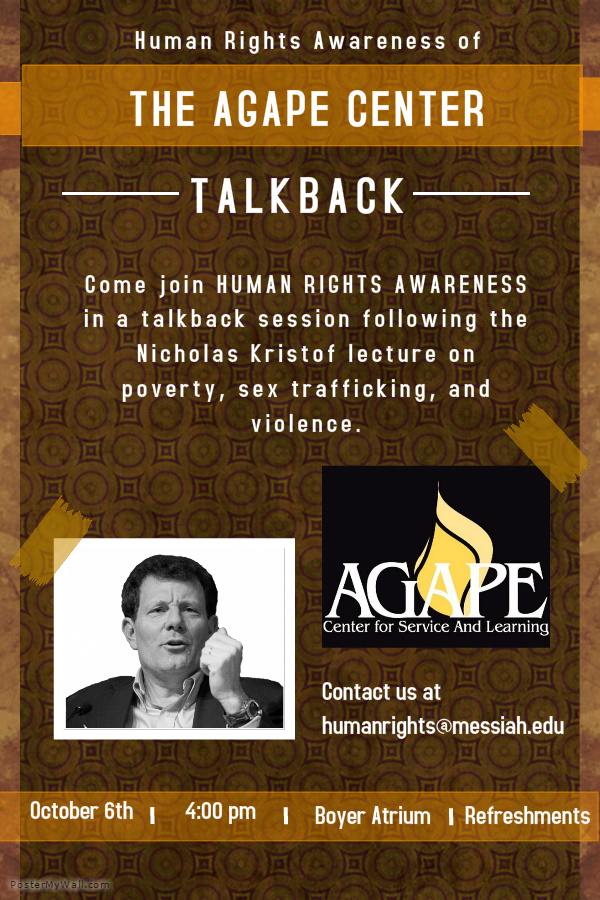 Nicholas Kristof Lecture Discussion
October 6th, 2015 (Tuesday), 4PM
Boyer Atrium
Join Human Rights Awareness (HRA) and Messiah faculty on October 6th, at 4PM in the Boyer Atrium for refreshments and reflection on Nicholas Kristof's lecture. Nicholas Kristof is a Pulitzer prize winning author and journalist who will be coming to campus on October 5th to talk about his most recent book and documentary series A Path Appears at 7:15PM in Parmer Hall. This book and series highlights possible solutions to sex trafficking, poverty and violence. Tickets are required for the lecture but can be reserved for free at the Ticket Office (located downstairs in the Eisenhower Campus Center, next to Dispatch). Tickets are not required for the following HRA event.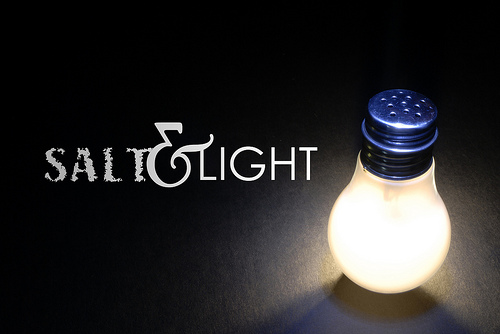 Salt & Light Chapel
October 1st, 2015 (Thursday), 9:30AM
Parmer Hall | Hank Johnson

Hank Johnson is the Pastor of Discipleship & youth Ministries for the Harrisburg Brethren in Christ Church. Hank was born in Liberia and has lived in Sierra Leone, the Ivory Coast, and New Jersey. He graduated from Messiah College in 2004, and he also completed a Master of Divinity from Evangelical Theological Seminary in May 2014. He currently lives in Harrisburg with his wife and their daughter.
Hank will be examining biblical text to discuss what it means to be global Christian.
Barnabas Award
This award, in association with the Barney II and Moore Foundations is named after Barnabas, a servant leader in the Bible. It serves as an efficient instrument to the entire educational community through the promotion of the ideals of service that substantially benefits others. This award is made available by the Agape Center and will be given out to one current student and one current employee at Messiah College.
Click here to learn more about the Barnabas Award!
Internal Grants Program
This Service-Learning Faculty Grant is designed to encourage faculty to integrate service learning into the curriculum. This grant can be used for the advancement of two purposes: faulty scholarship in the area of service-learning or integration of service learning into existing coursework.
To learn more about Internal Grants click here.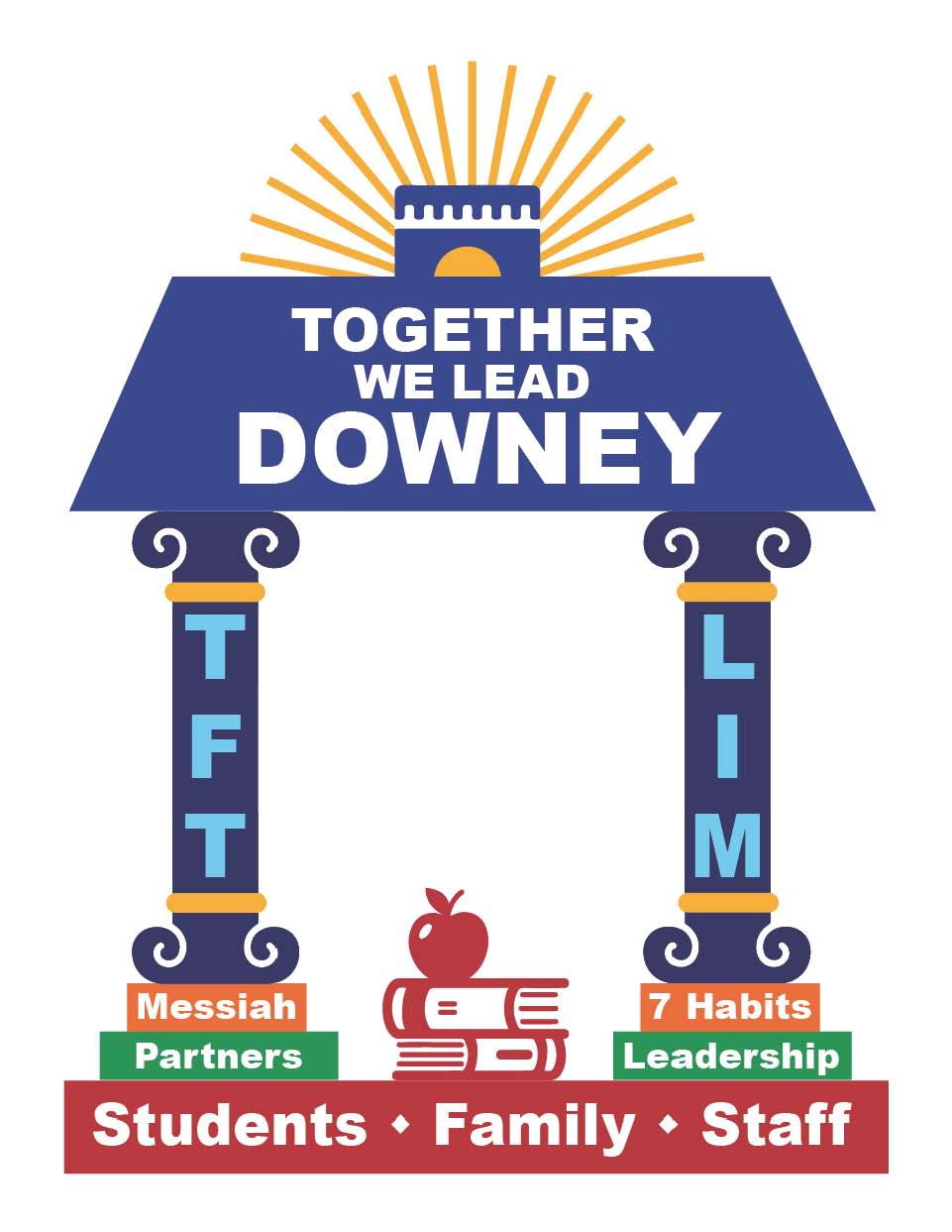 In 2012, The White House Office of Faith-based and Neighborhood Partnerships, the U.S. Department of Education and the Corporation for National and Community Service (CNCS) announced Together for Tomorrow, a new initiative to spotlight existing and spur new community engagement in turning around persistently low-performing schools. Messiah College was one of 31 organizations honored as a winner of the "Together for Tomorrow" initiative. Our local initiate is a collaboration between Messiah College and Downey Elementary School.
Find out about "Together for Tomorrow" here.
For more information to learn how to get involved, please check out our blog or see our brochure.
Click here to see our video.
Information on Agapé Center
Sub-categories of Agapé Center