"Community engagement describes collaboration between institutions of higher education and their larger communities (local, regional/state, national, global) for the mutually beneficial exchange of knowledge and resources in a context of partnership and reciprocity."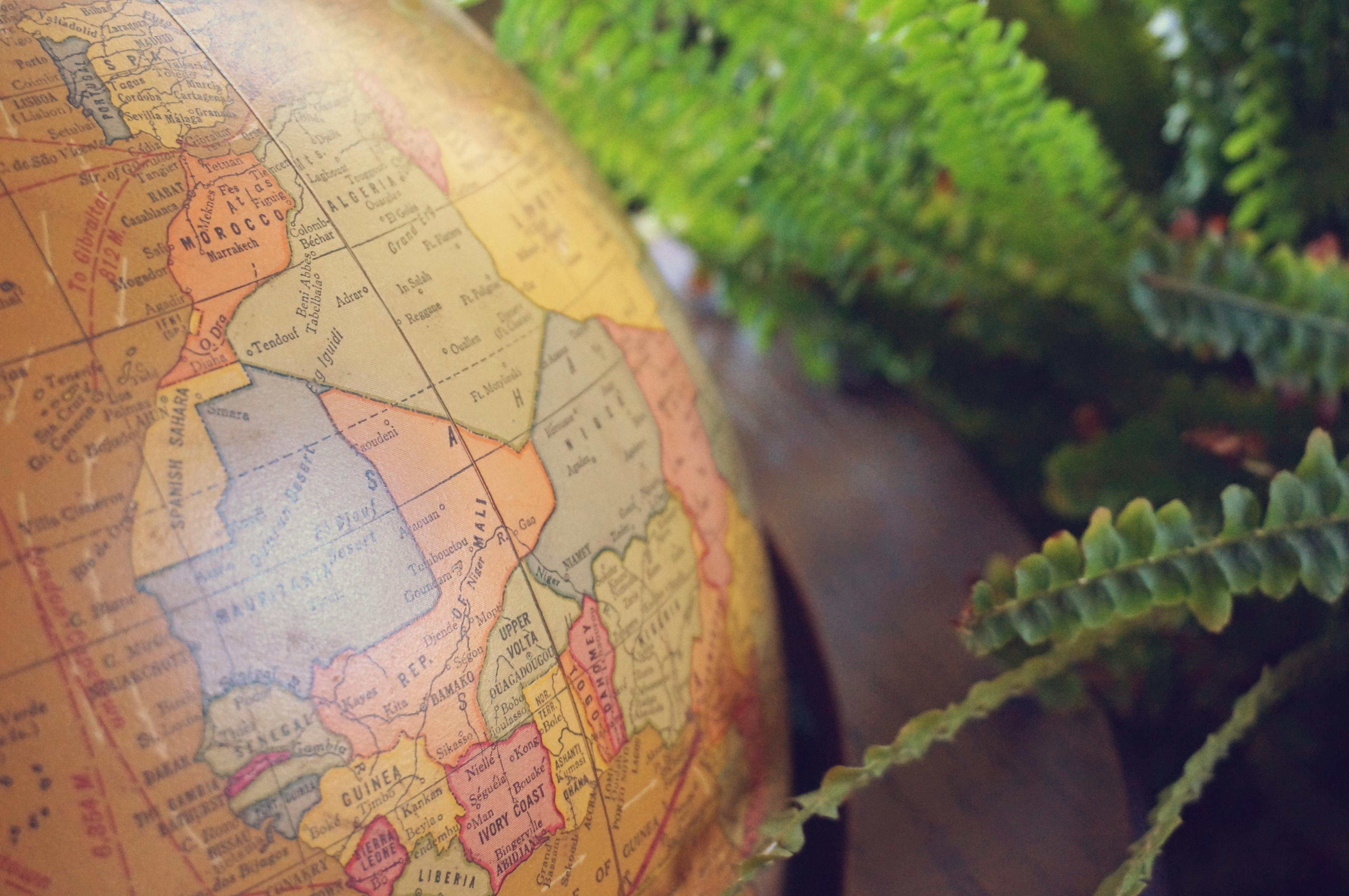 SPOTLIGHT
Mission Awareness Day
November 4th, 2014
Do you want to work or do ministry overseas? Are you passionate about spreading the gospel?
Come join us for Mission Awareness Day!
9AM - 12PM and 1 - 3:30PM, Eisenhower in front of the Falcon
Missions representatives from various organizations will be available to talk about the mission field outside the U.S.A as well as discuss opportunities to get involved.
4:30PM, Jordan/Kline atrium
A panel of missions representatives, hosted by Dr. George Pickens, will be talking about "The Changing Face of Missions" following which there will be a free dinner and a chance to mingle with the representatives.
7PM, Hostetter Chapel
Alternate chapel with Leroy Barber, who has dedicated more than 20 years to eradicating poverty, confronting homelessness, restoring local neighborhoods, healing racism, and living in what Dr. King called "the beloved community".
Contact Alisha Stoner if you are interested in helping with Mission Awareness Day or would like to know more!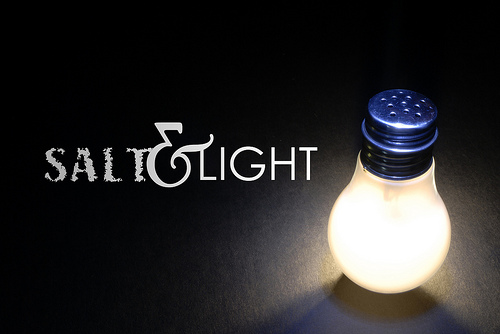 Salt & Light Chapel
Thursday, Nov. 6, 2014 (9.30 a.m.)
Bishop Danisa Ndlovu
Hostetter Chapel
Danissa Ndlovu is bishop of the Brethren in Christ Church in Zimbabwe, a position he has held since 200. He is also president of Mennonite World Conference, a global communication of Anabaptist-related churches, and a leader in the International Brethren in Christ Association. He will share with us 'The Challenges and Opportunities of the Anabaptist Churches in Africa'.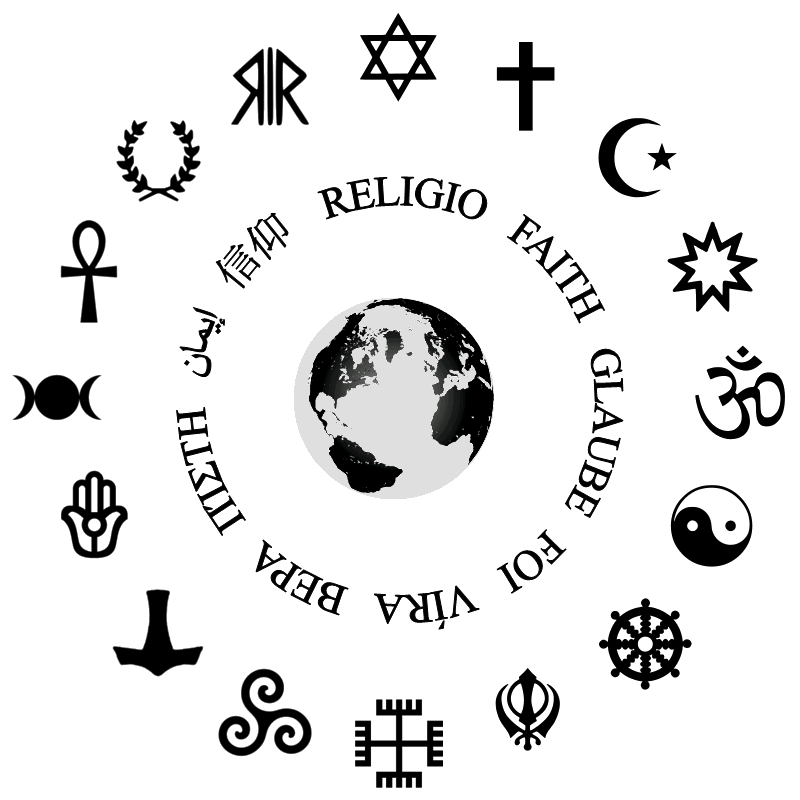 Scholarship Colloquy Luncheon
Wednesday, Nov. 5 2014 (12PM)
Living with Religious Pluralism
Brian Smith
Private Dining Room
Reading: Or N. Rose, "Interreligious Collaboration: American Judaism and Religious Pluralism" from Sidney Schwartz, ed. Jewish Megatrends (Woodstock, VT: Jewish Lights: 2013), pp. 160-73
Religious pluralism is an increasing fact of life for all Americans. Christians are trying to figure out how to live with this new social reality, but so are members of other faiths, including American Jews. The reading for the luncheon is written by Rabbi Or Rose, who is the director of the Center for global Judaism at Hebrew College in Massachusetts. Rabbi Rose also co-directs the Center for Interreligious and Communal Leadership Education (CIRCLE) with Jennifer Howe Peace, a faculty member at Andover Newton Theological Seminary. Please come join us for a fine meal and a very good conversation.
Check out our new videos!

Internal Grants Program: Applications for 2014-2015 is now closed.
This Service-Learning Faculty Grant is designed to encourage faculty to integrate service-learning into the curriculum.
Sub-categories of Agapé Center