"Community engagement describes collaboration between institutions of higher education and their larger communities (local, regional/state, national, global) for the mutually beneficial exchange of knowledge and resources in a context of partnership and reciprocity."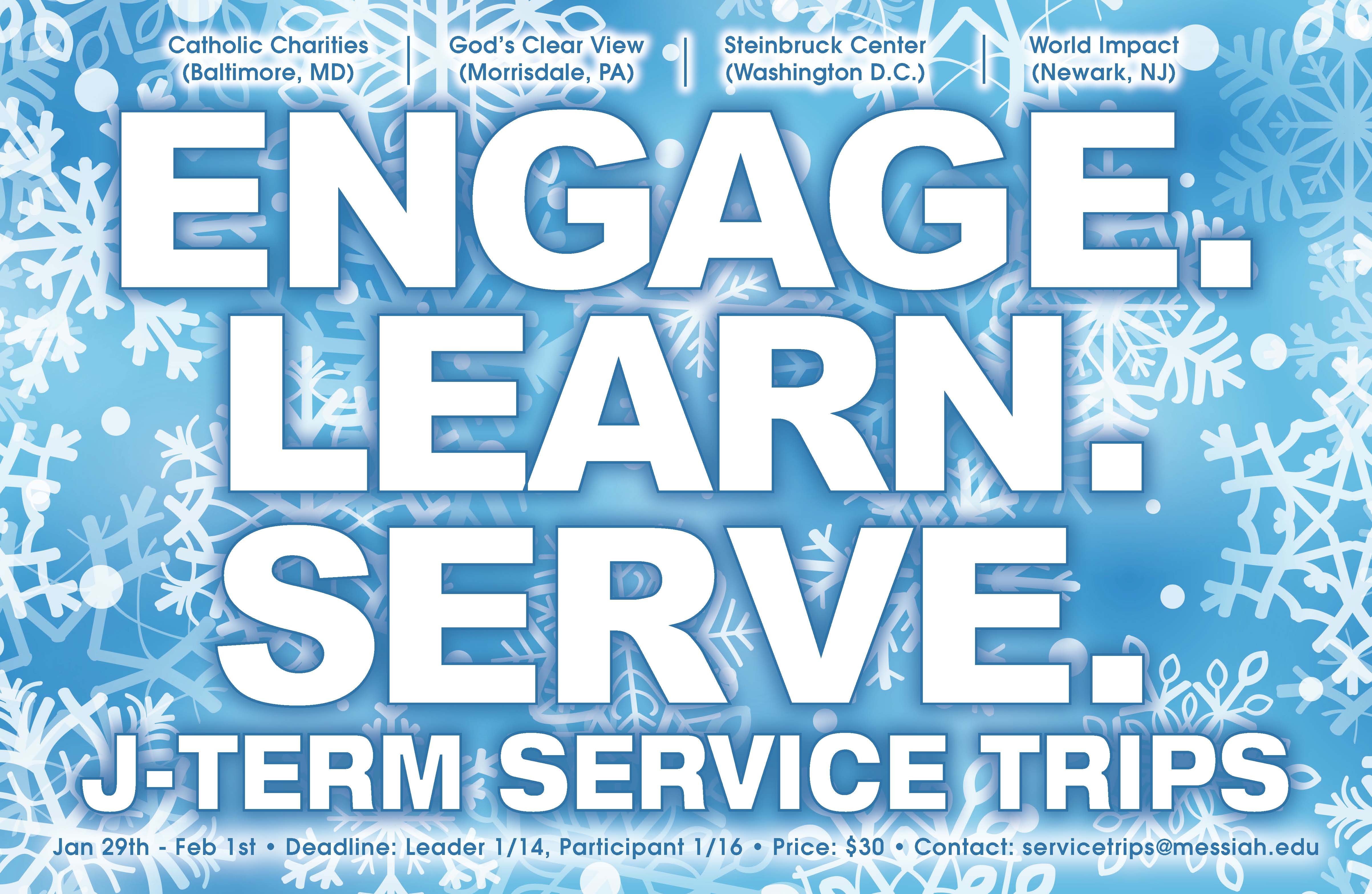 SPOTLIGHT
J-Term Service Trips 2015
January 29th - February 1st 2015

J-Term Service Trips 2015

Missed going to a service trip over Fall break? Have a heart for service? Want to give back to the community? Well look no further, J-Term Service Trips are here! Serve the community with fellow students at various places like Catholic Charities (Baltimore, MD), God's Clear View (Morrisdale, PA), Steinbruck Center (Washington, D.C.), or World Impact (Newark, NJ) for only $30*!
Leader Applications (due January 14th)
Participant Applications (due January 16th)
*Limited Scholarships available upon request
For more information, please contact Service Trips.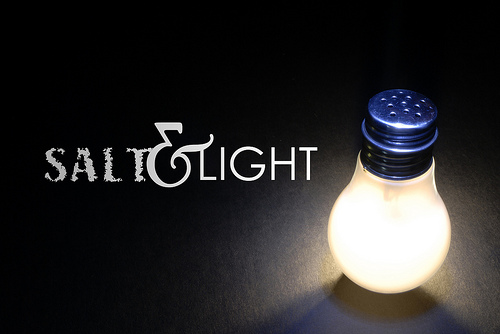 Check out our new videos!

Internal Grants Program: Applications for 2015-2016 is now open!
This Service-Learning Faculty Grant is designed to encourage faculty to integrate service learning into the curriculum. This grant can be used for the advancement of two purposes: faulty scholarship in the area of service-learning or integration of service learning into existing coursework.
The deadline for proposals for internal grants are due on the 24th of March, 2015 at 8 AM.
To learn more about Internal Grants click here.
Sub-categories of Agapé Center