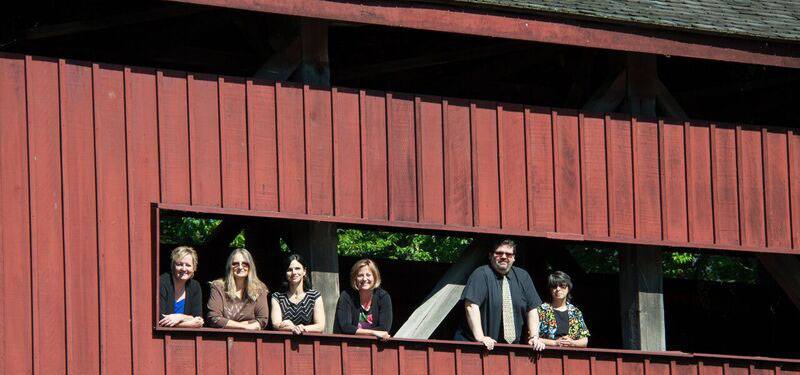 Contact Us
Student financial ACCESS - a bridge between students and financing a college education. Our counselors are trained in financial aid as well as student accounts to assist students and parents with any financial challenges.
Student Financial Services Office is located on the first floor of Old Main. (Campus map)
The Student Financial Services office includes staff who assist specific populations of students but also any undergraduate student, for example:
Carol Good and Jackie Gehman service all Graduate and Professional students.
Kristen Grey services International and Intercultural students.
Nance Grubb services First-Generation students.
Steve Gross services students receiving military/VA benefits.