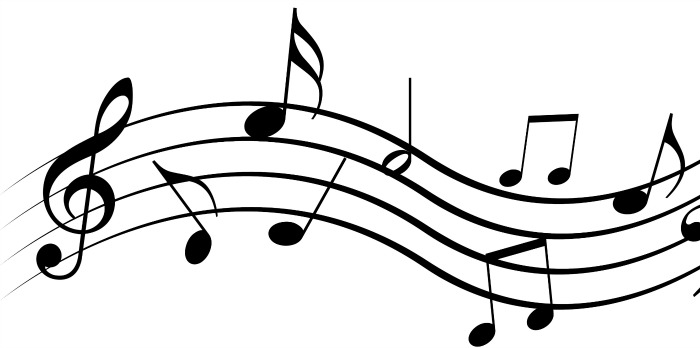 Published Thursday, March 2nd, 2017
The Messiah College Choral Arts Society will perform George Frideric Handel's esteemed composition "Messiah" on April 23.
Messiah College Choral Arts Society to perform Handel's masterwork "Messiah"
The Messiah College Choral Arts Society will perform George Frideric Handel's esteemed composition "Messiah" on April 23. The concert will take place at 3 p.m. in Parmer Hall, located in the Calvin and Janet High Center for Worship and Performing Arts.
This much-loved work will be performed with professional orchestra and soloists, including Elizabeth Shoenfelt, soprano; Laura Petravage, mezzo-soprano; Jeffrey Fahnestock, tenor; and Damian Savarino, bass-baritone and assistant professor of voice and opera at Messiah College.
More than 275 years after Handel composed it, "Messiah" remains among the best known and most loved musical works of any style or period. The oratorio was composed in 1741 in just 24 days, premiered in Dublin in 1742, and soon after was revered throughout the world as a masterpiece. Handel based the work on Old and New Testament texts selected by librettist Charles Jennens to portray the prophecies, life, death and Resurrection of the Messiah. In the work's three major sections, the orchestra and soloists depict dramatic scenes that each conclude with a choral statement. This enduring, monumental work is a testimony to the composer's musical genius and the grandeur of its subject.
Ticket information
Tickets cost $20 for adults, $15 for senior citizens and Messiah College employees, and $5 for youth (18 and under) and Messiah College students, and can be purchased by calling the Messiah College ticket office at 717-691-6036 or by visiting messiah.edu/tickets.
About George Frideric Handel
Born in 1685 to an affluent family, Handel was expected to study law—a wish of his father, who was a prominent surgeon in northern Germany. Nonetheless, the boy's prodigious musical gifts became obvious at a very young age, and he received musical training in Halle, Hamburg and Italy. In 1917, at about the age of 17, he moved to London, where the independent musical entrepreneurship that suited his temperament was possible. Today regarded as one of the greatest composers of all time, Handel has received recognition for oratorios, anthems and organ concertos, including "Alexander's Feast," "Music for the Royal Fireworks" and, of course, "Messiah."
About the conductor
Linda L. Tedford is Messiah College's award-winning director of choral activities and conductor of the Messiah College Concert Choir, Chamber Singers and Choral Arts Society. She is also the founder, artistic director and conductor of the nationally recognized Susquehanna Chorale and oversees the Chorale's Educational Outreach Program. In 1994, Tedford and the Susquehanna Chorale received Chorus America's highest lifetime award, The Margaret Hillis Achievement Award for Choral Excellence. She is also the 2011 recipient of Chorus America's Elaine Brown Award for Choral Excellence and the 2013 recipient of Theater Harrisburg's Award for Distinguished Service to the Arts in the Capital Region. She studied with internationally renowned conductor Robert Page and other prominent conductors such as Robert Shaw, Gregg Smith, and Dale Warland. Her choirs perform regularly with the Harrisburg Symphony Orchestra.
About the Messiah College Choral Arts Society
The Messiah College Choral Arts Society enters its 71st season this year, continuing its commitment to fine performances of major choral works with orchestra. Community members, including college and high school students, are encouraged to audition.