The Campaign for Messiah University
We are excited to announce The Campaign for Messiah University: Learning for Life, Transforming the World – a $75 million campaign that supports our vision to educate students for a lifetime of learning opportunities, including engaging our students and alumni beyond the undergraduate and graduate programs to include certificates and enhanced learning courses. This campaign encompasses several broad areas that support our efforts to fulfill our vision. They include: The Messiah Fund & Scholarship Aid, Scholarship and Program Endowments, New Facilities, and Estate Planning Gifts.
We have already reached several milestone accomplishments, including the construction of the Larsen Finance Lab, Martin Dining Commons, the Falcon Fitness Center, Sawyer Gymnasium, Jordan Court in Hitchcock Arena, a new lacrosse field, the resurfacing of Anderson Field, and, most recently, the Phipps Admissions and Welcome Center. Further, we have significantly increased scholarship endowment and direct aid resources for our students. In fact, we have received $72 million toward our $75 million goal! Our plan is to reach (or exceed!) the goal by December 31, 2022.
Make your donation
Fundraising Priorities
The Messiah Fund and Scholarship Aid
Scholarship and Program Endowments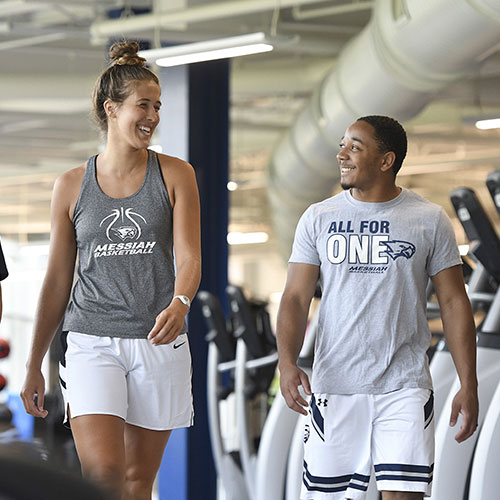 New facilities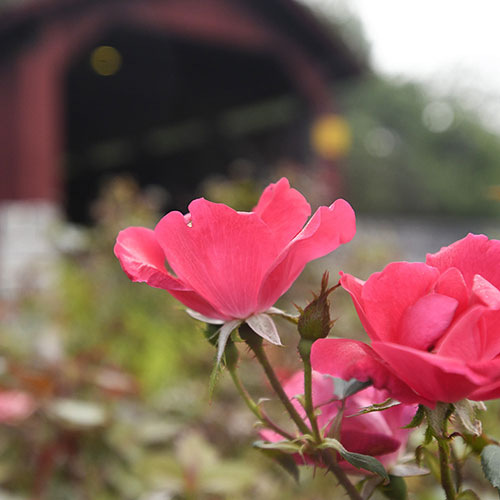 Estate Planning Gifts