Meet Dana
Hometown: Shrewsbury, PA
Degree: M.S. Student Personnel Administration/B.S. Psychology
Why I love Messiah: The depth of enrichment programs such as internships, research projects, and study abroad opportunities that enhance Messiah's rigorous academic environment where students are encouraged to ask difficult questions and to develop spiritually. The amazingly beautiful campus is also a bonus!
My friends would describe me as: Compassionate to the needs of those around me and committed to Jesus and my family.
Favorite spot on Messiah's campus: Drifting down the Yellow Breeches Creek in my kayak.
Favorite food served in Lottie Nelson Dining: Mongolian grill shrimp and veggies
Best place to visit around Messiah: Downtown Lancaster and Lititz
Hello! It is a privilege to serve as Director of Admissions here at Messiah College. We are seeking young men and women who desire to impact our world as Christian scholars and leaders. I encourage you to explore our website extensively. Please contact me with your questions at dbritton@messiah.edu or call me at 800-233-4220. A campus visit is the most helpful tool in your college search. Check out our Open House dates or contact us to schedule a personal visit. I hope to meet you in person here on our campus.
Thank you for your interest in Messiah College.
Dana Britton
Director of Admissions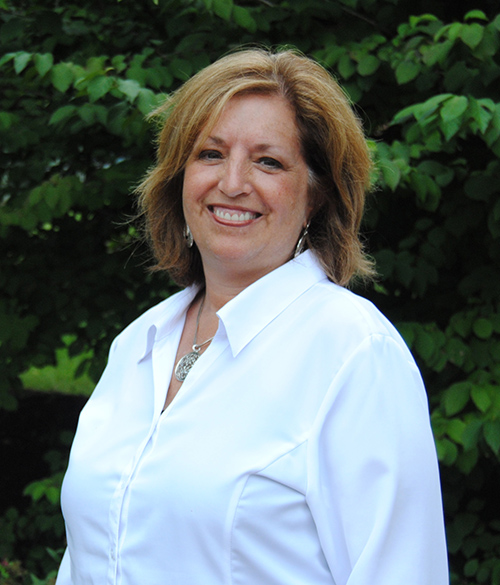 Dana Britton
Director of Admissions
Dana Britton
Director of Admissions
DBritton@messiah.edu
800-233-4220
Territory served
Pa. counties:
Dauphin
Philadelphia
William Penn HS
Md. counties:
Baltimore
Baltimore City
Prince Georges
Washington, DC
NY counties:
Bronx
Kings
New York
Queens
Richmond