"The Tempest" November 8-10 and 16-17, 8:00 p.m & November 11 and 18, 3:00 p.m
Date: November 11th, 2018
Location: Climenhaga Building, Miller Theatre
Time: 3:00pm - 5:00pm
Cost: Adult: $10.00; students and seniors: $7.00
"The Tempest" Written by William Shakespeare Directed by Daniel Inouye
Shakespeare's story of shipwreck, magic, vengeance and reconciliation. This production will reimagine the character of Prospero as a woman. On a distant island Prospera waits, betrayed and exiled, spending years plotting her revenge. When fate places her old enemies within her reach, Prospera summons a magical storm that shipwrecks them onto her island. But after all these years, what revenge does she mean to take? The Tempest asks us to examine whether old injustices can lead to new hope or whether we repeat our past sins. For Prospera, that choice leads to unexpected consequences and love ultimately paving the way for reconciliation. This is a voyage you won't want to miss.
Climenhaga Building, Miller Theater
Nov. 8–10 and 15–17, 8 p.m.;Nov. 11 and 18, 3 p.m.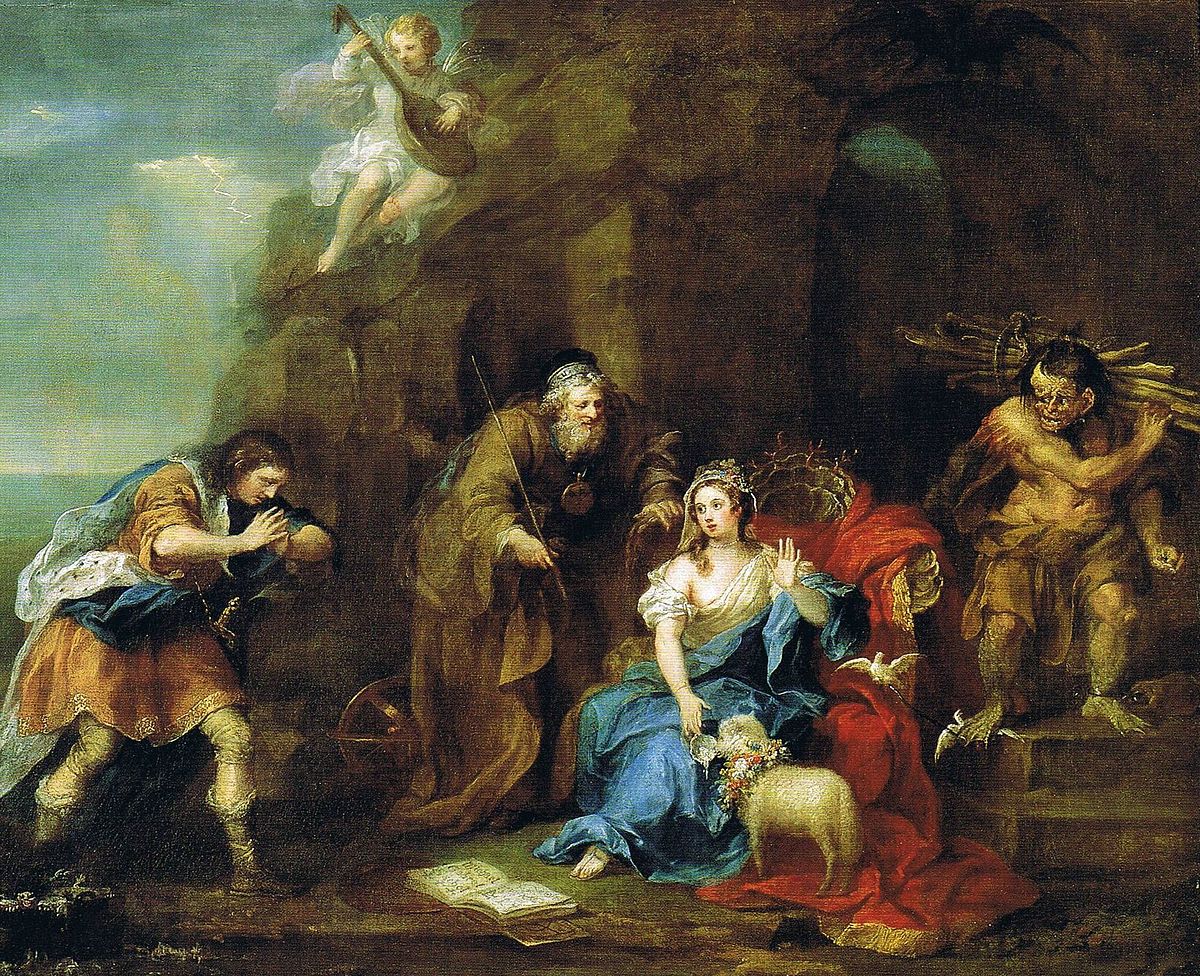 To purchase tickets, contact the Messiah College Ticket Office at 717-691-6036 or online at messiah.edu/tickets